Ritchie County High School Graduation May 27th 7:00pm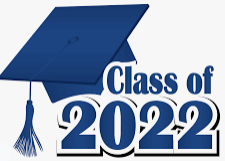 Congratulations Coach Rick Haught-recipient of the LKC Wayne Underwood Coach of the Year Award!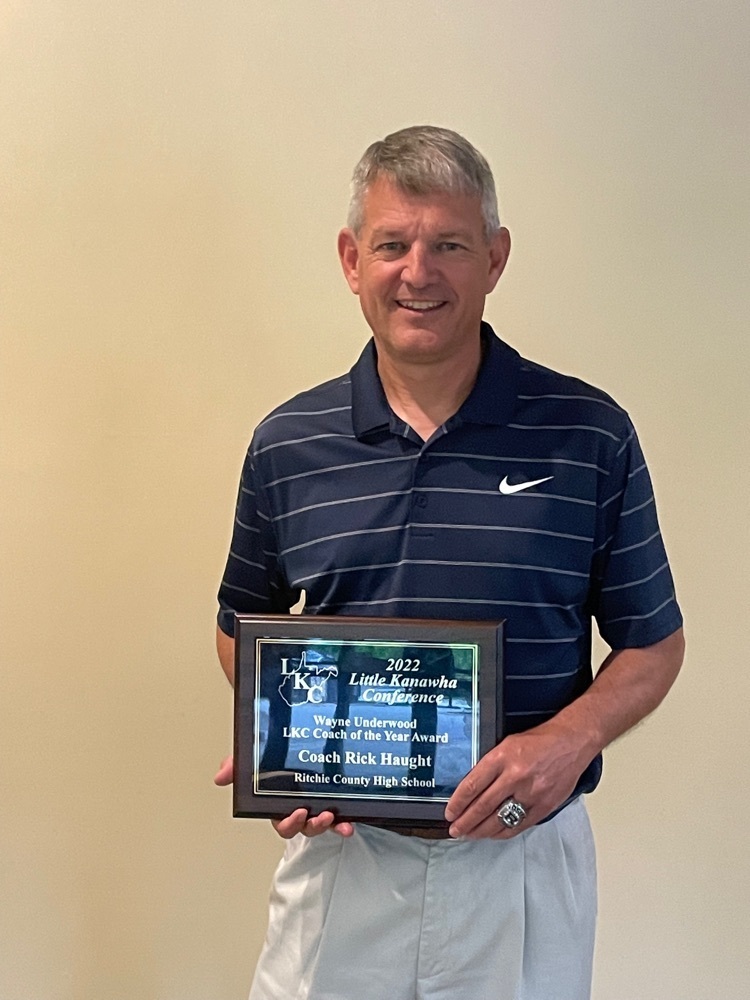 Congratulations Ritchie County Athletes 1st Team All LKC!!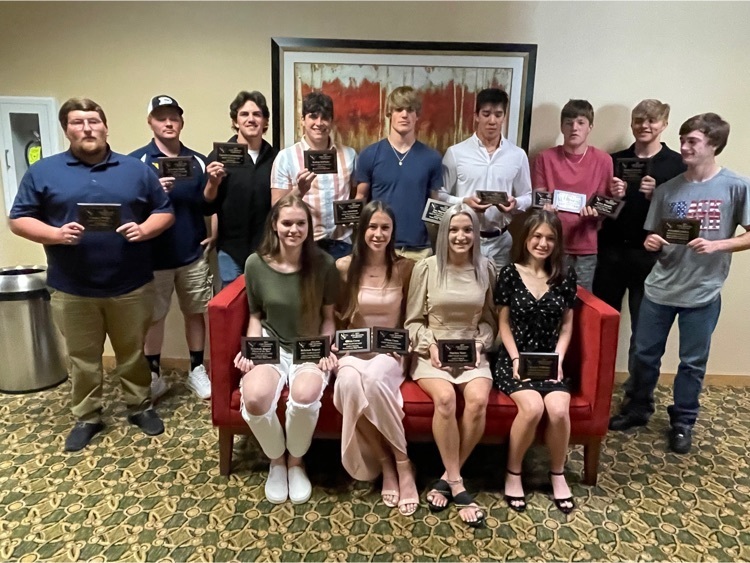 Update: rebel baseball lost 11 to 7 vs Tyler

Update Rebels and Tyler tied in the top of the 6th inning, 7 to 7

Correction 7 to 0 top of 5th inning - beating Tyler! Go Rebel Baseball

Congratulations Girls Track Team - Region 1 — runner up!

Congratulations Rebel Boys Track Team - Region 1 Champions 2022!!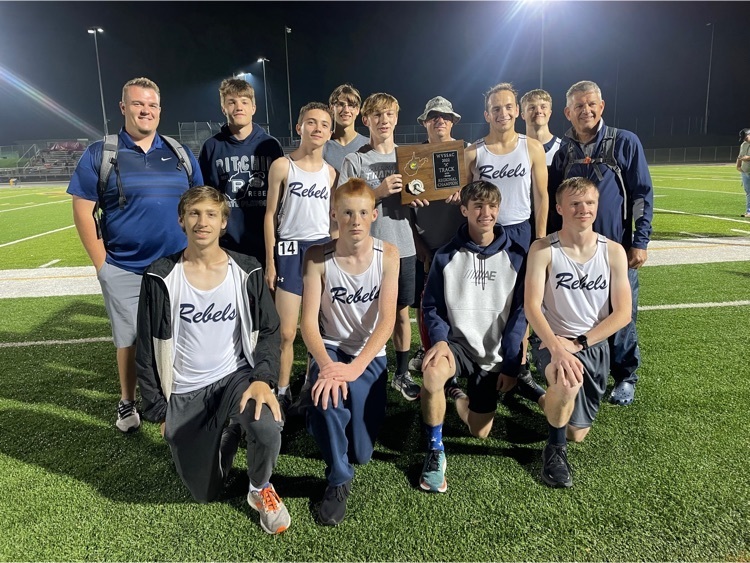 Congratulations Rebel Baseball. Won 5 to 1 vs. St. Marys

Updated baseball score —winning 5 to 1 in the 7th inning!

County Strategic Planning Meeting-Preparing for 2022-2023 School Year!

Tuesday, May 10, 2022-- Election Day- No School