We would like to say thank you to our five retirees for their years of service to the students of Ritchie County. We hope you enjoy your retirement!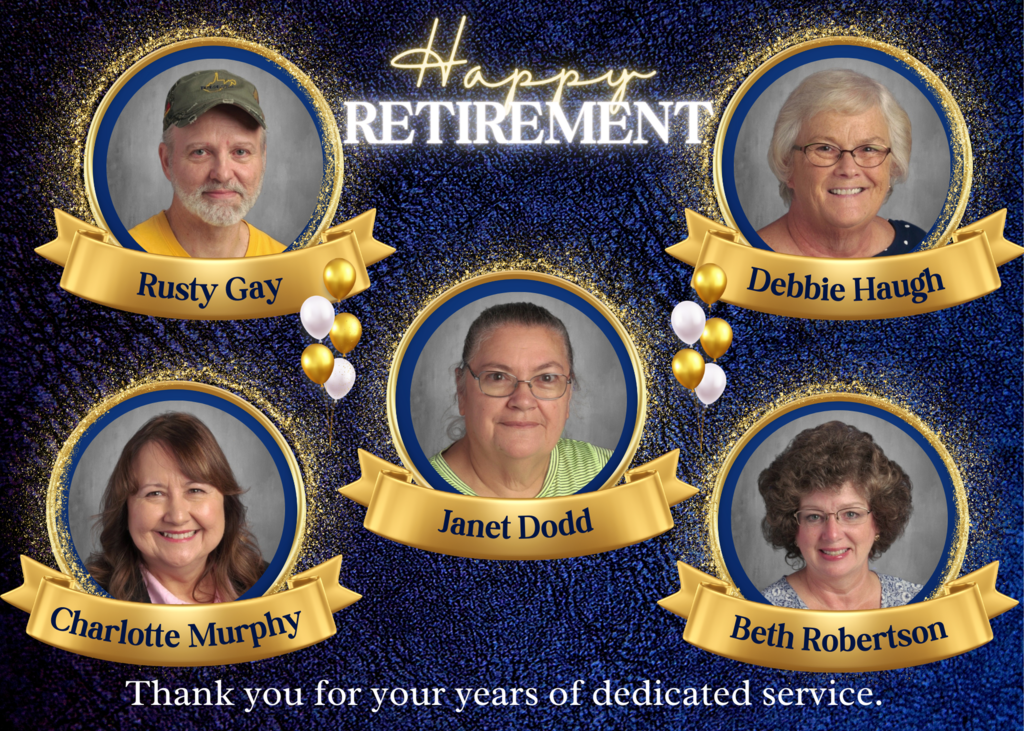 Today is the day we take time to remember all those who have served our country and helped provide the freedom we so greatly enjoy. Thank you!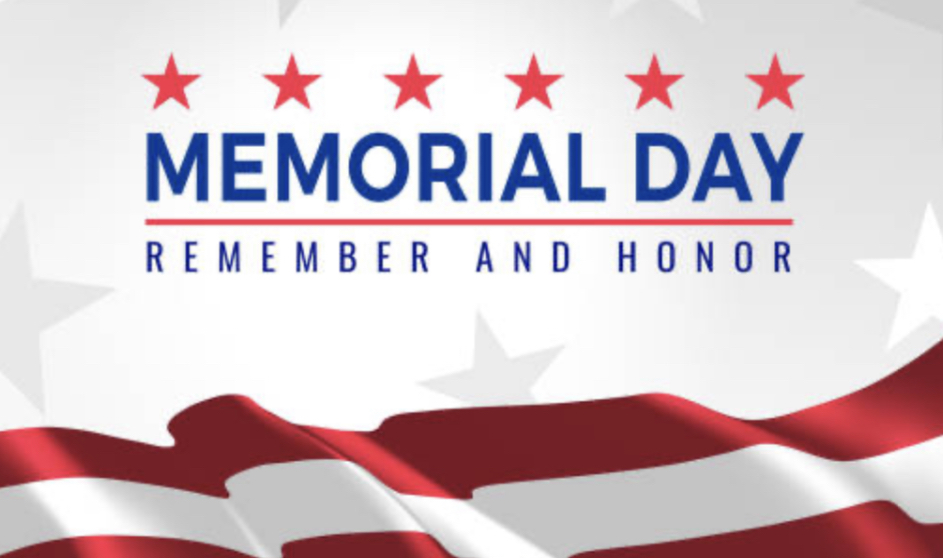 We are blessed in this county with many great people that are dedicated and hard working. We would like to take the time to recognize two of these hard working individuals. Heather Lafferre is our Teacher of the Year. Bonnie Holbert is the Service Person of the Year. They serve in this position for the 2023 - 2024 school year. Congratulations to both of these ladies. We want to thank them for all they have done and continue to do for the students of Ritchie County.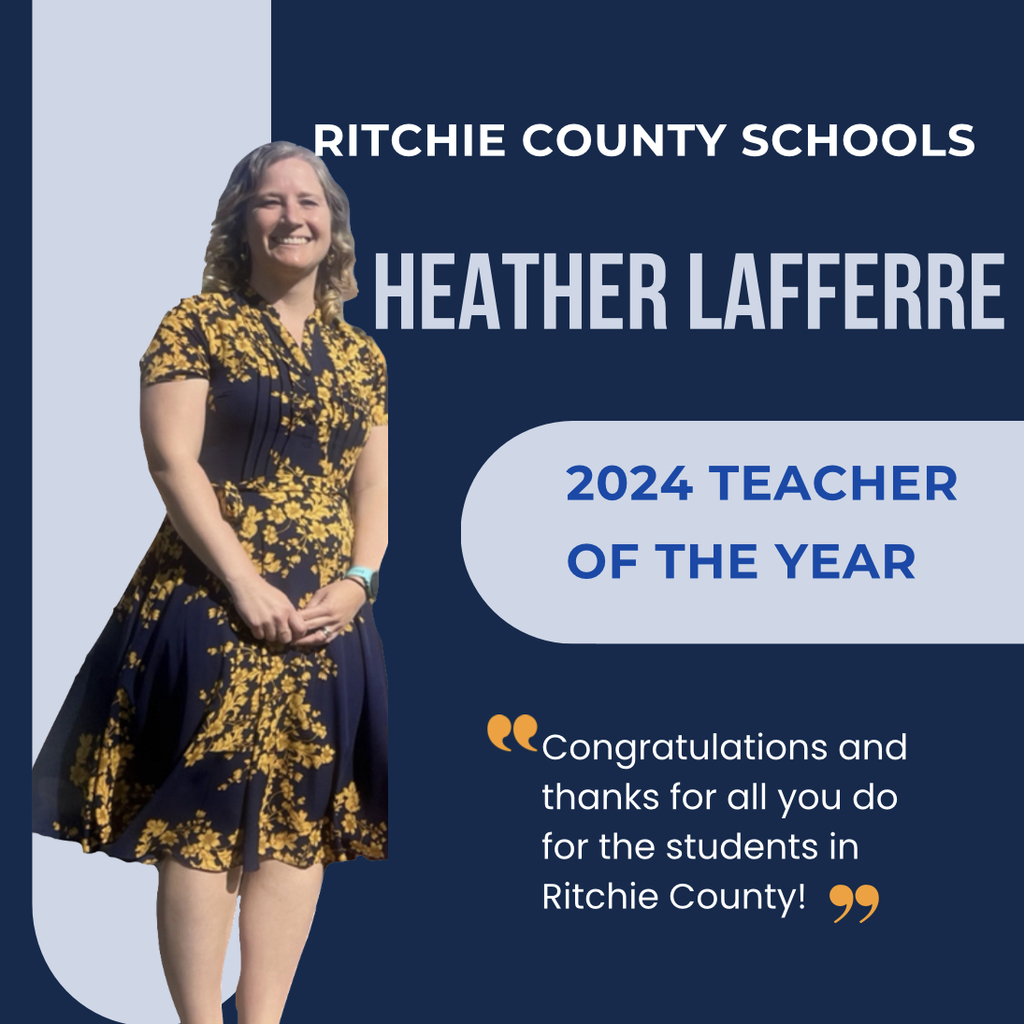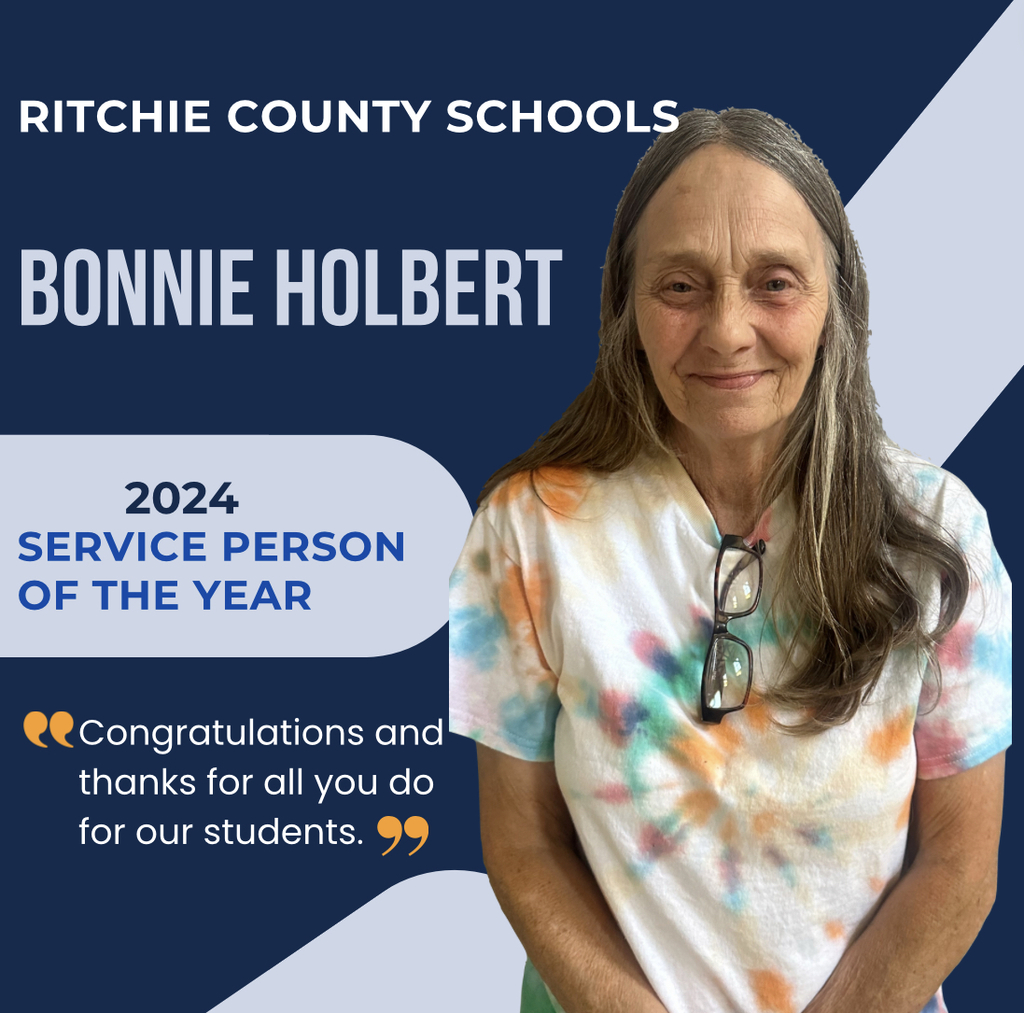 Summer vacation starts today. We hope our students enjoy a much needed break. Remember, we have two camps available for students this summer. Academic Learning Camp starts June 12th. Camp will be in session June 12th-16th, 21st-23rd, 26th-30th, and July 5th-7th. Our door Recreation Day-Camp starts July 10th. It will be at North Bend State Park. The dates are from July 10th-13th and 17th-20th. Your child needs to be registered to attend these camps. If you need more information about these camps you may call the board office at 304-643-2991 Ext. 115 or 1308.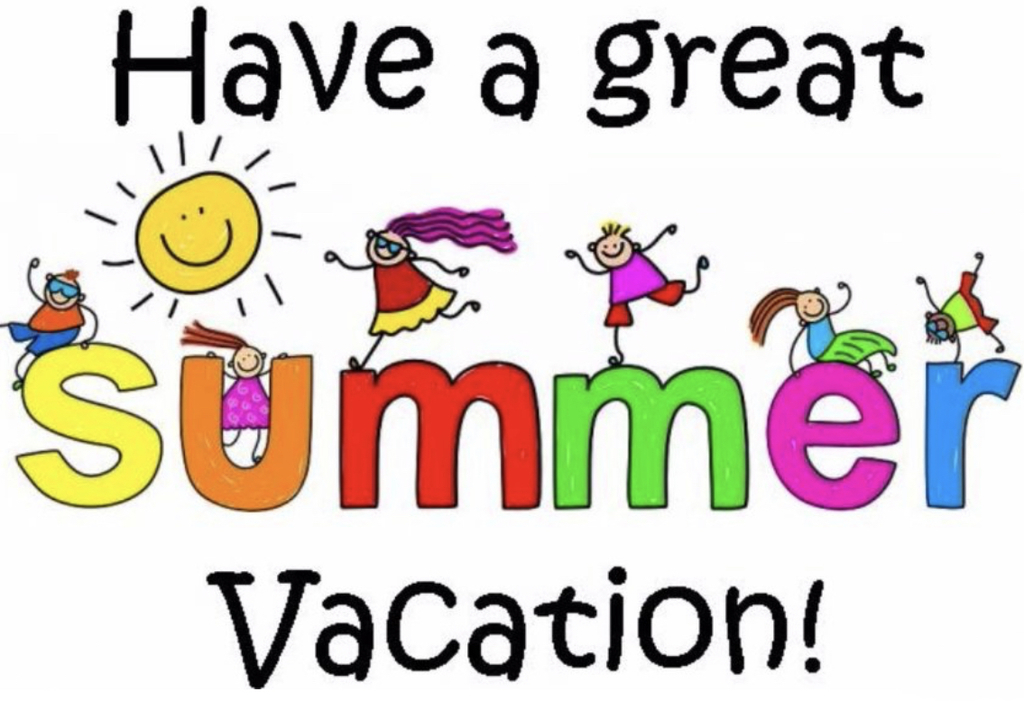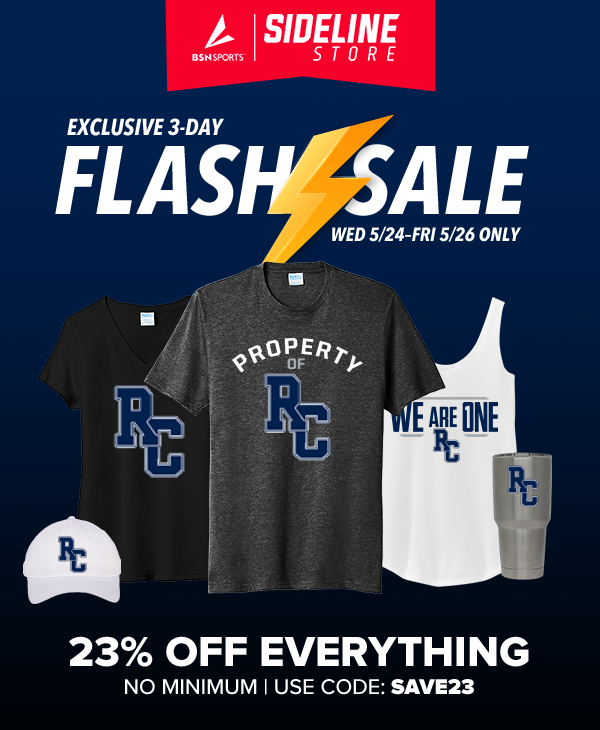 Today's the day! It's the last day of the 2022-2023 school year. We hope your children enjoy their much needed break.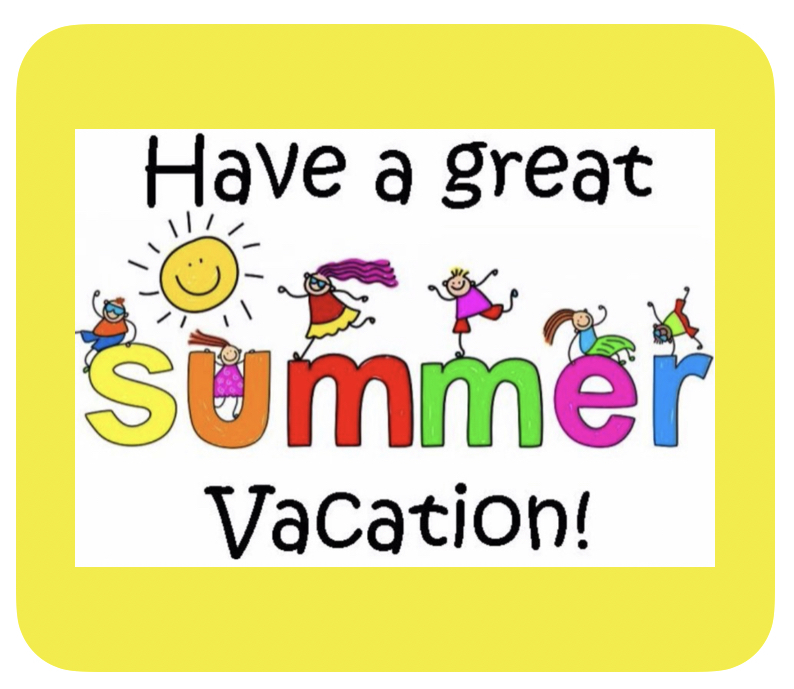 Rebel participates in the state track meet! Austin 3rd in the Shot and 2nd in the discus; Shuttles finished 3rd,; 4x8 00 finished 5th. Way to Go Rebels! Good luck Saturday!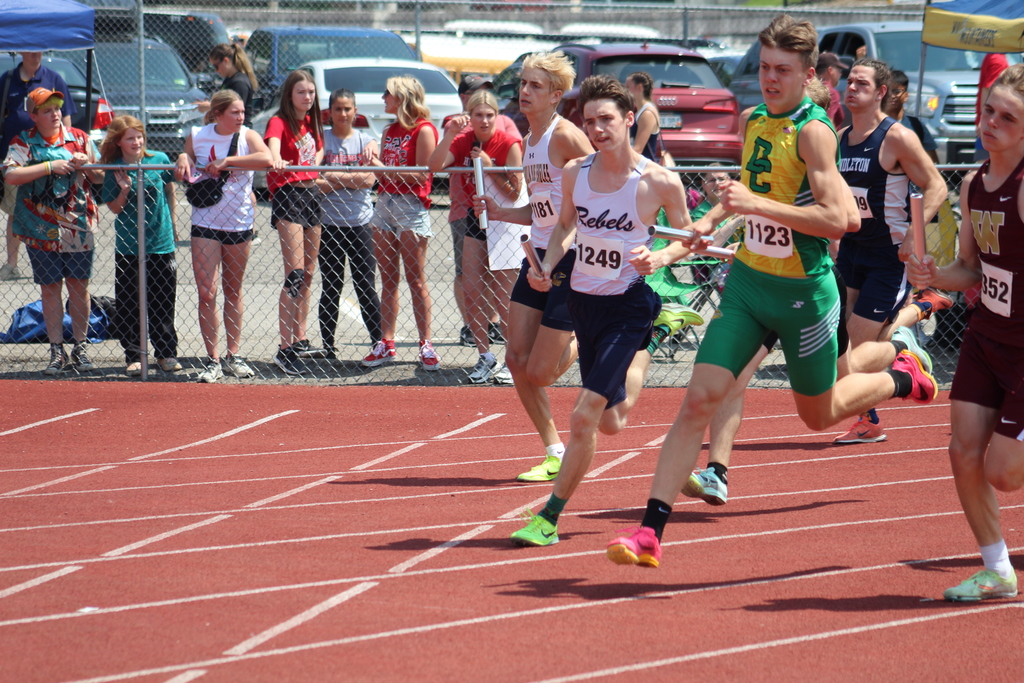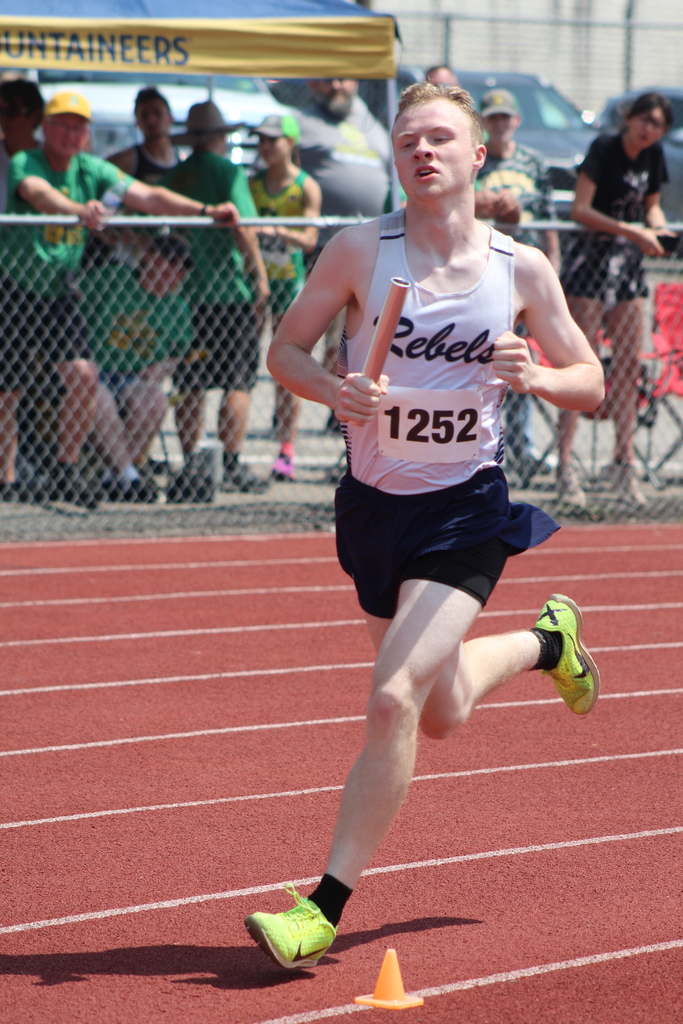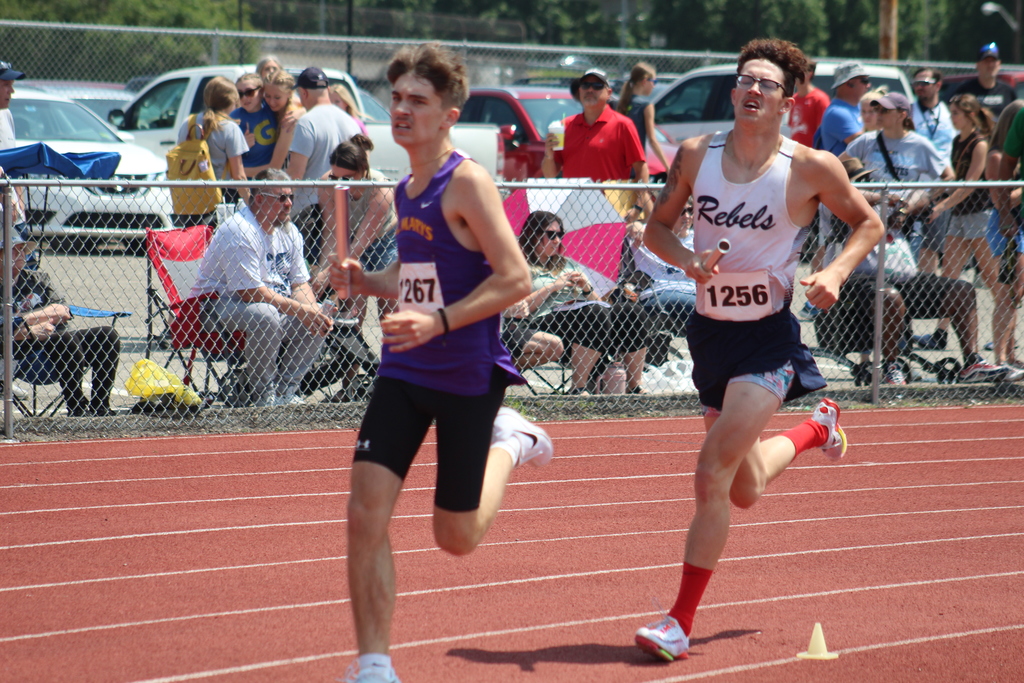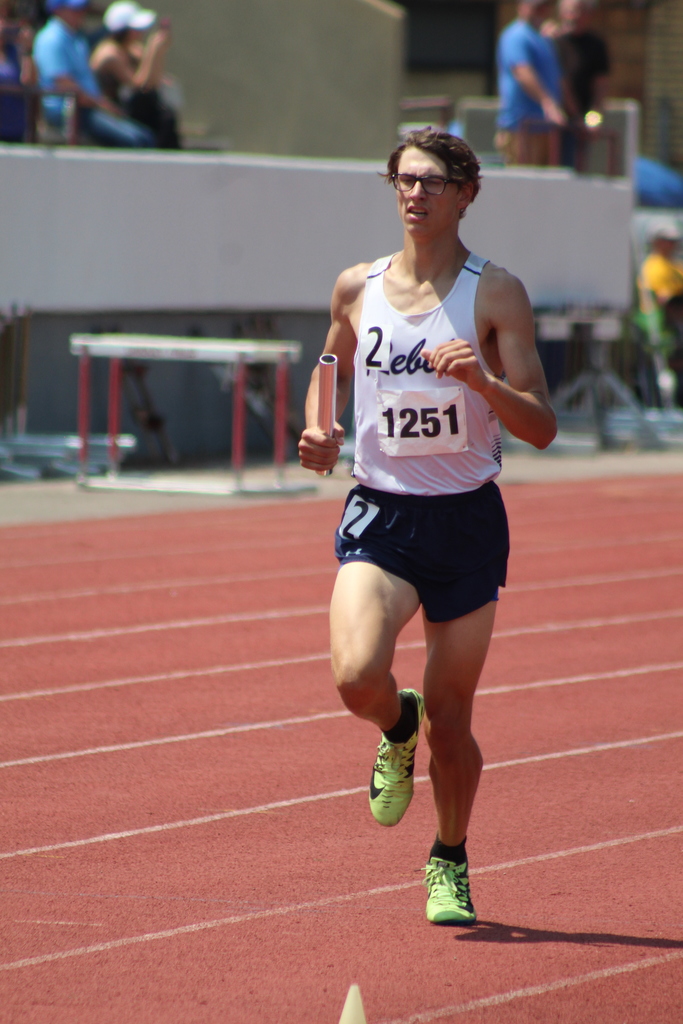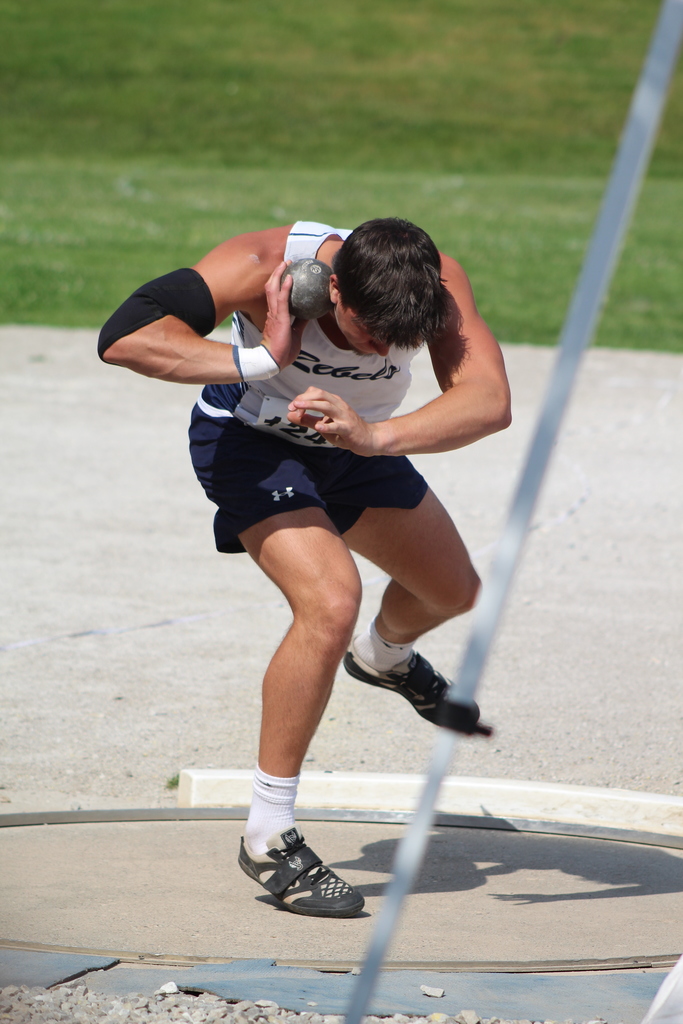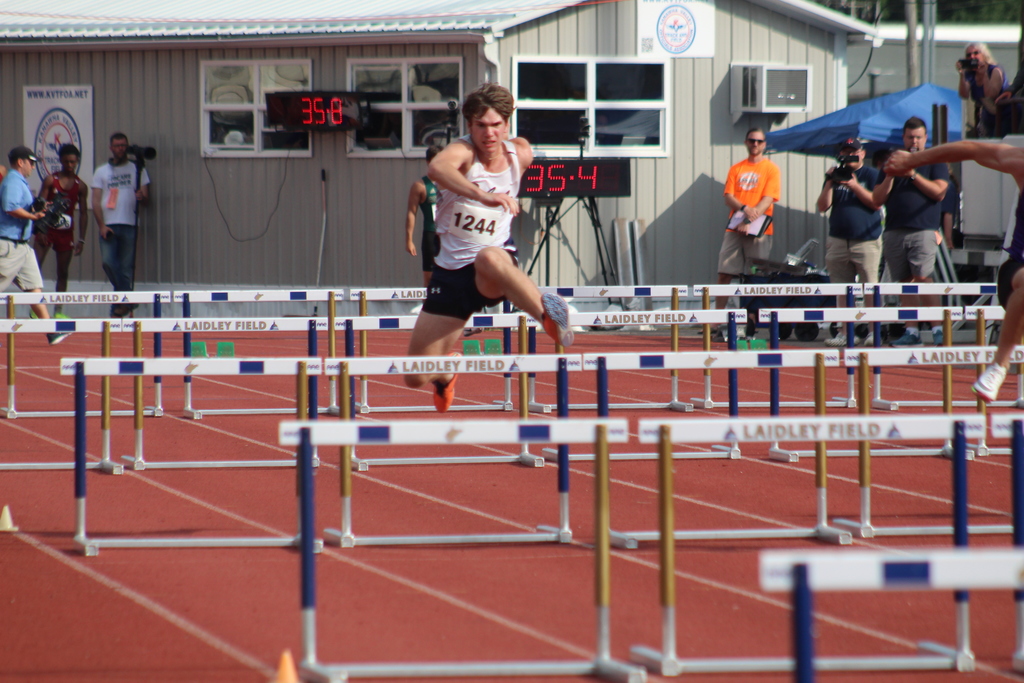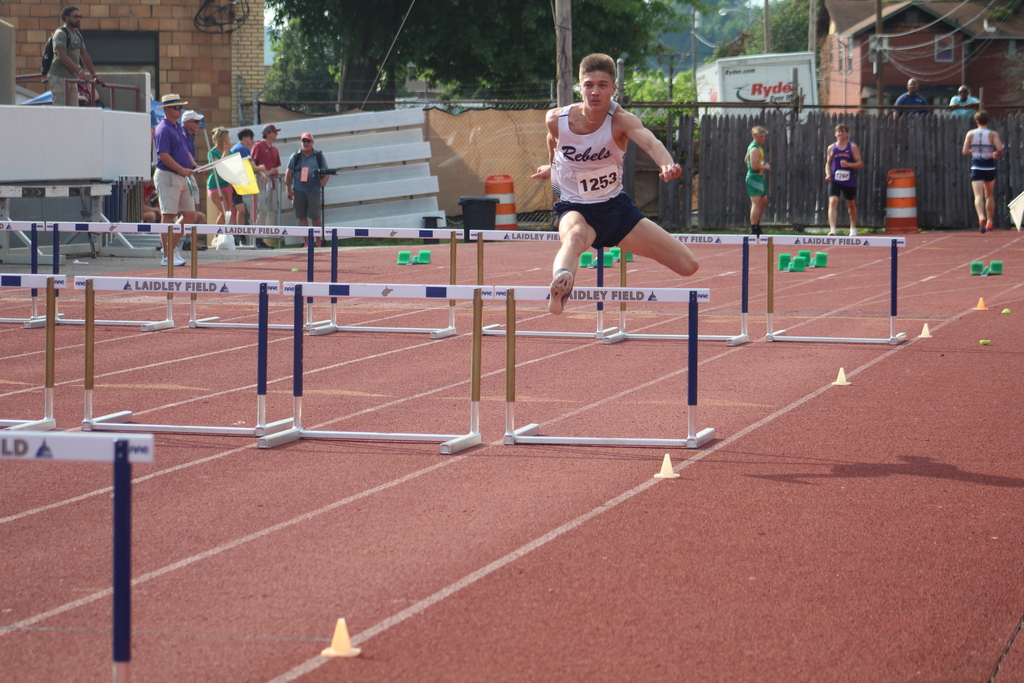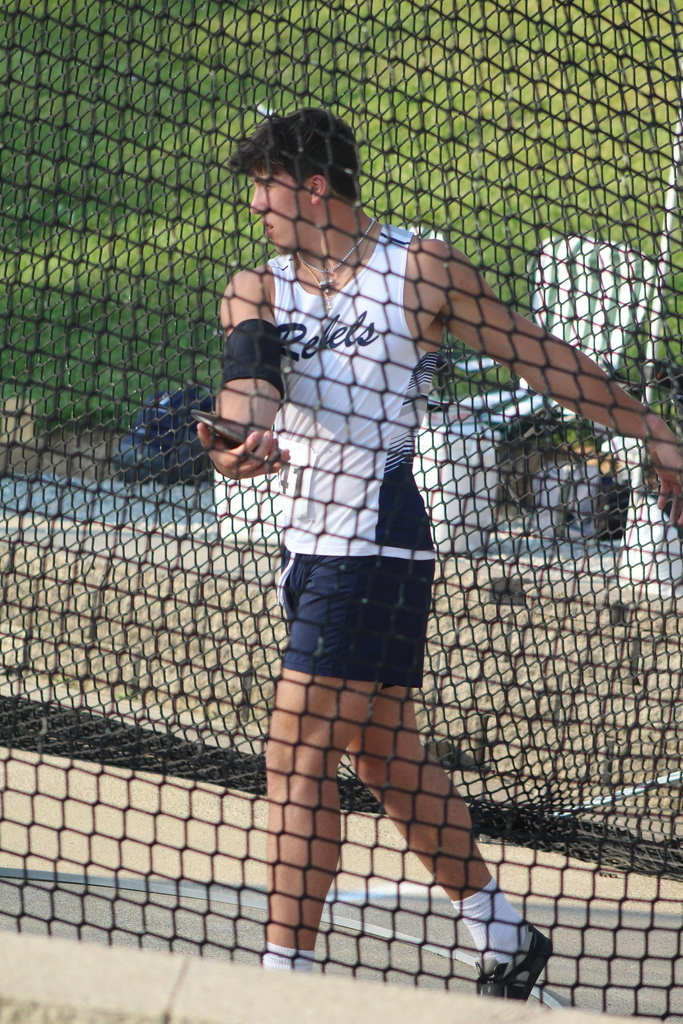 Rebel Girls Participating at the State Track Meet -- Great Job Rebels. 4 x 800 finished 4th; Sydney ties for 2nd in the Pole Vault; Macey got 7th in the shot; Marissa qualified for the finals in the high hurdles!! Looking forward to Saturday!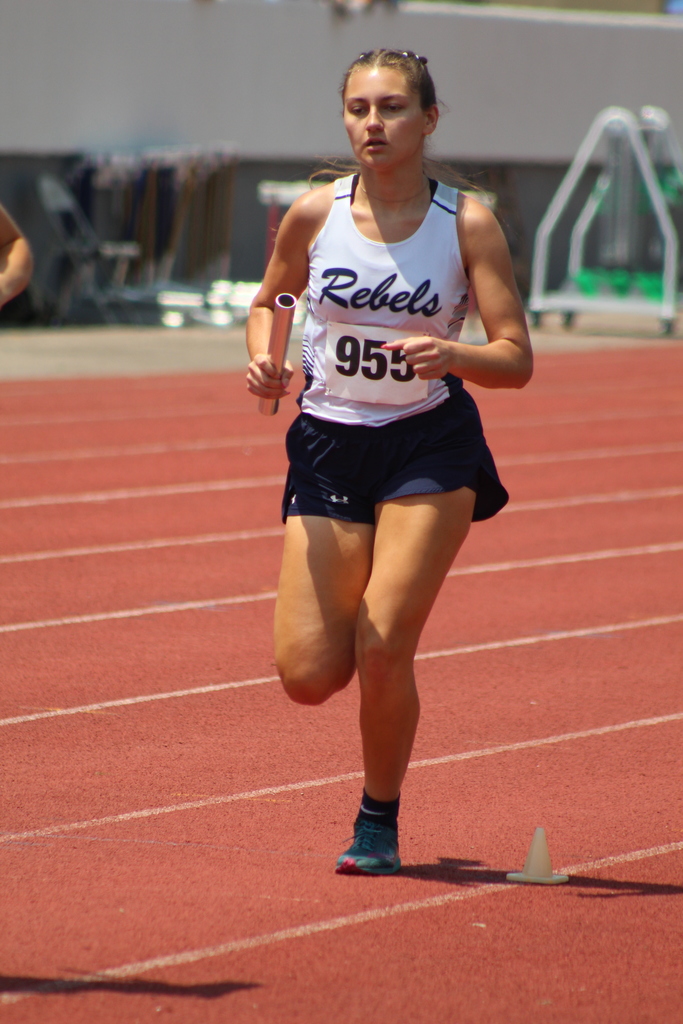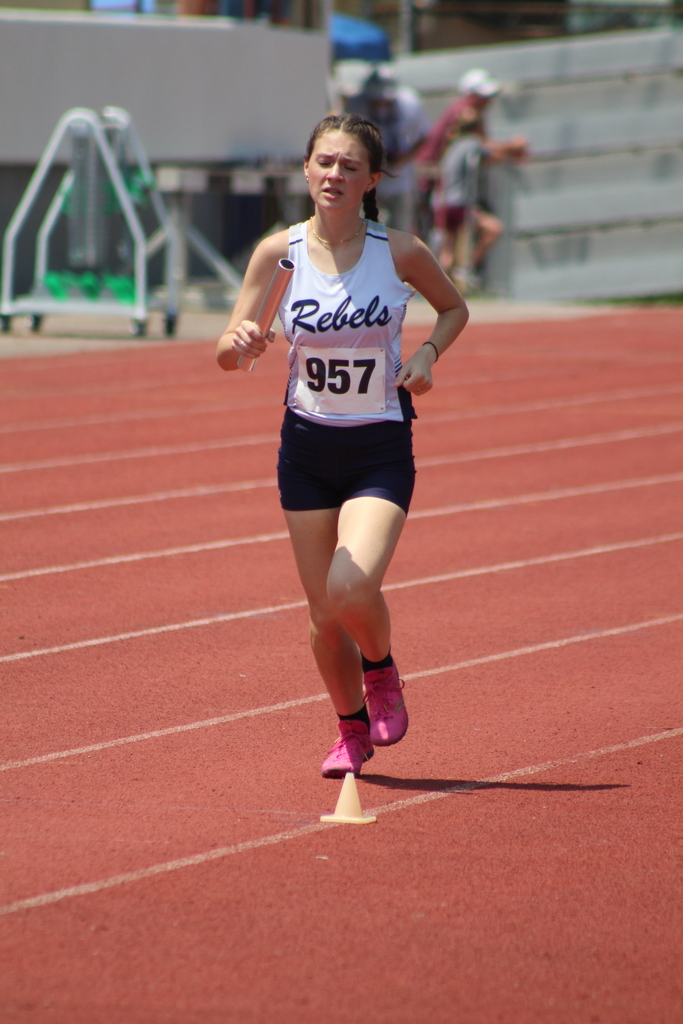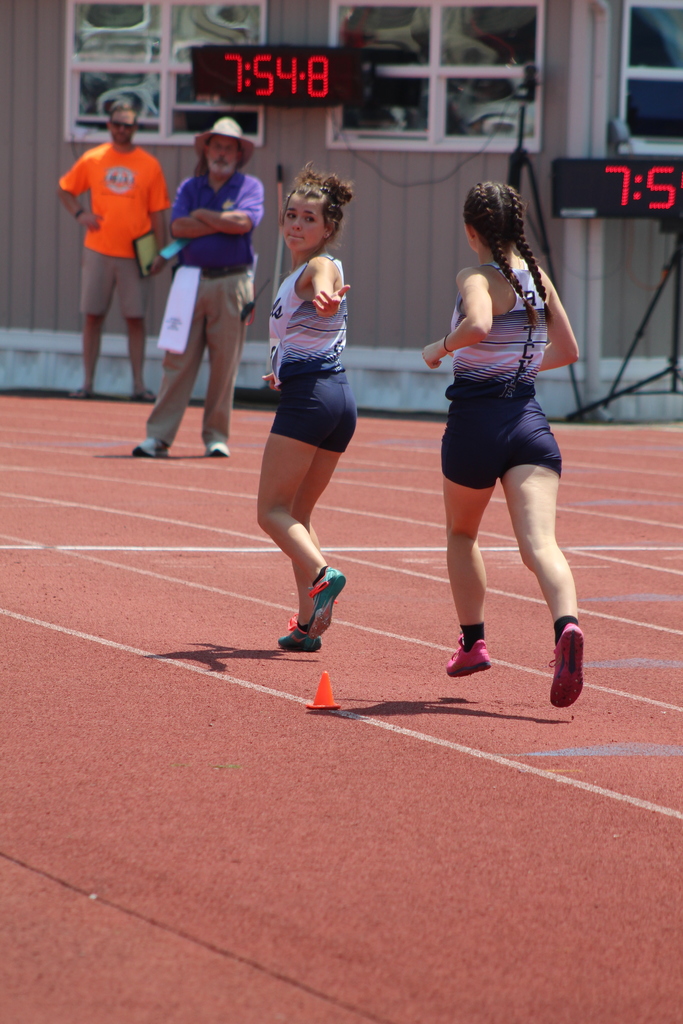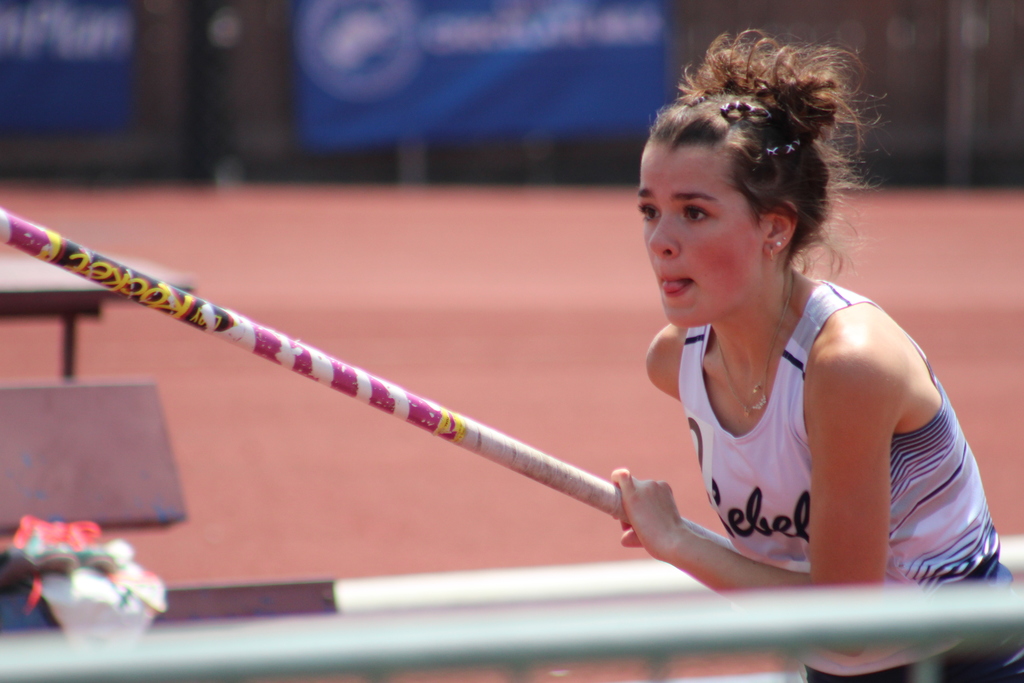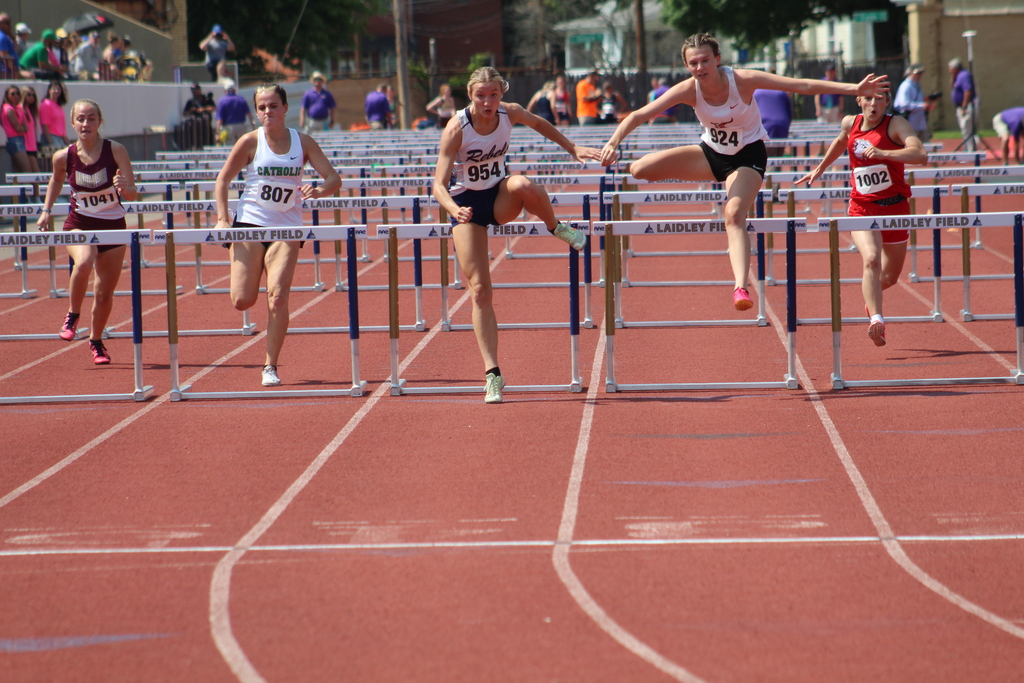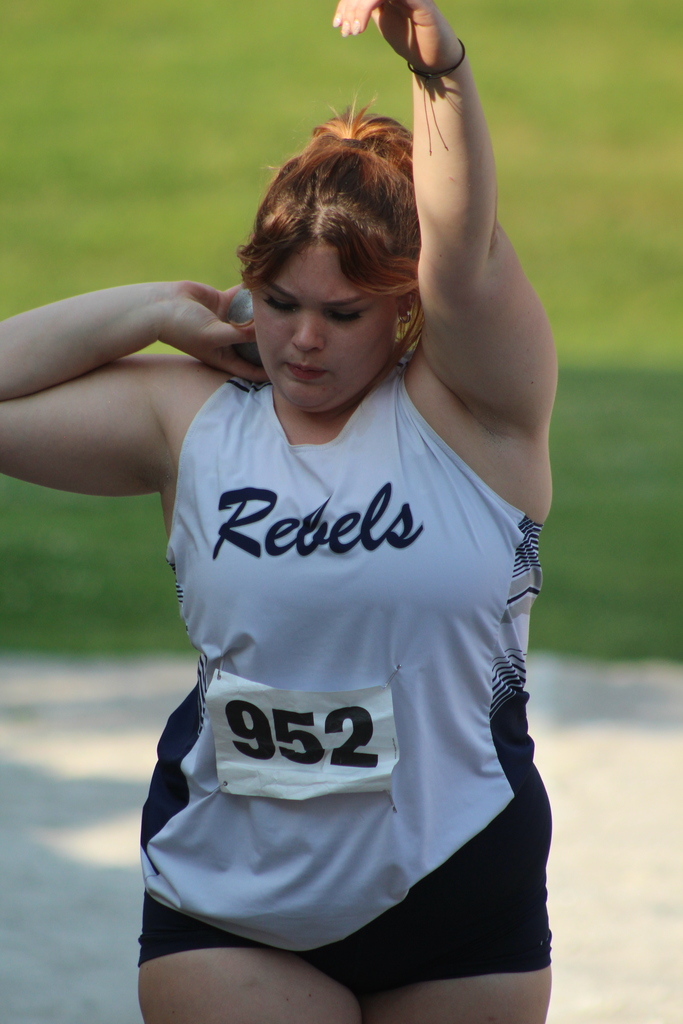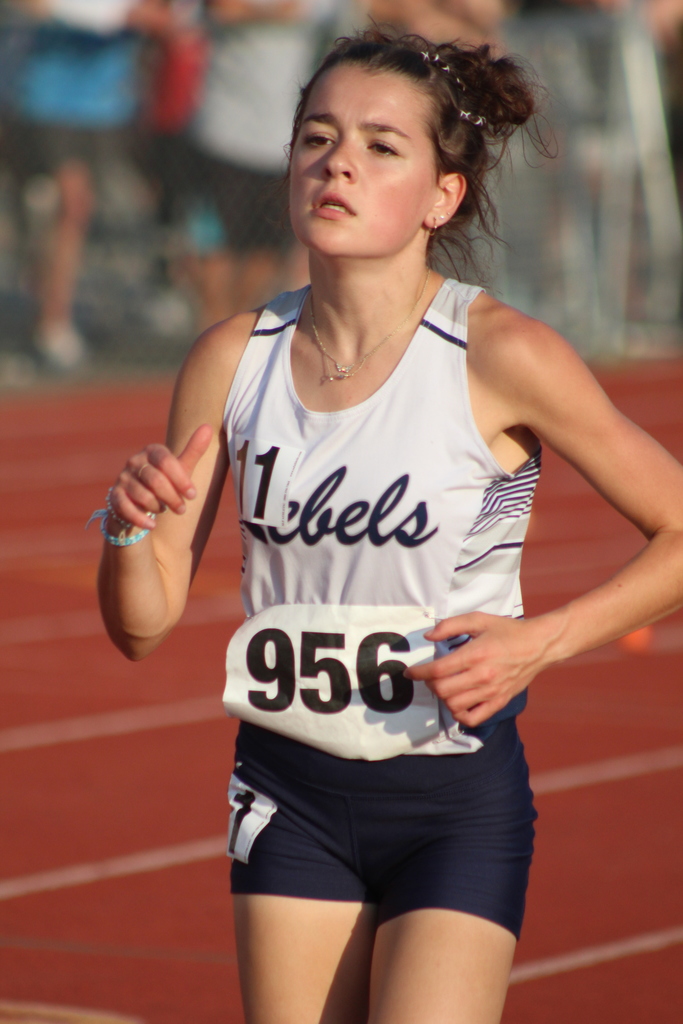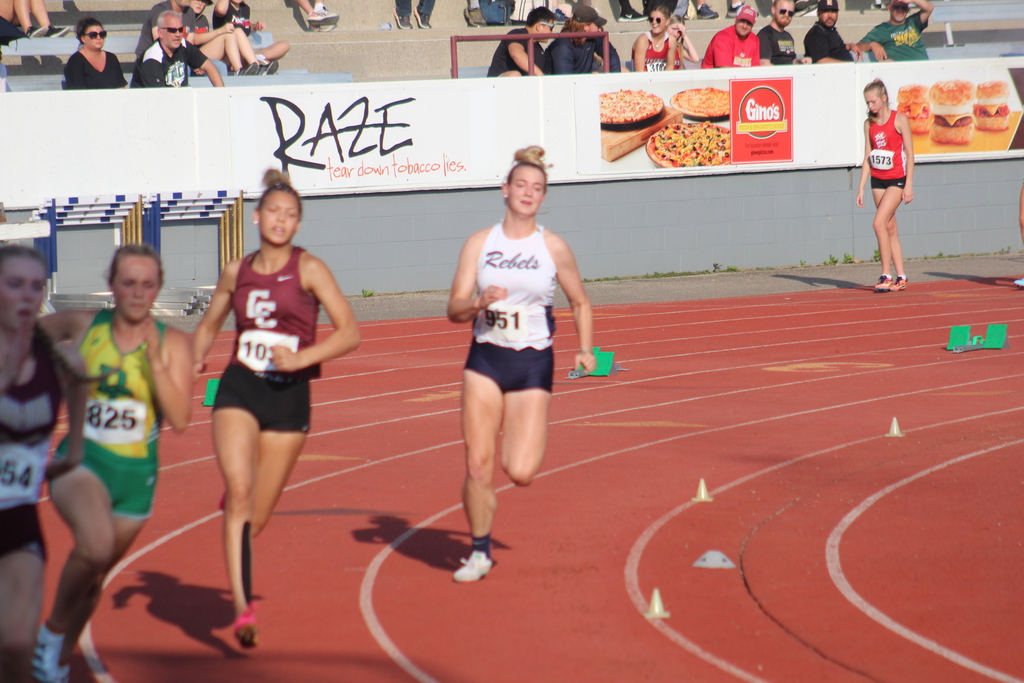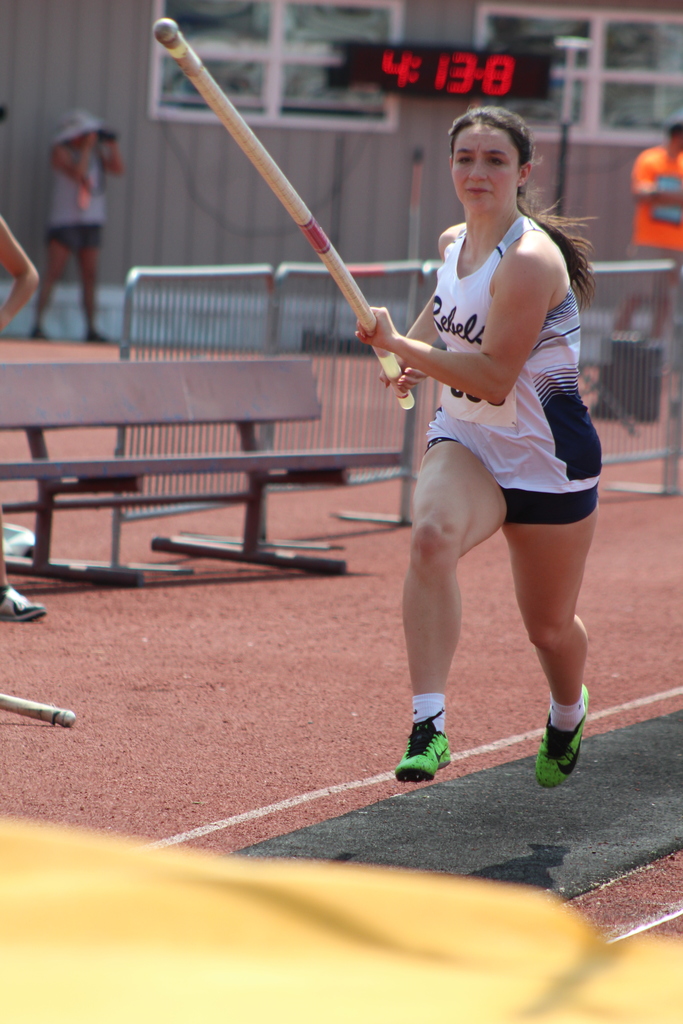 We are thankful for our speech therapists and appreciate their service. Happy Speech Pathologist Day.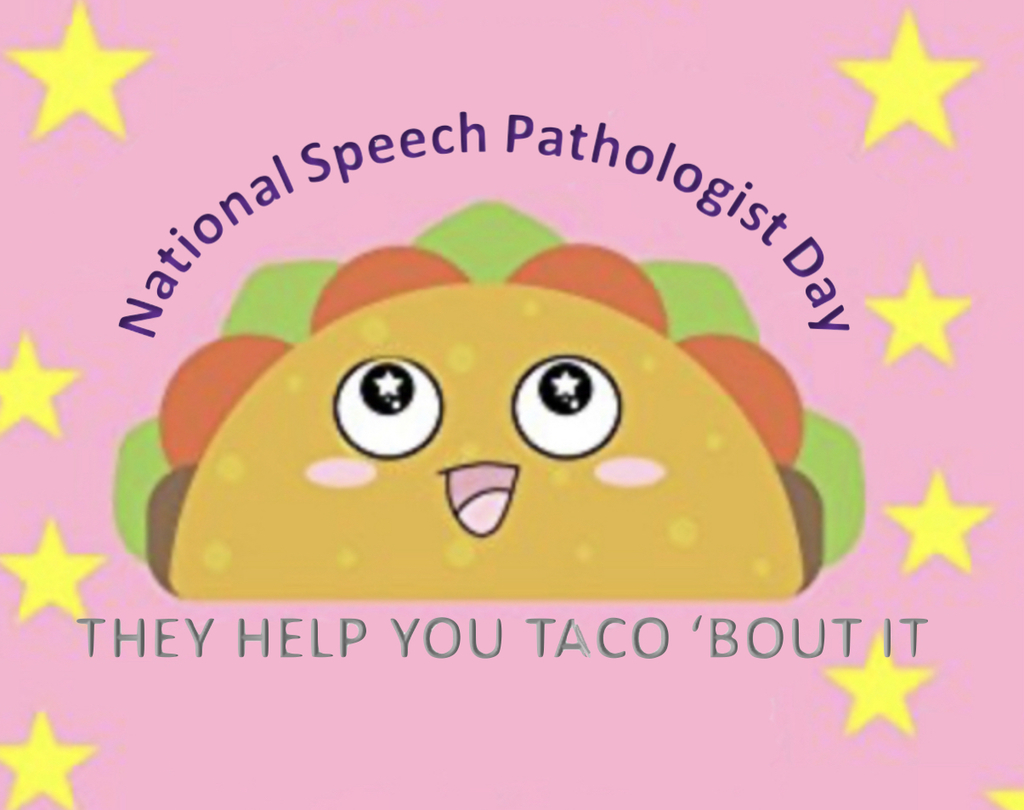 Our 8th Grade students visited MOVTI yesterday to see all the offerings they can received in the coming years. Thank you Mid-Ohio Valley Technical Institute for hosting our Blazers!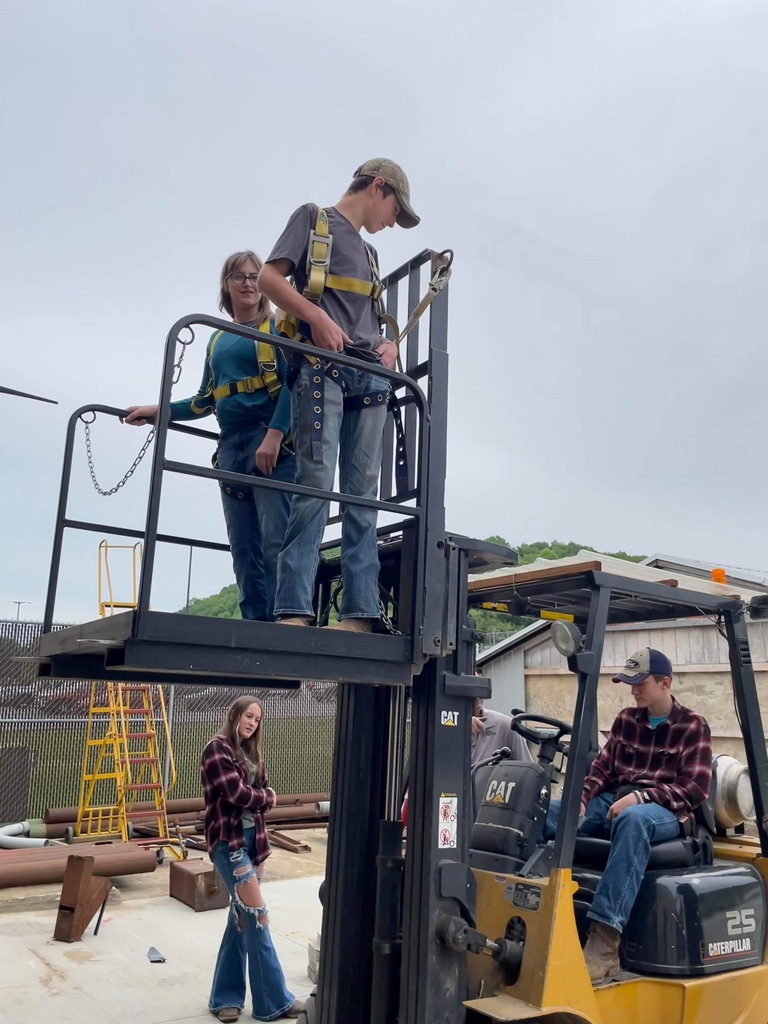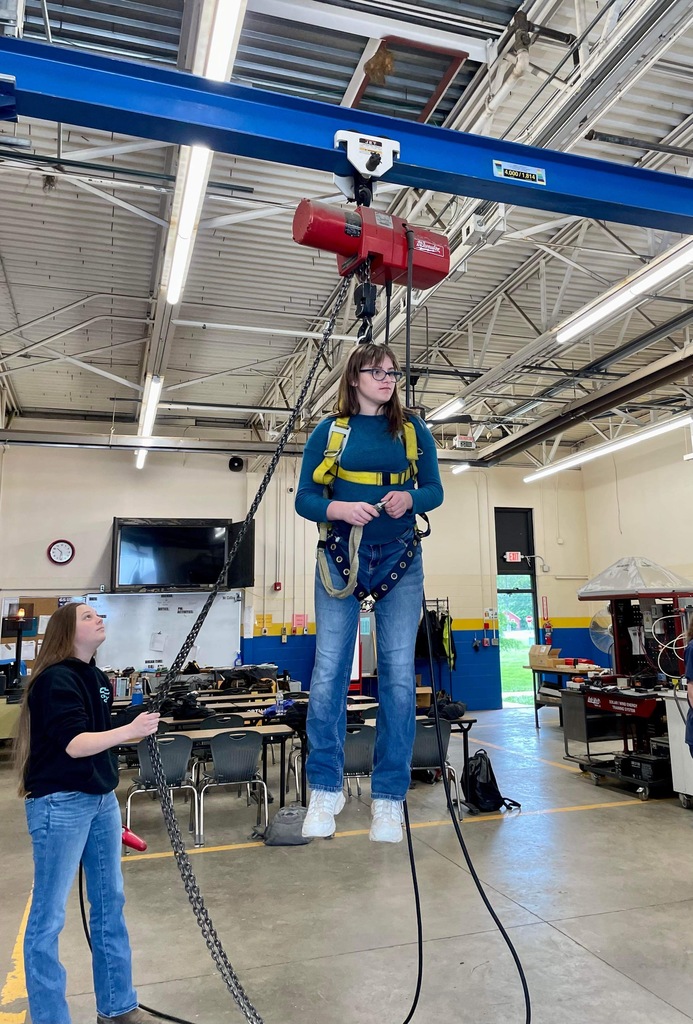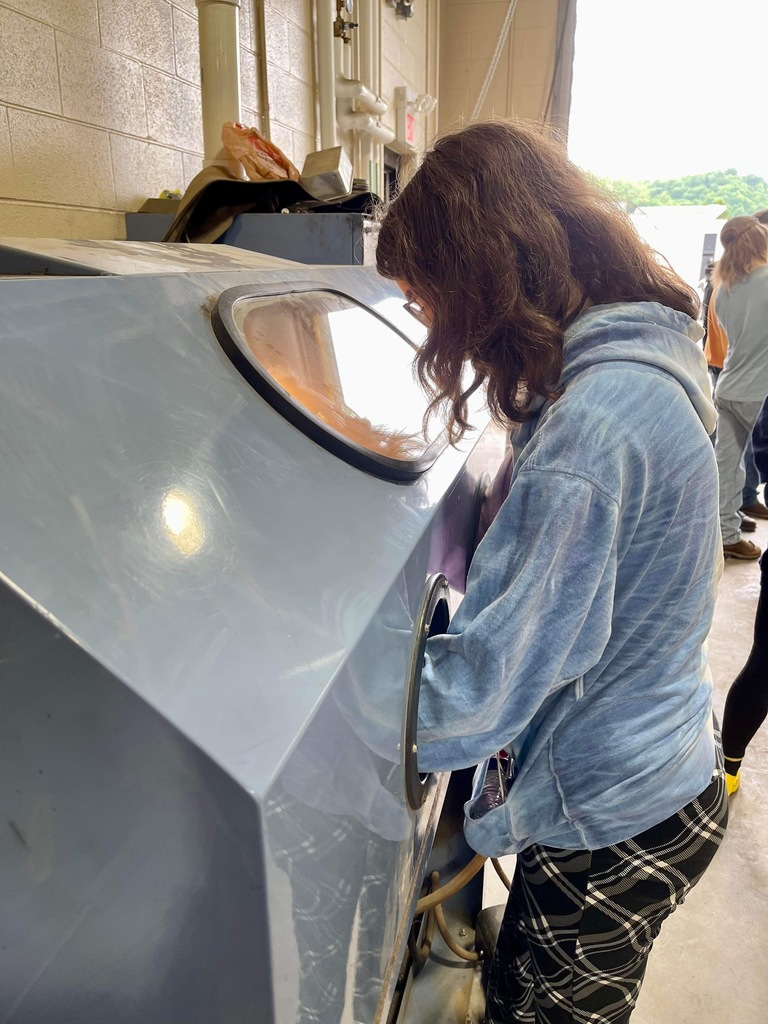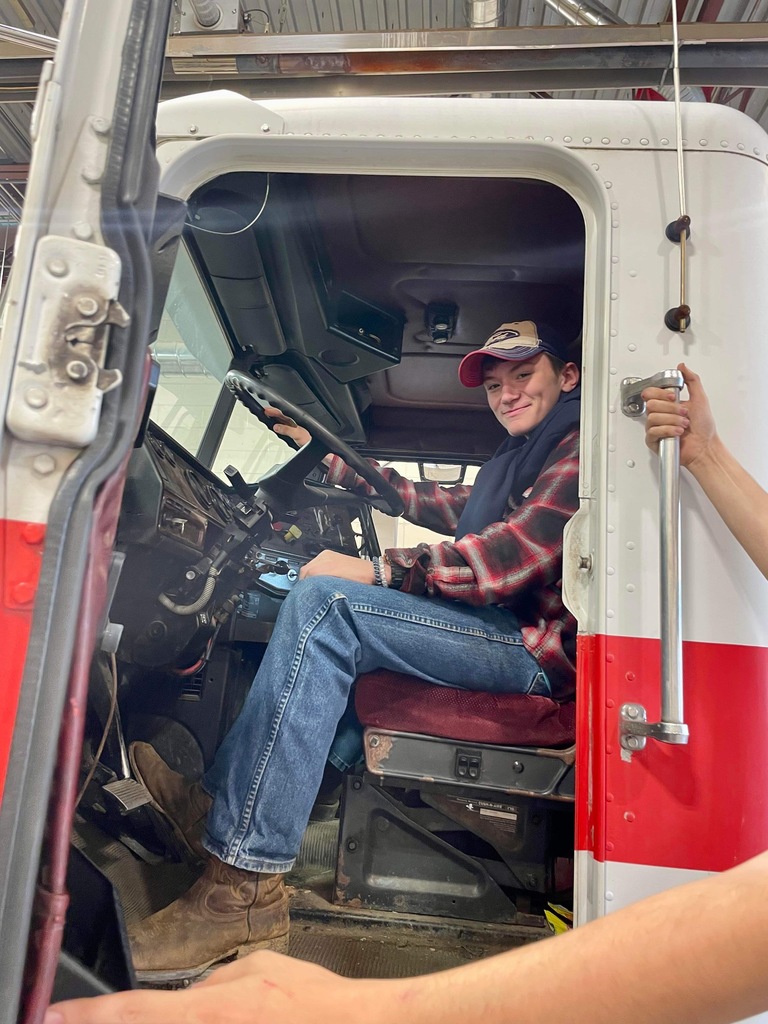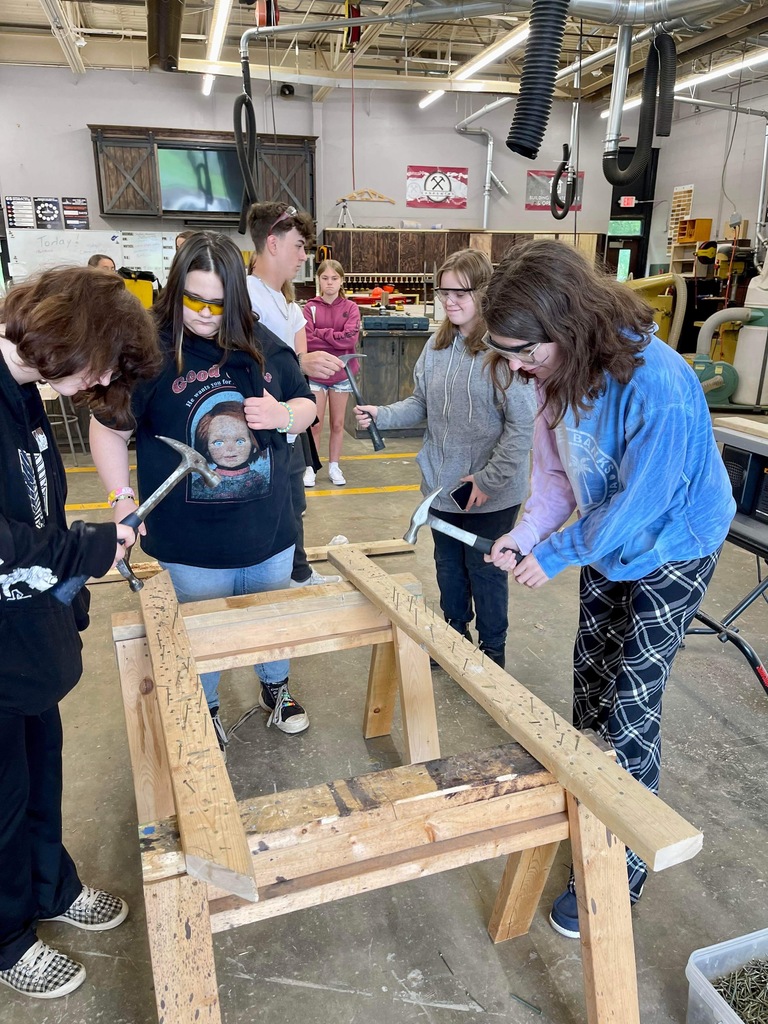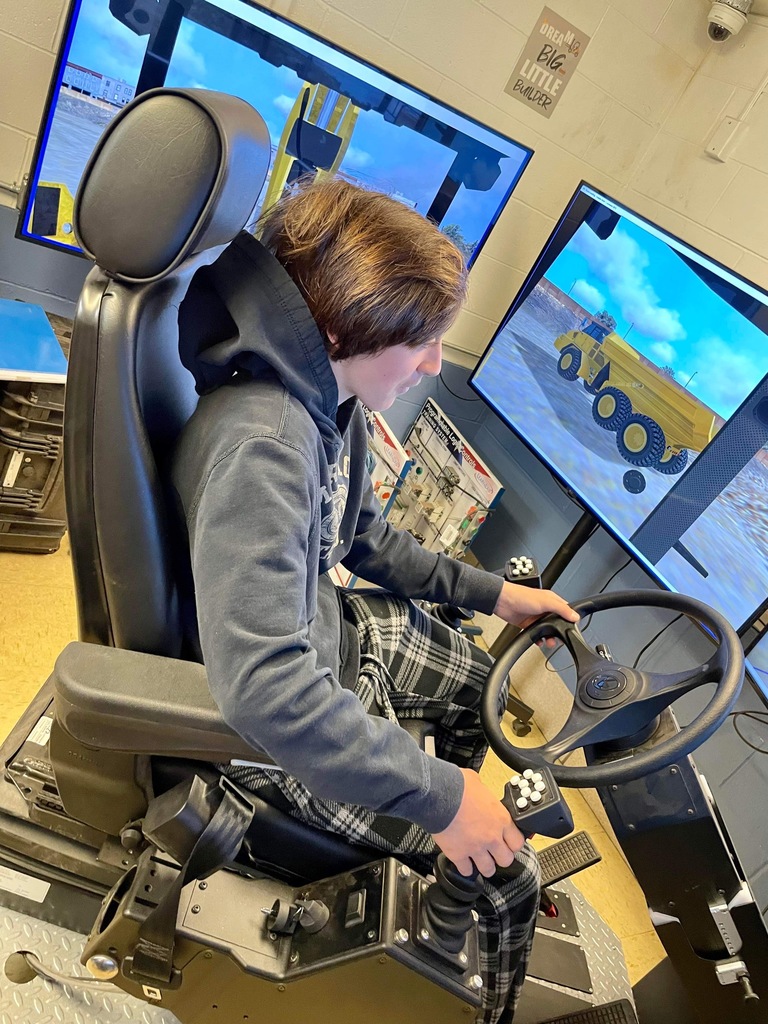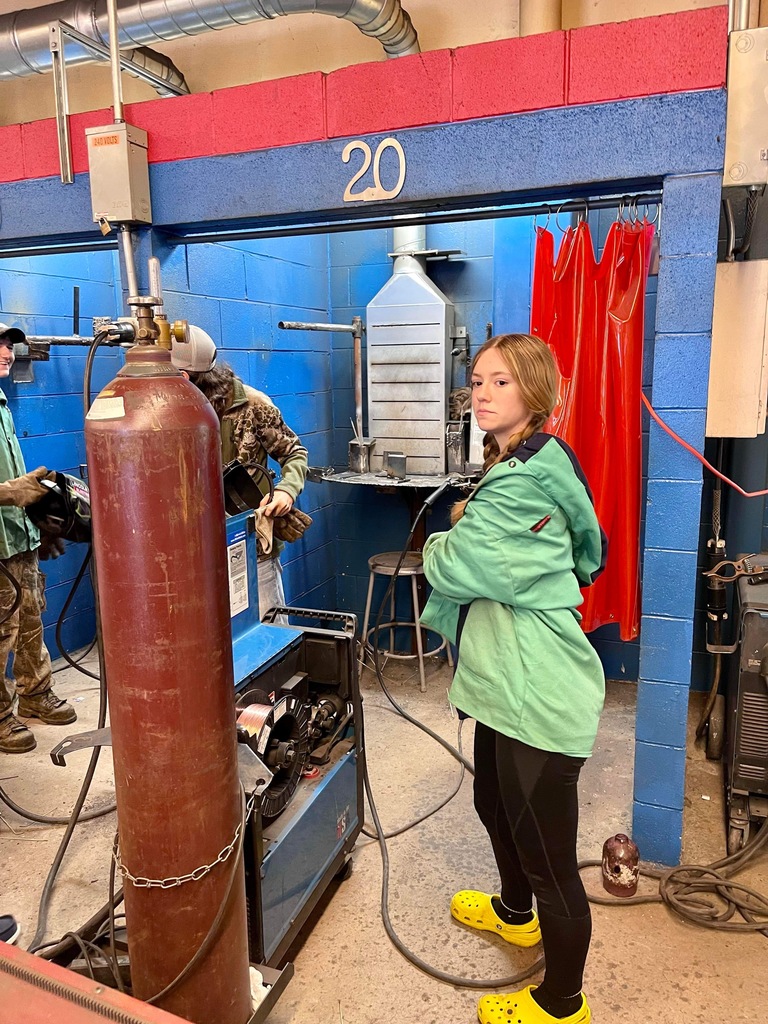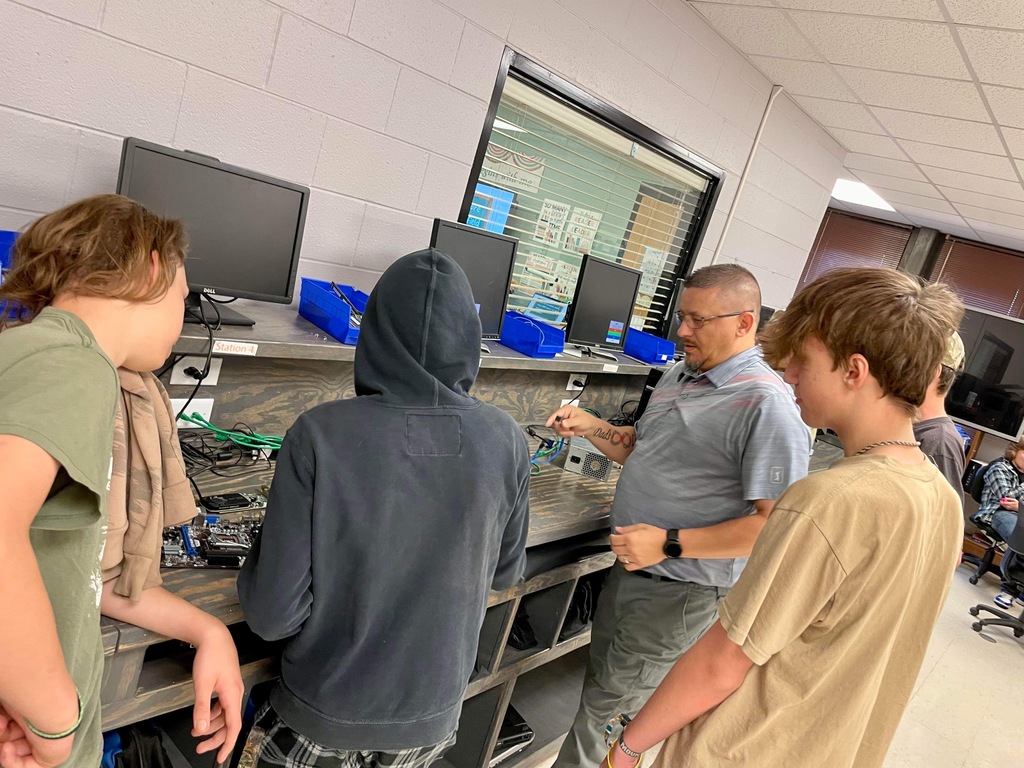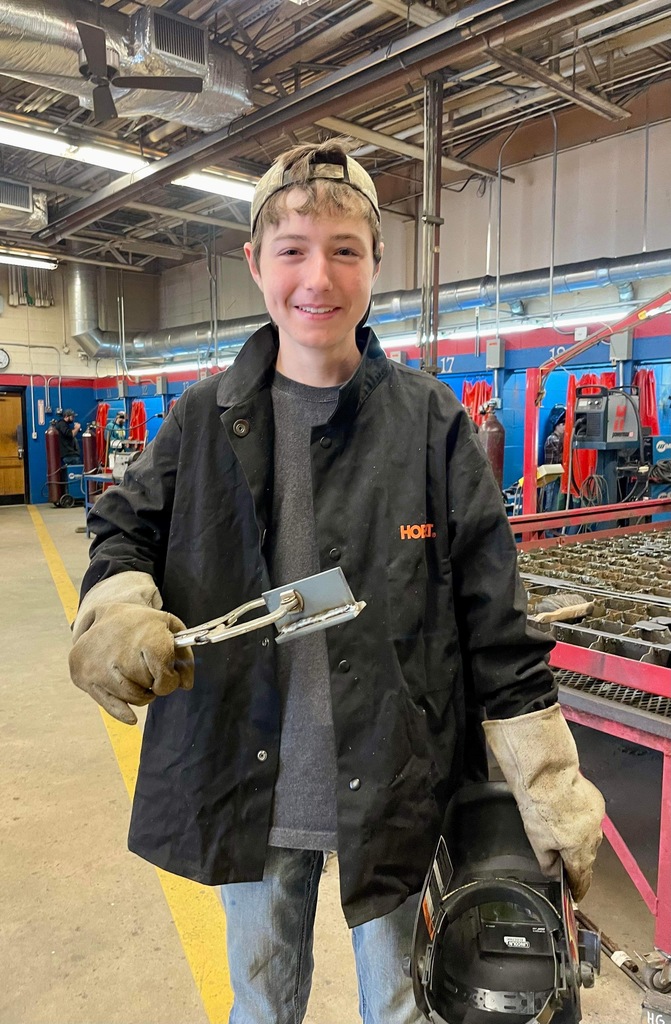 A special thank you to our wonderful mom's. The love and support you provide allows your children to come to school ready to learn. We appreciate you.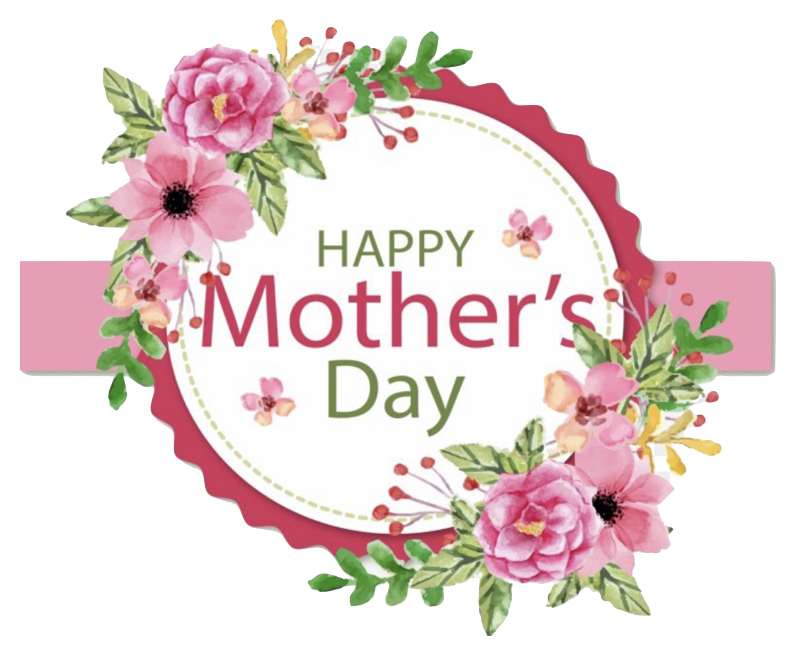 Congratulations to Rebel Boys and Girls Track Teams!! Boys finished 1st and Girls tied for 2nd!! Way to go Rebels!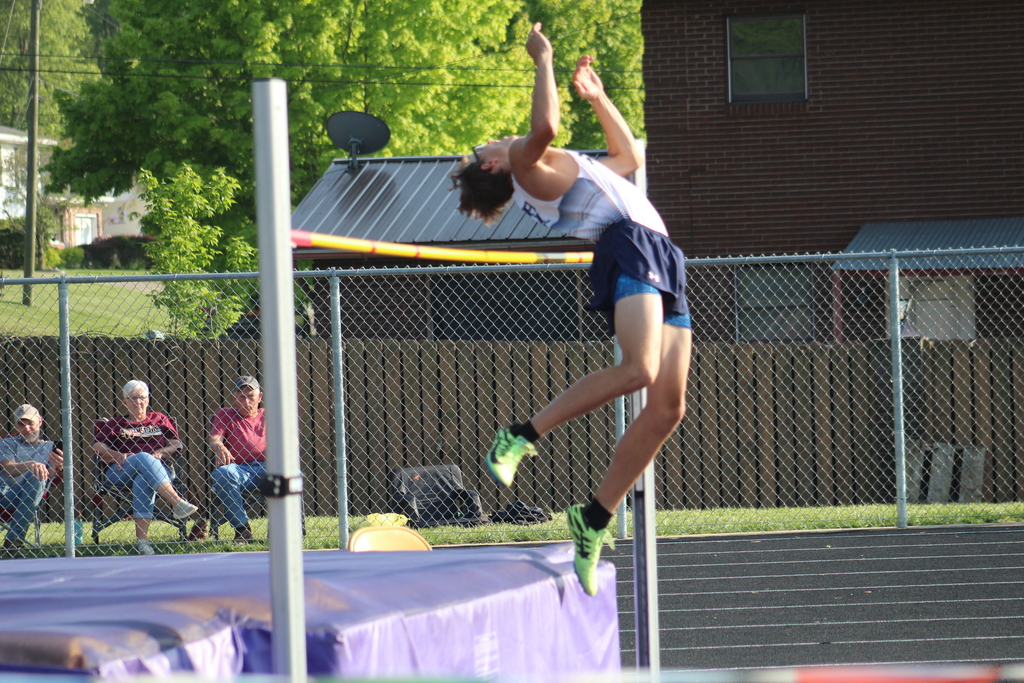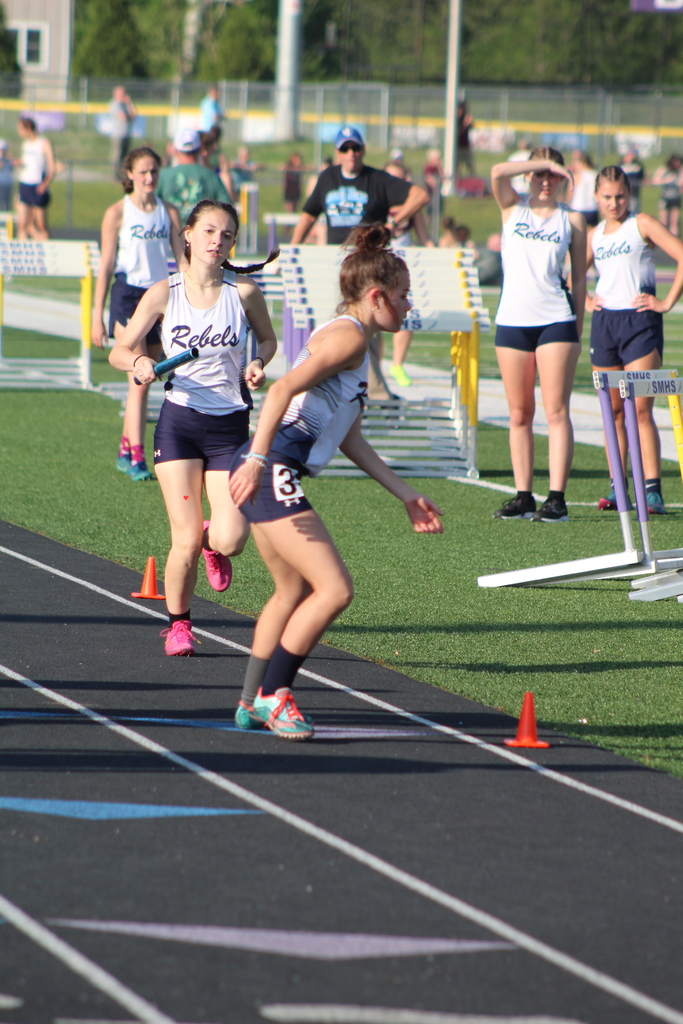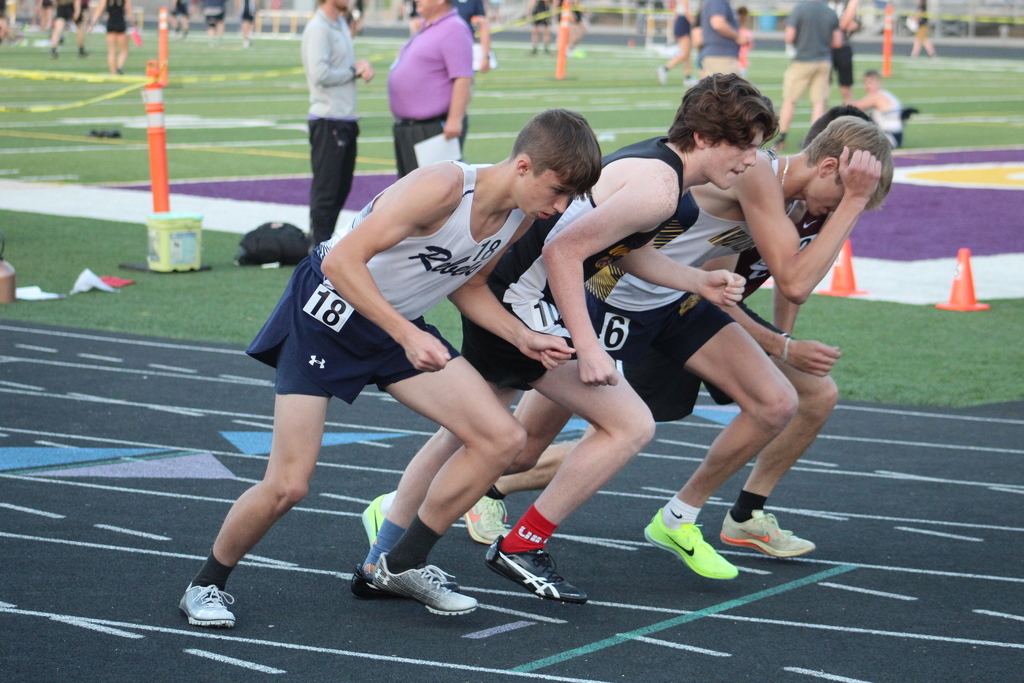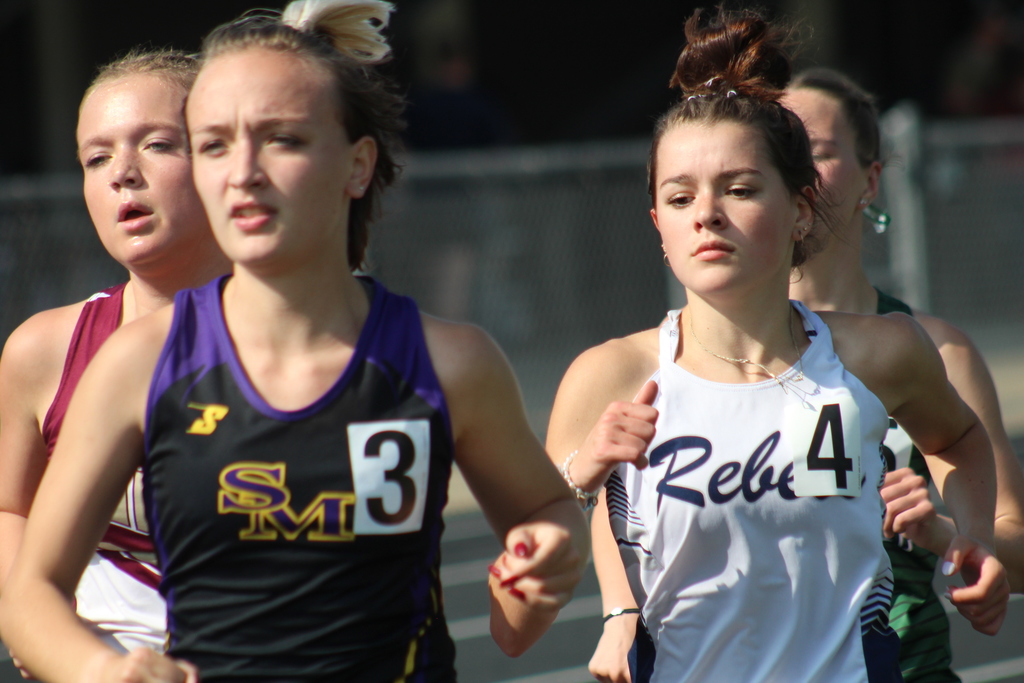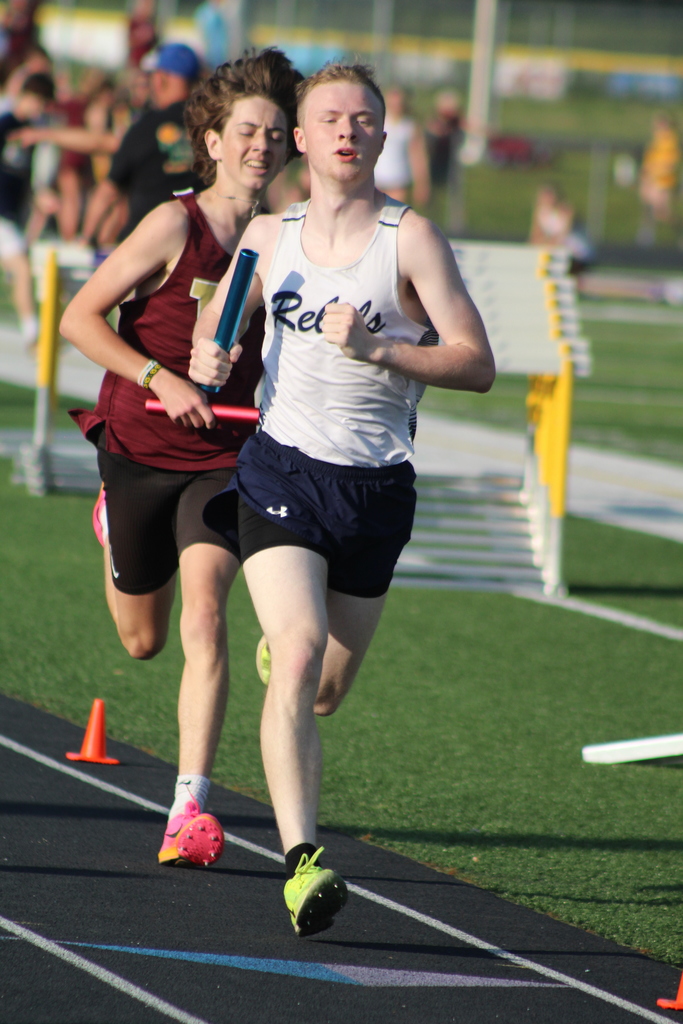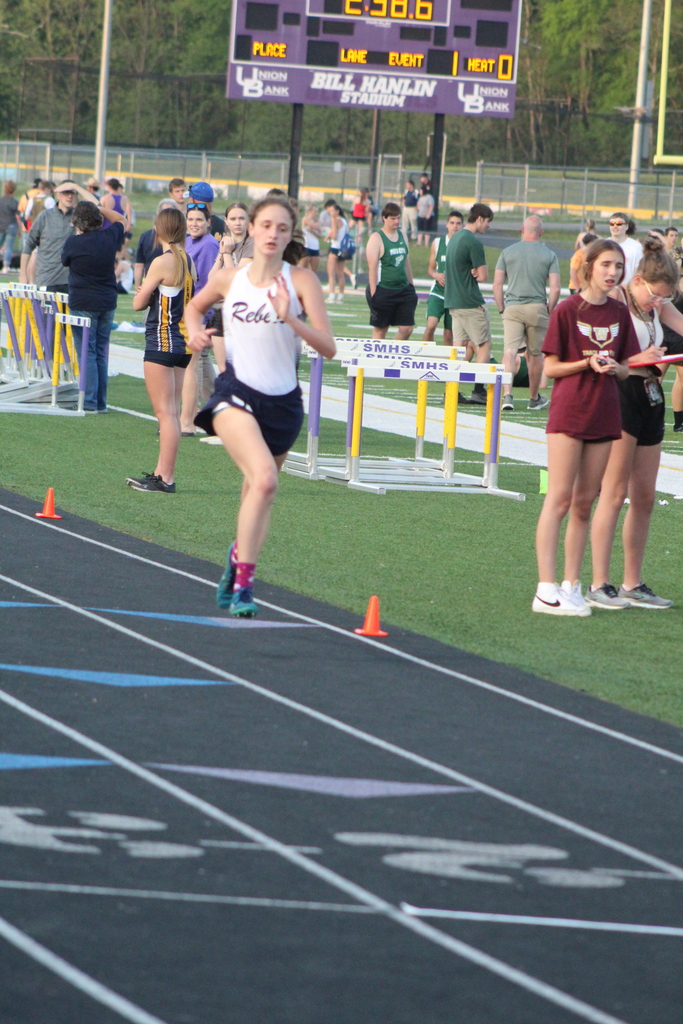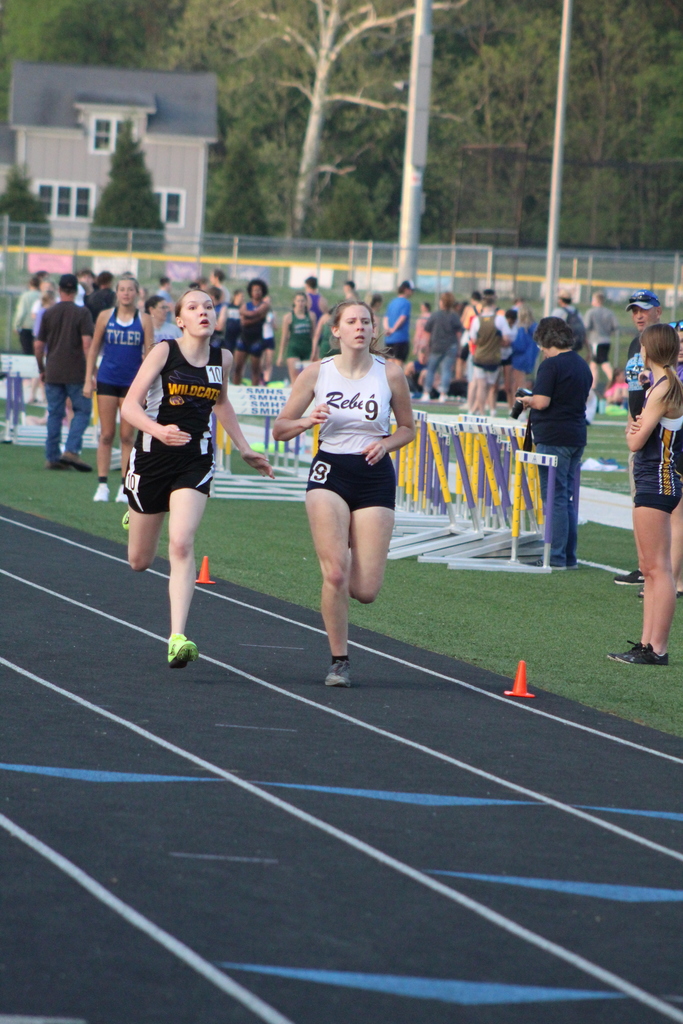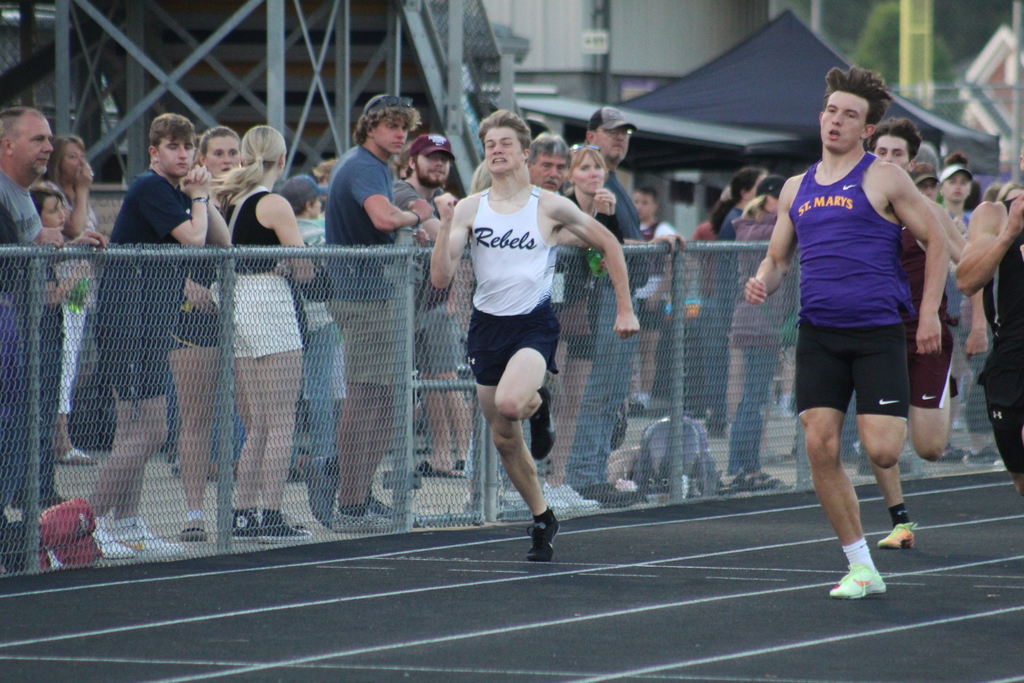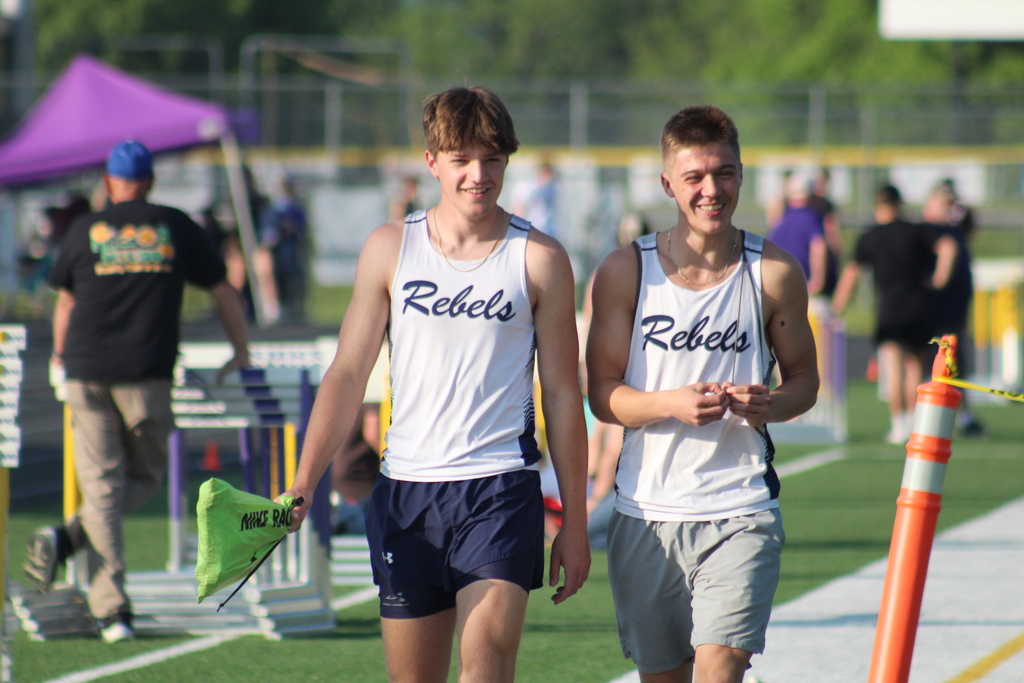 Congratulations to the Lady Rebel Track Team. Tie for Runner-Up at tonight's Regional Meet!! Good Luck at the State Meet!!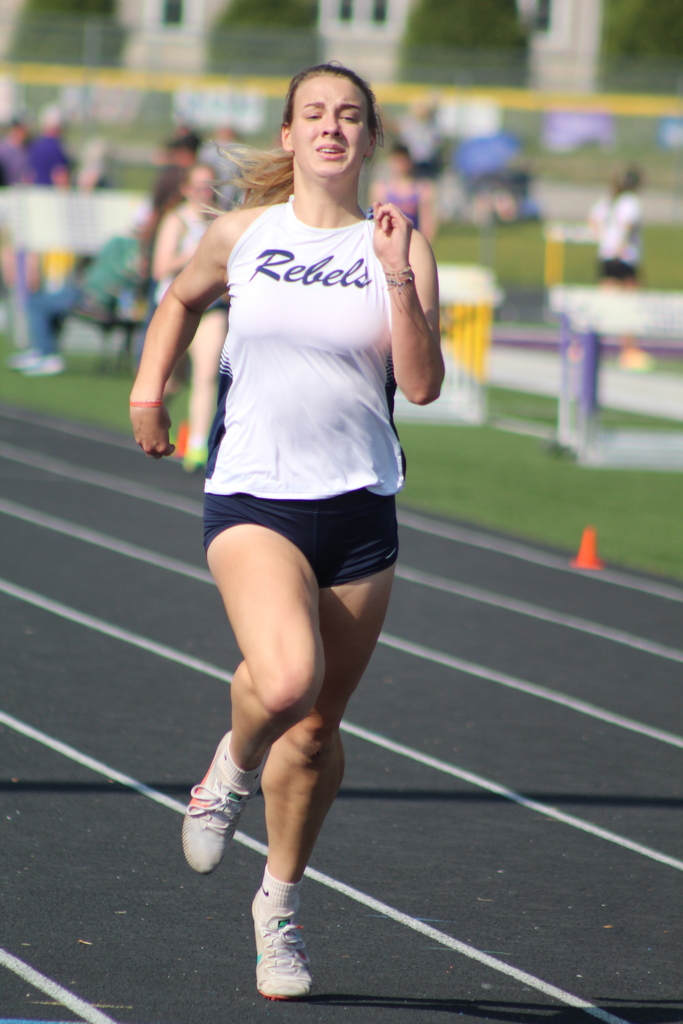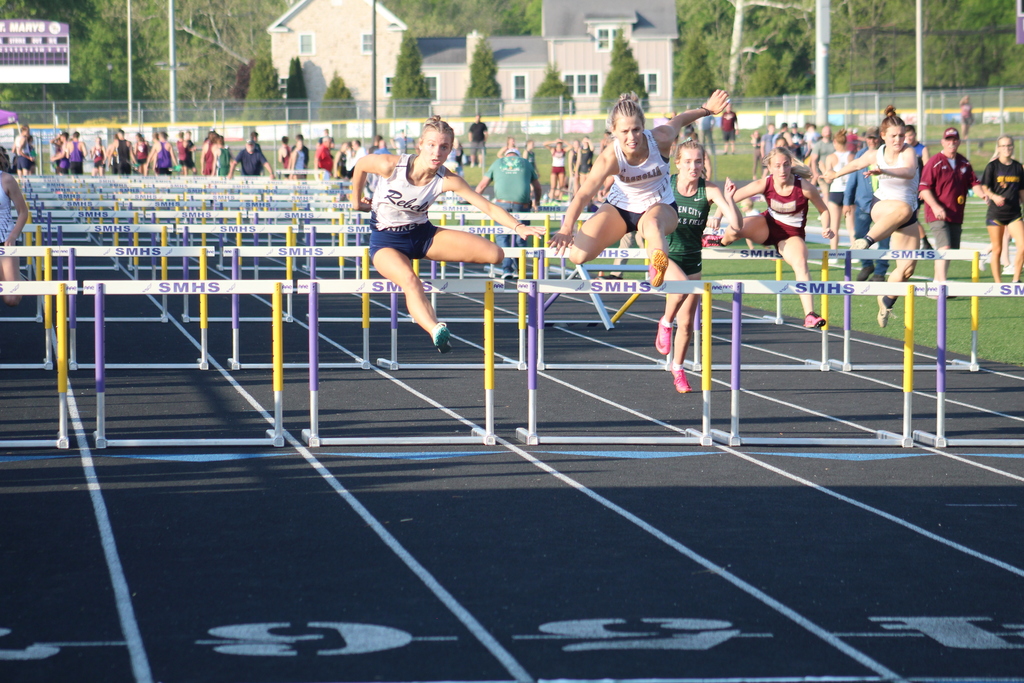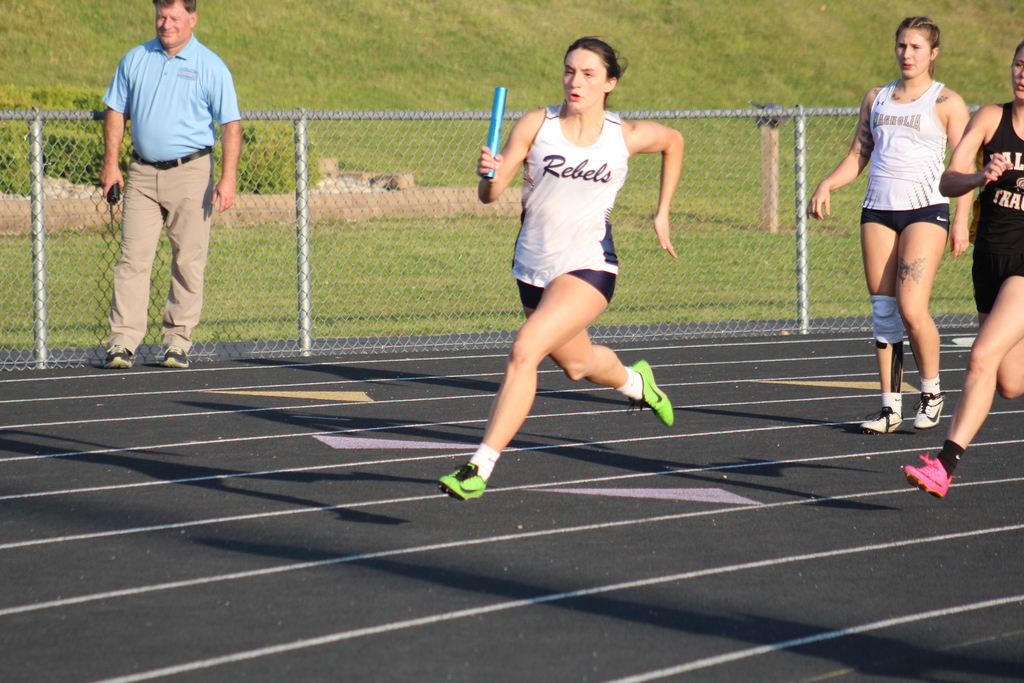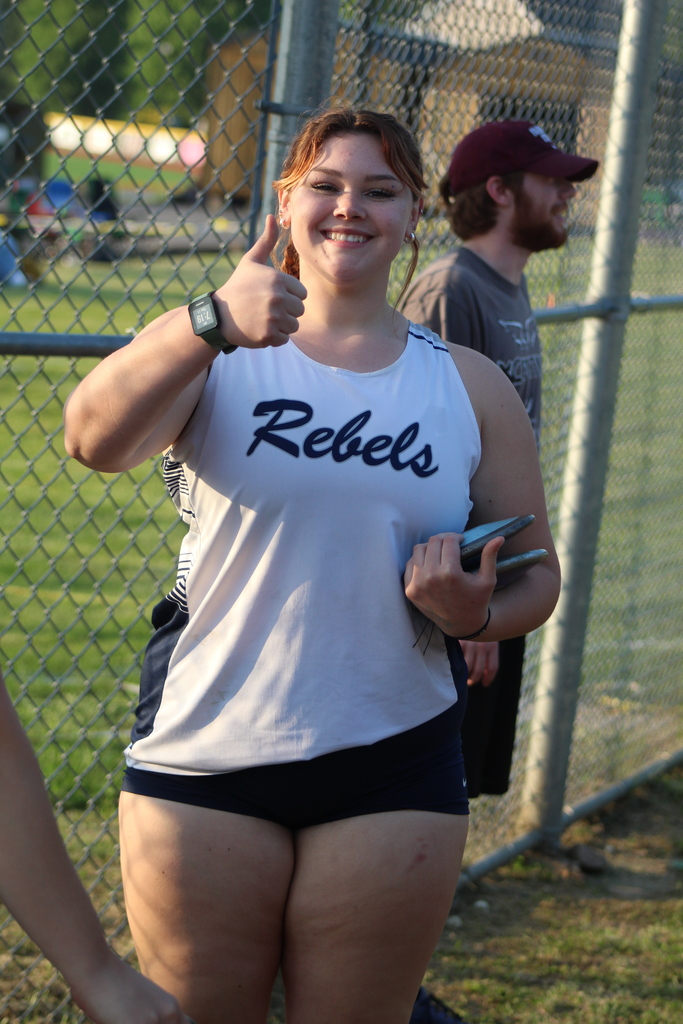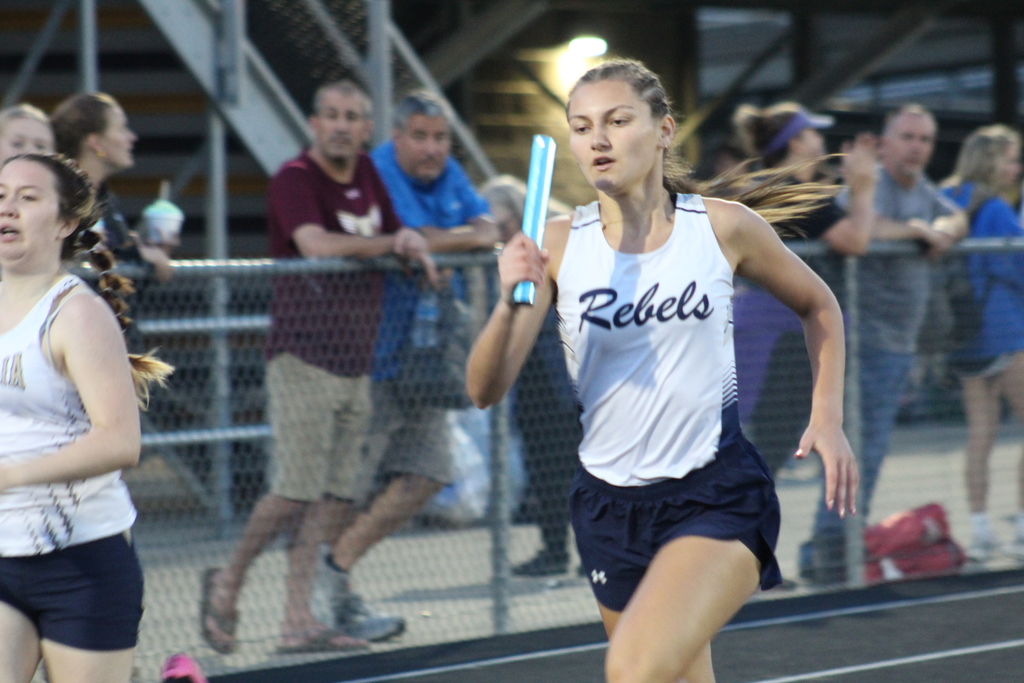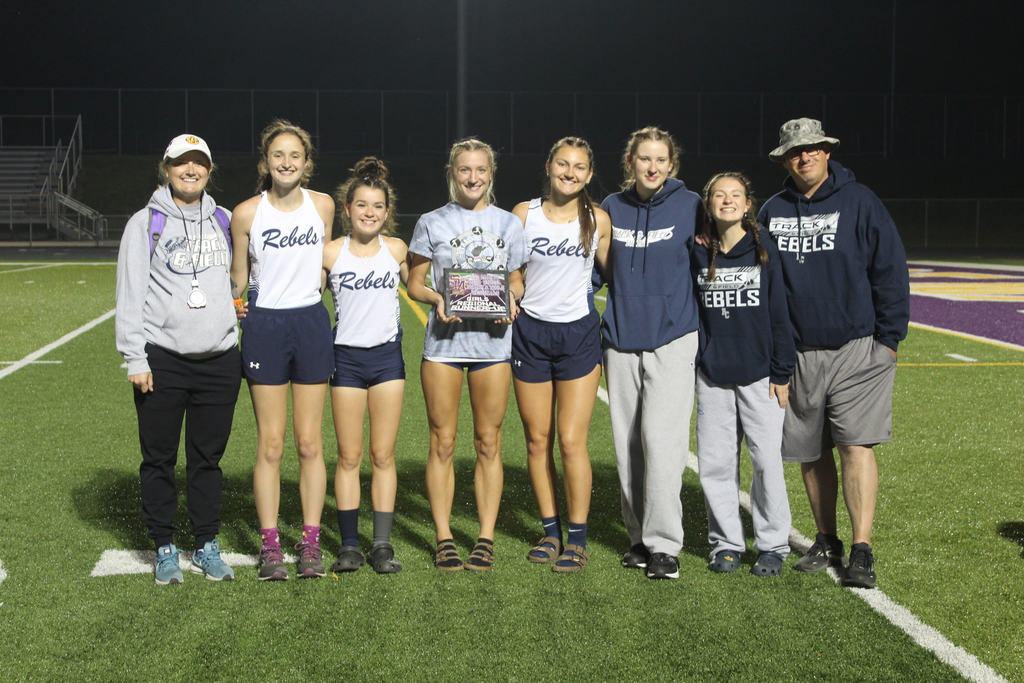 Congratulations to the Rebel Boys Track Team for Winning the Regional Track Meet!! Good Luck at the State Meet!!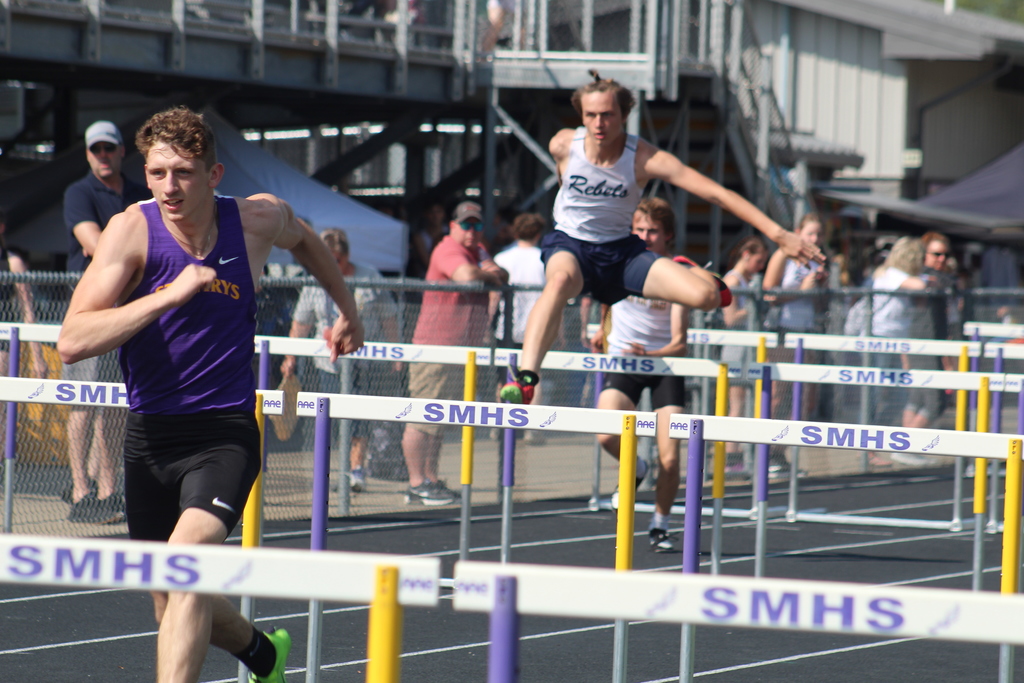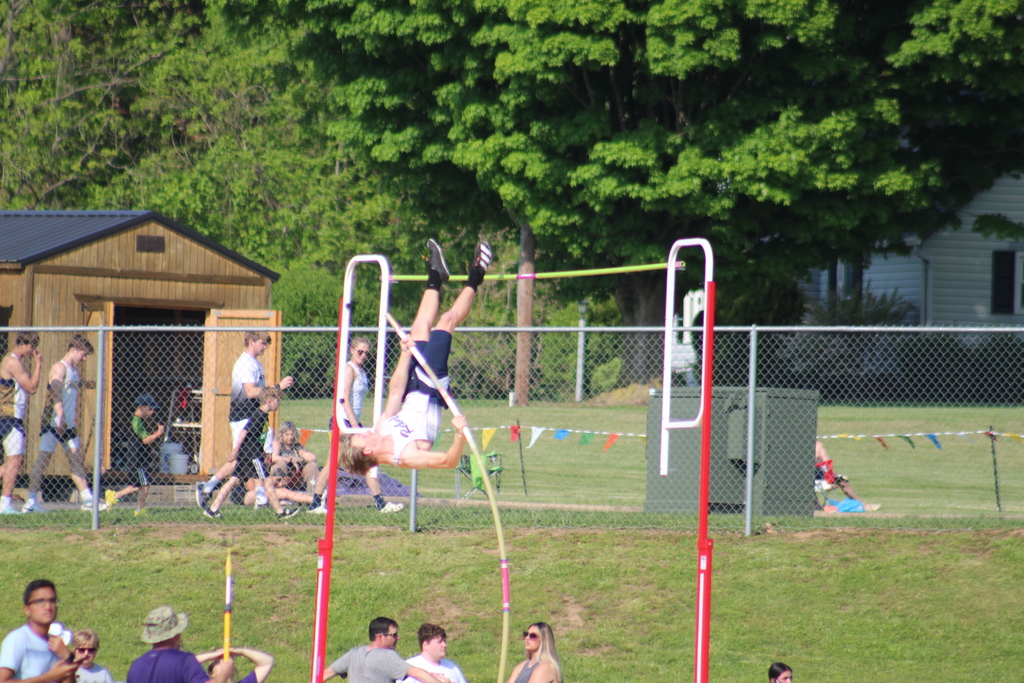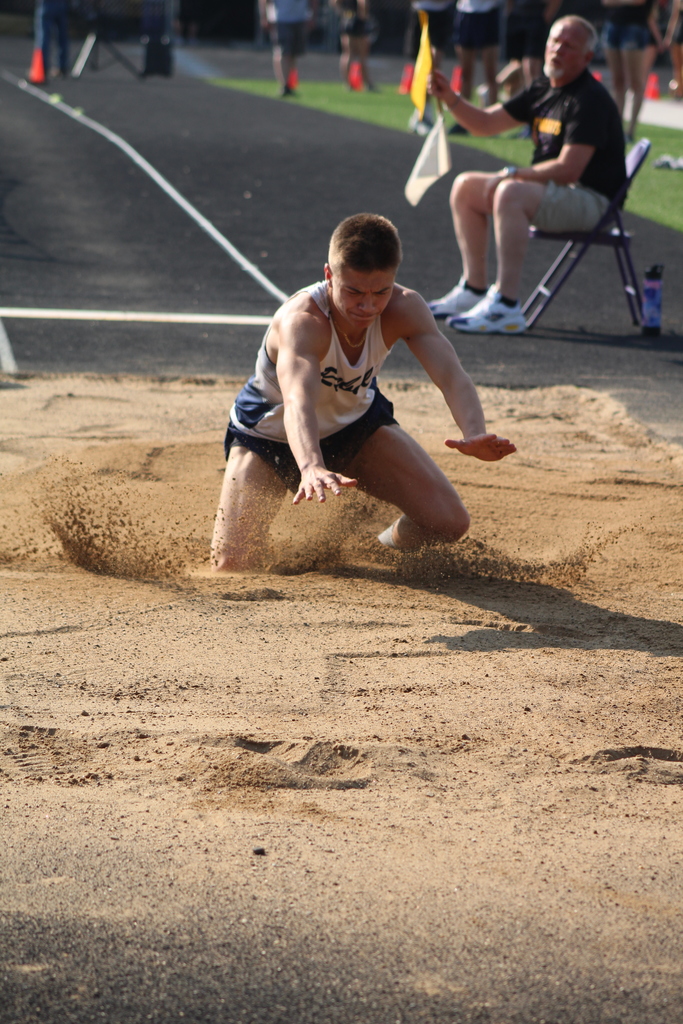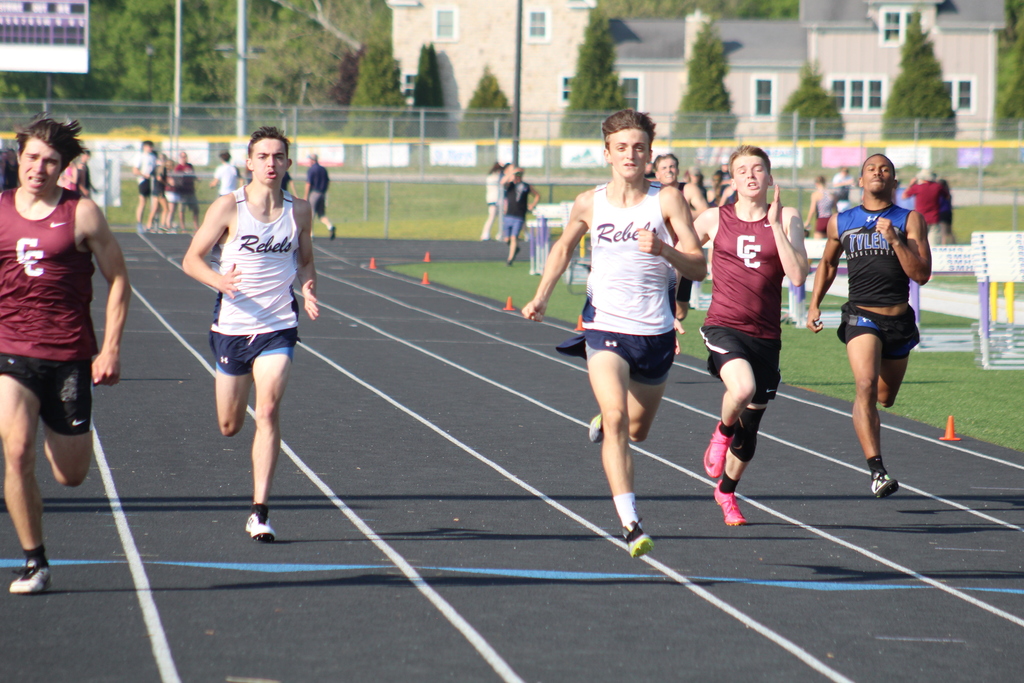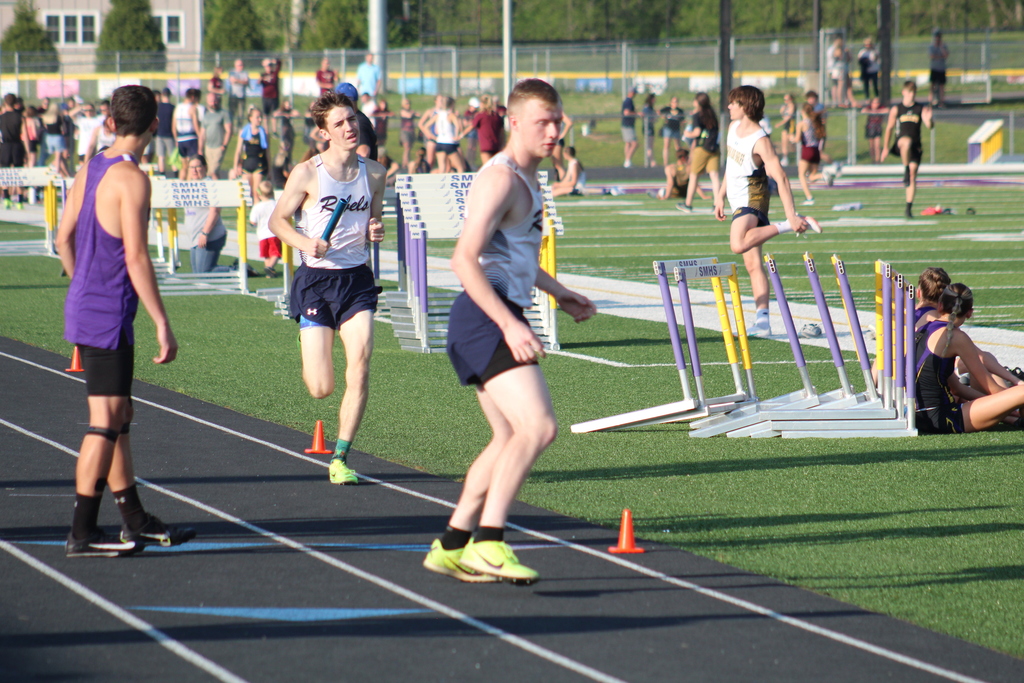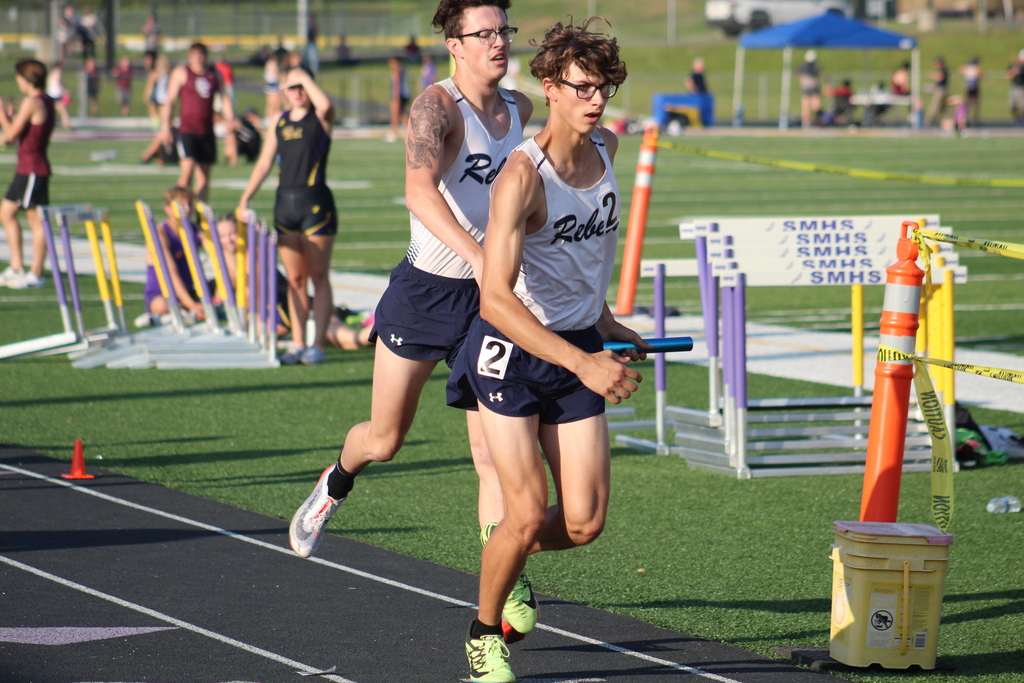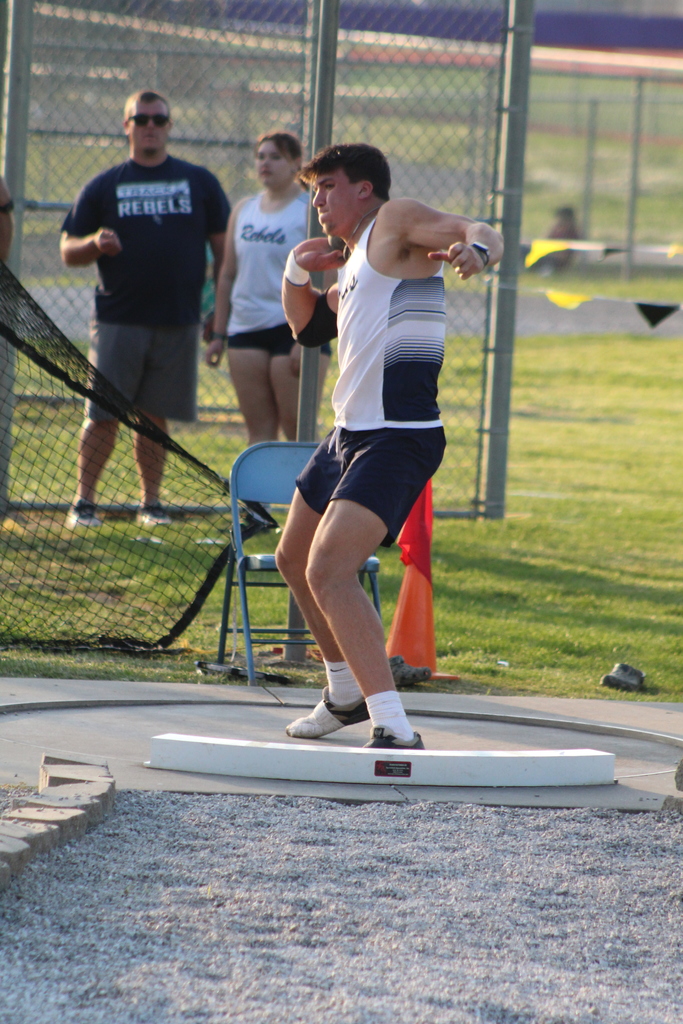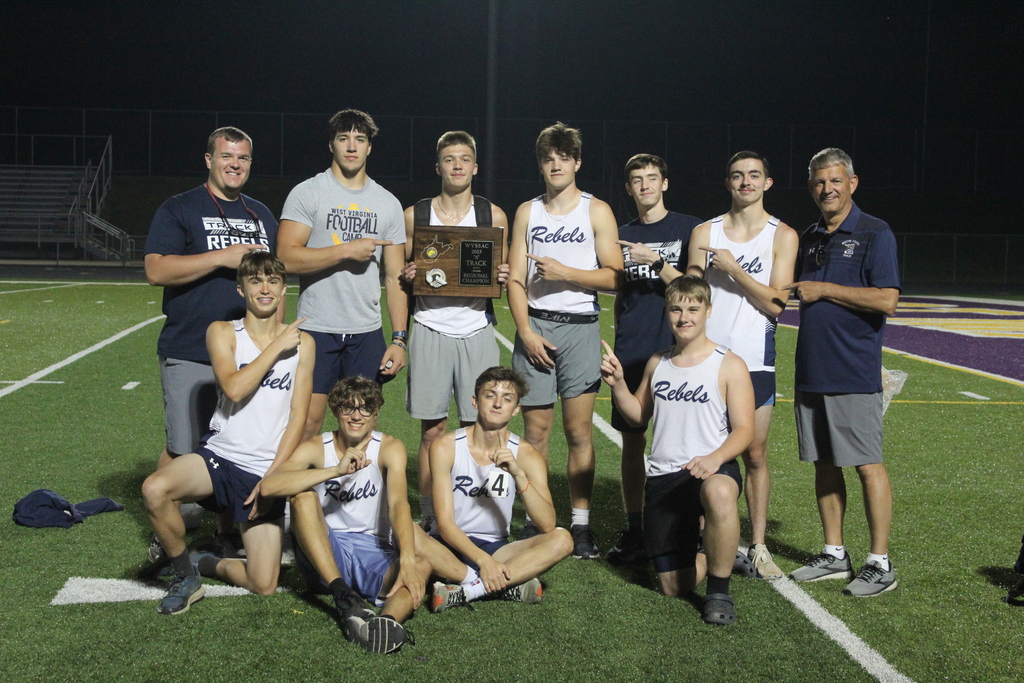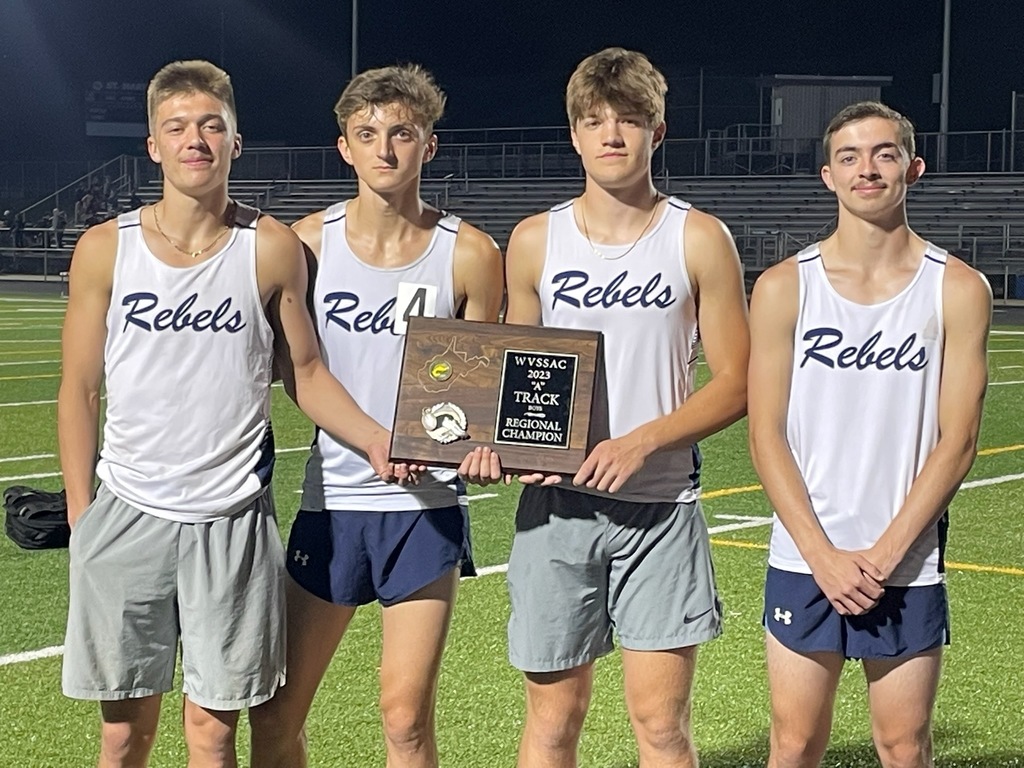 Save the date for our high school theatre group's presentation of Peter Pan. They will have two performances. The first will be this Friday, the 12th of May at 6:30. The second will be on Saturday, May 13th at 1:30. Please plan to come out and support this group and all of their hard work. Tickets will be sold at the door.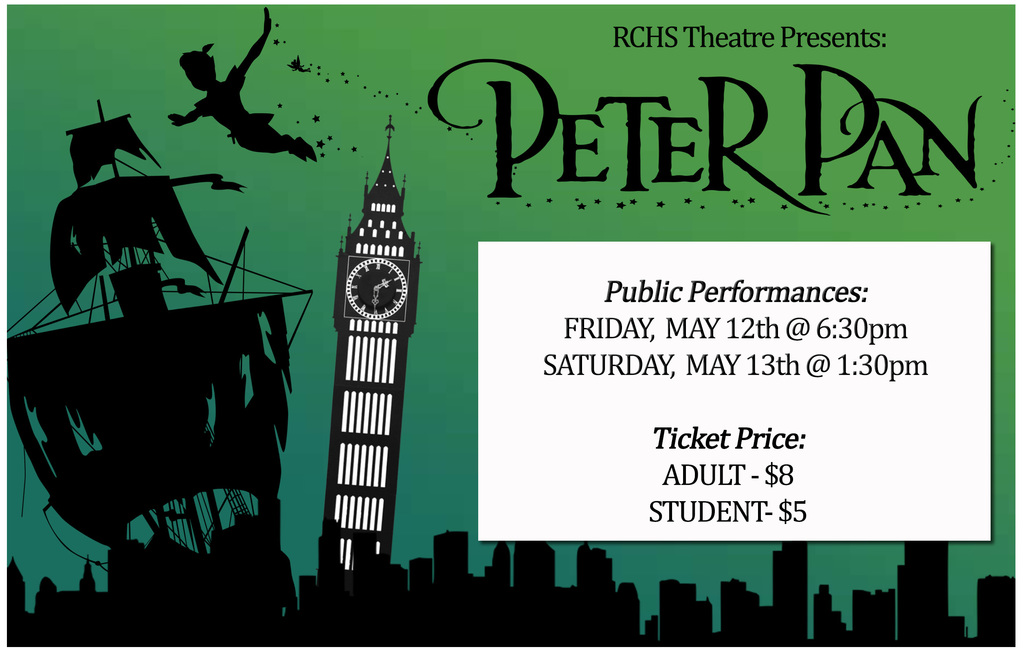 It's Teacher Appreciation Week. We would like to take time to thank our teachers for all their hard work.

Rebel Track....Ready, Set, Go!!! LKC Track will be at RCHS today, Friday May 5th, Field Events begins at 4pm. Come out and support the Rebel Track Teams!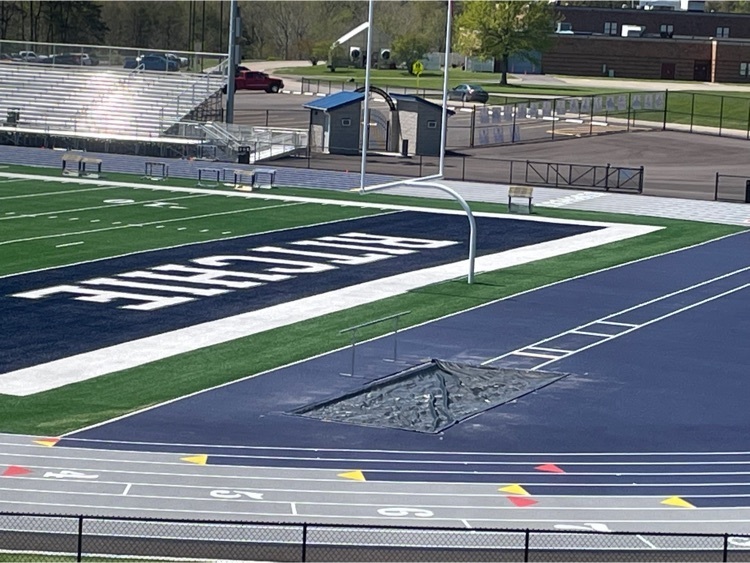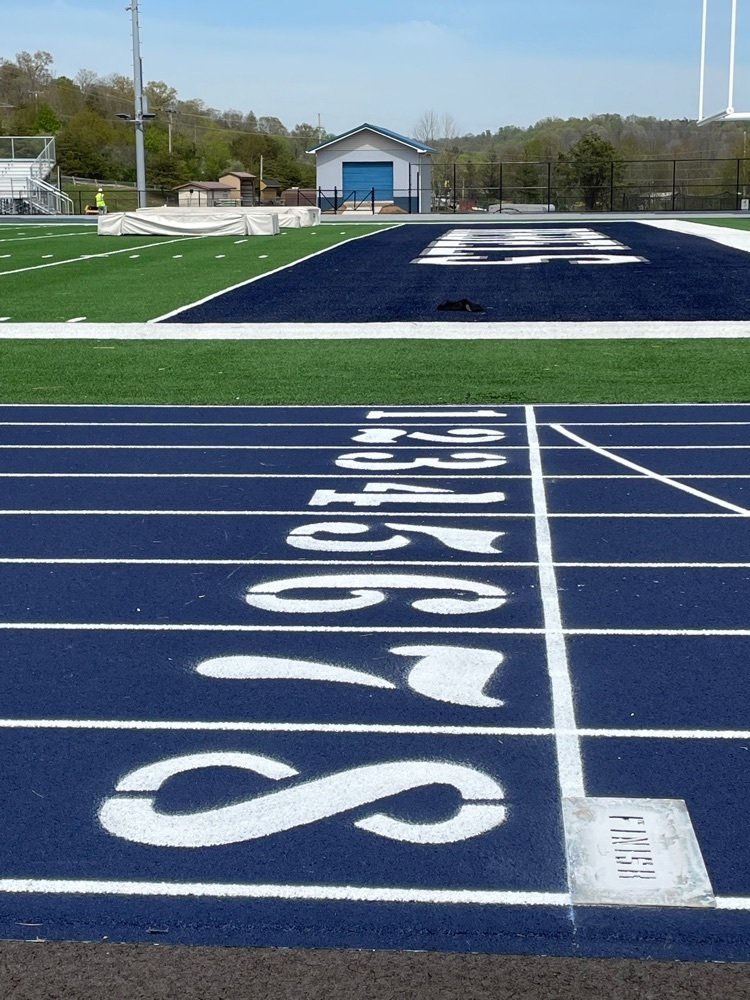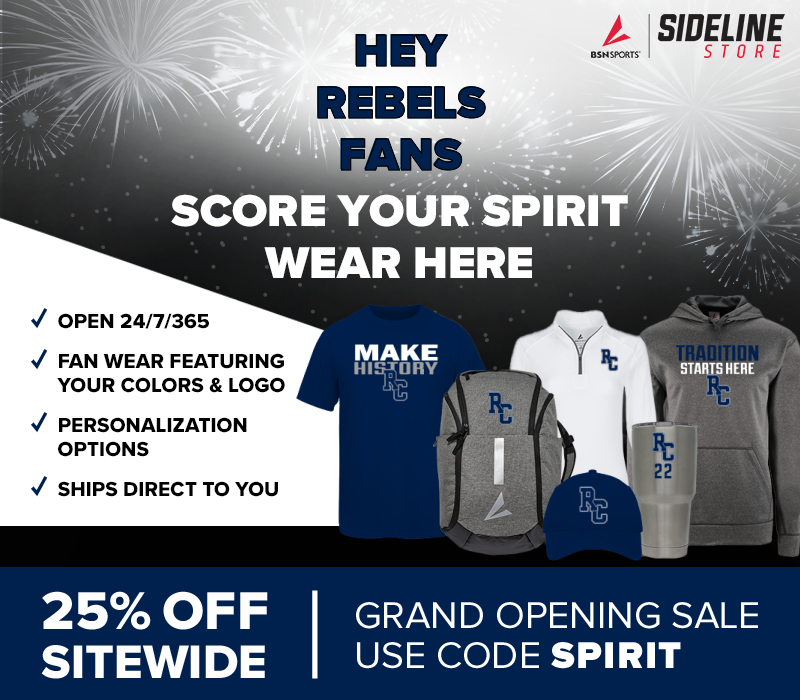 Today's sectional softball game at Williamstown has been postponed again and will be scheduled to play tomorrow (5/4) at 5pm.

Tonight's baseball game at Ravenswood has been cancelled.