We want to say thank you to all of our school counselors. Happy School Counseling Week! We appreciate all that you do.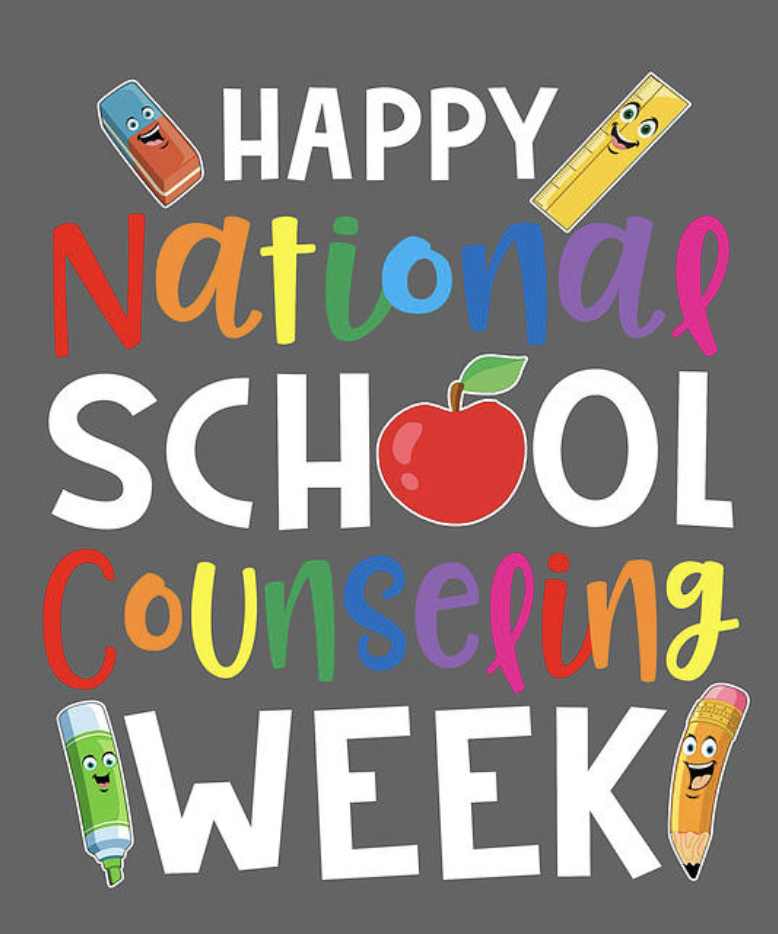 RCHS Theater Department is holding a Valentine's Day Candy Gram Fundraiser. Deliveries will be made to all Ritchie County Schools. Please show your support by ordering online at
https://ritchiecountyschoolswv.square.site/
Check out our mobile app! It's a great way to help you know what is going on with our schools. Check out special sections for dining, parent helps, student helps, forms, links and more.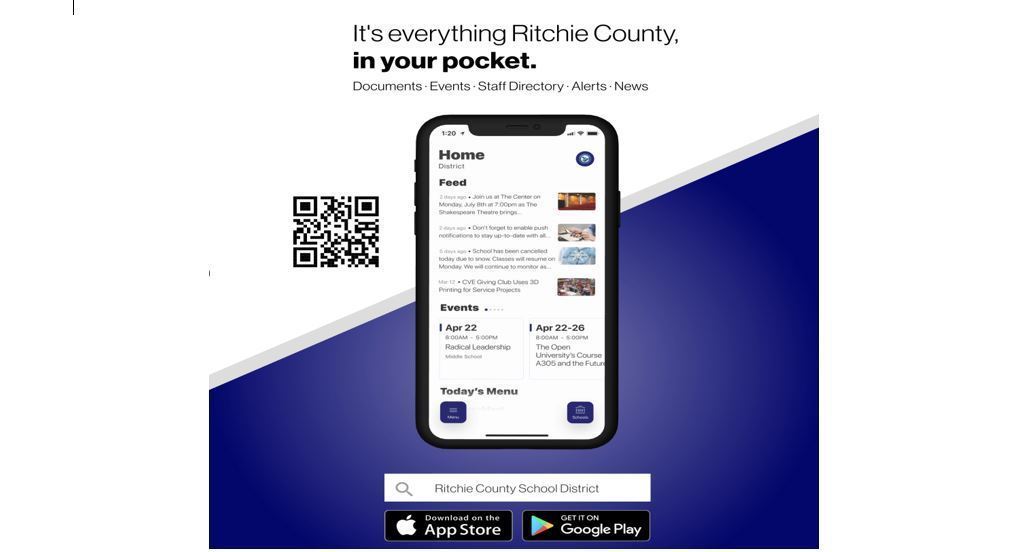 Happy Groundhog's Day! Looks like Punxsutawney Phil saw his shadow. He's predicting 6 more weeks of winter. Sorry spring, we'll see you a little later this year.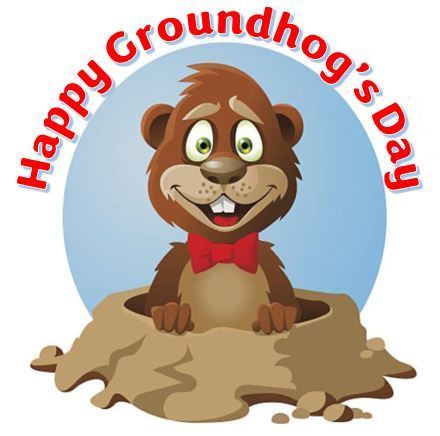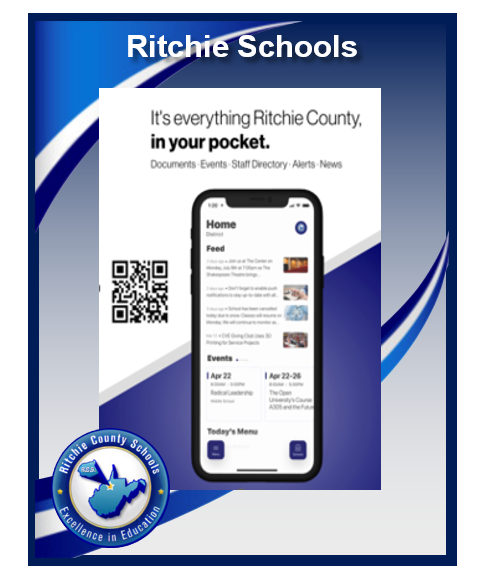 Happy New Year from RCMS Blazers!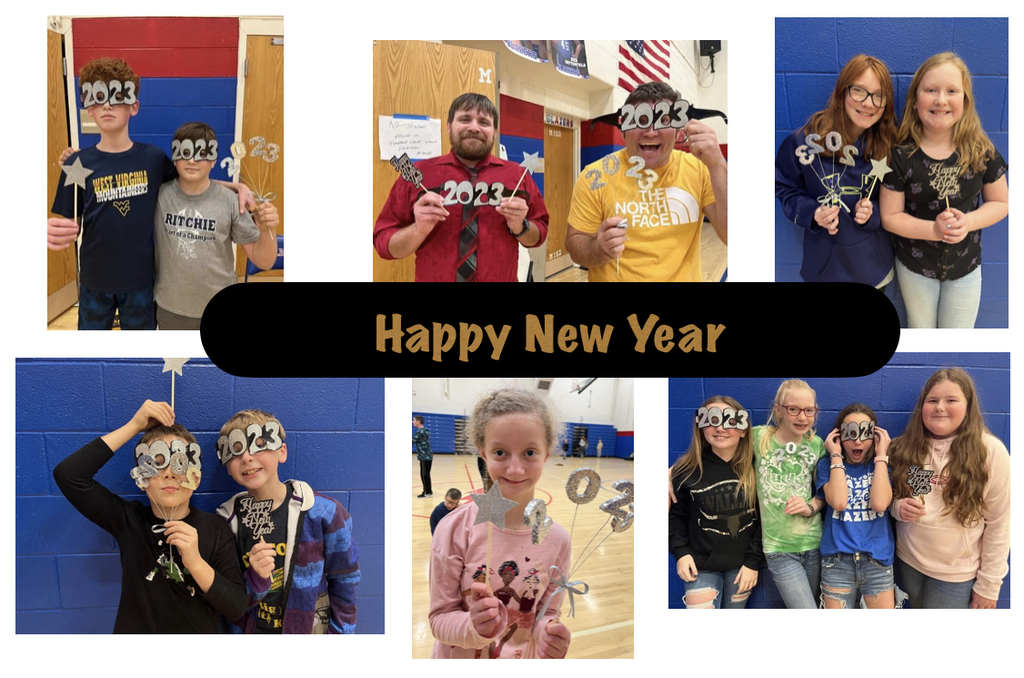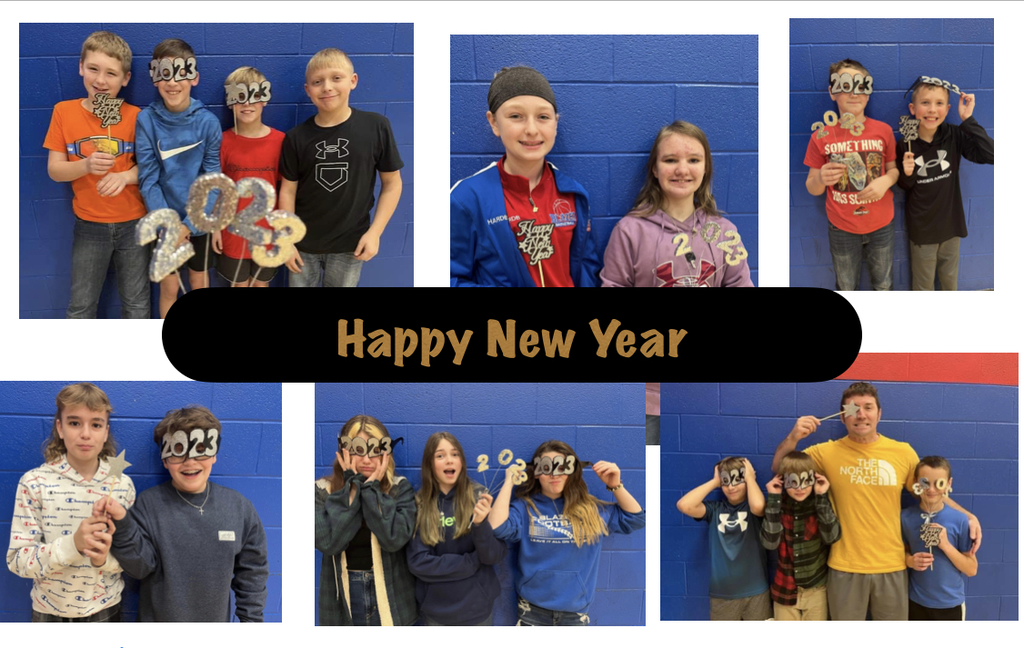 RCMS Blazers are having a great season.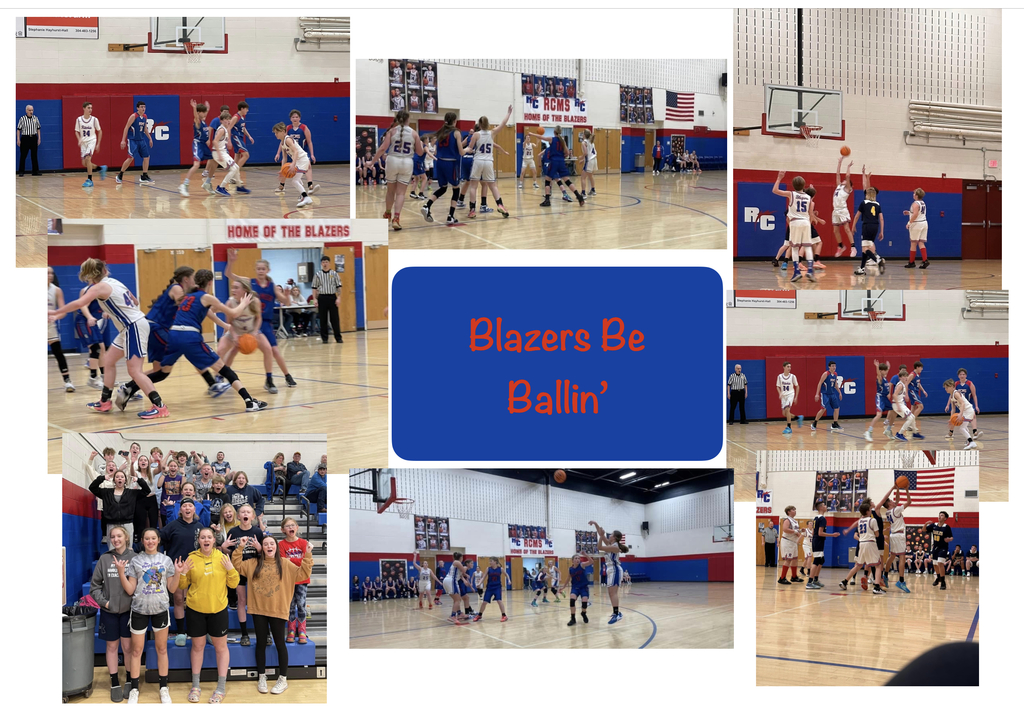 Congratulations to our students that participated in the county math field day on Tuesday, January 10th. Great job! We'll be cheering you on as some of you head toward the regional math field day.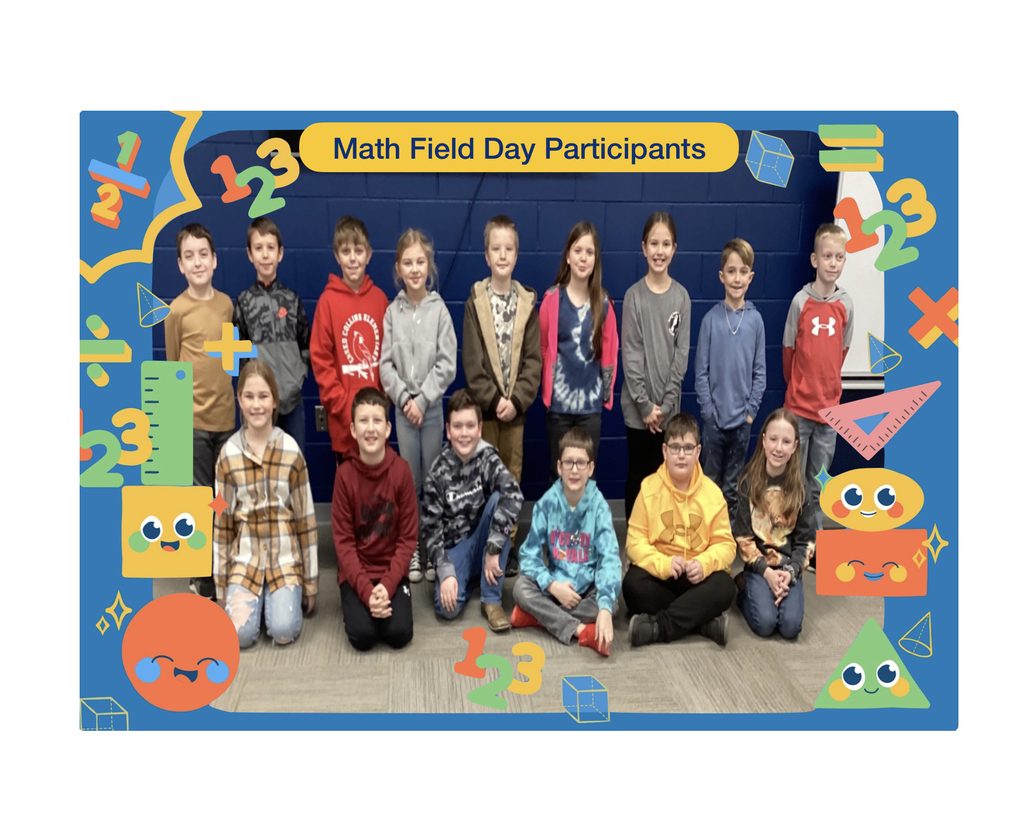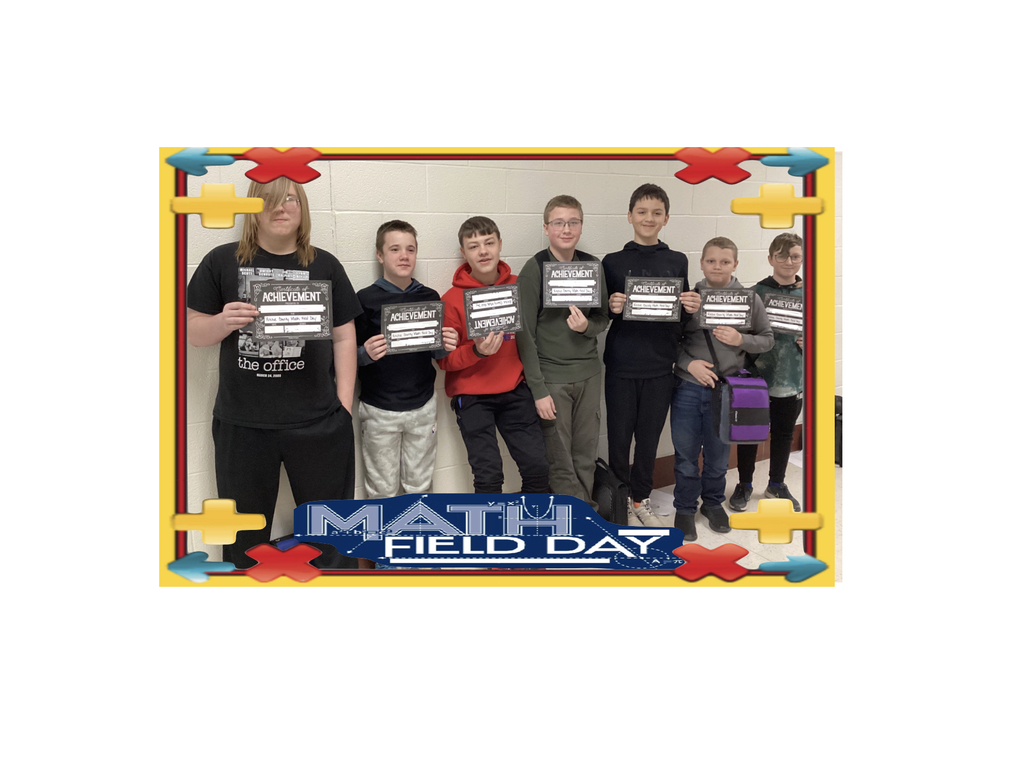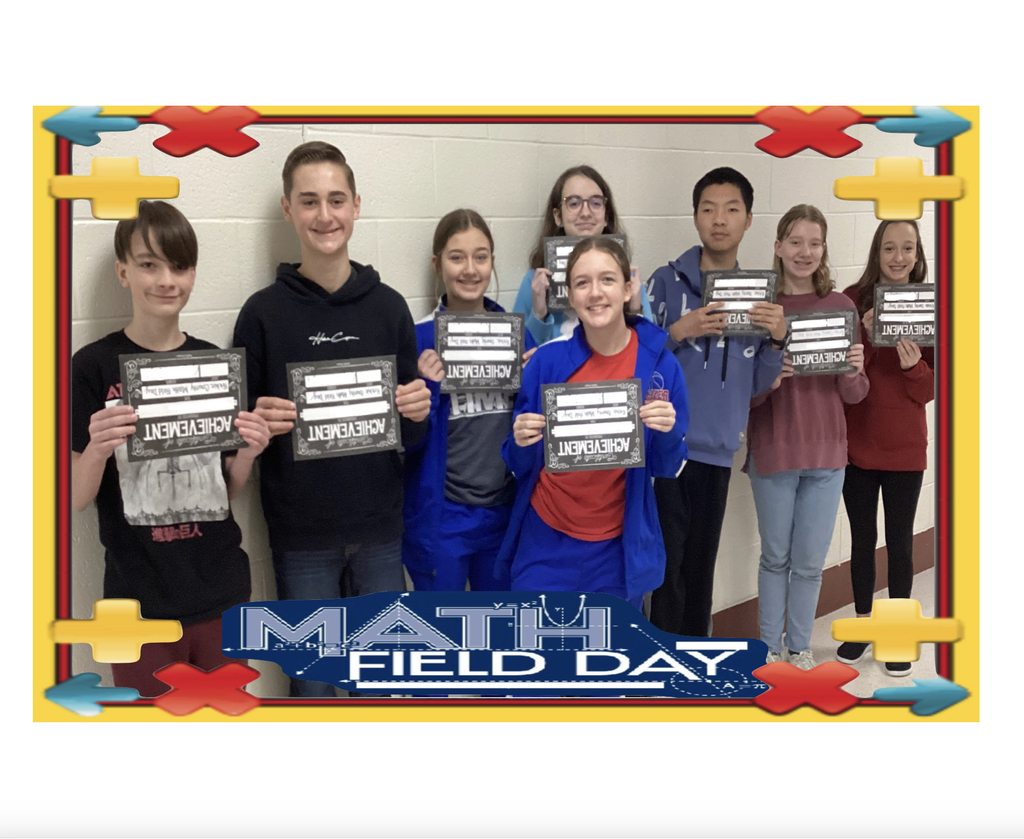 Great effort with some wins along the way for the Blazer wrestling team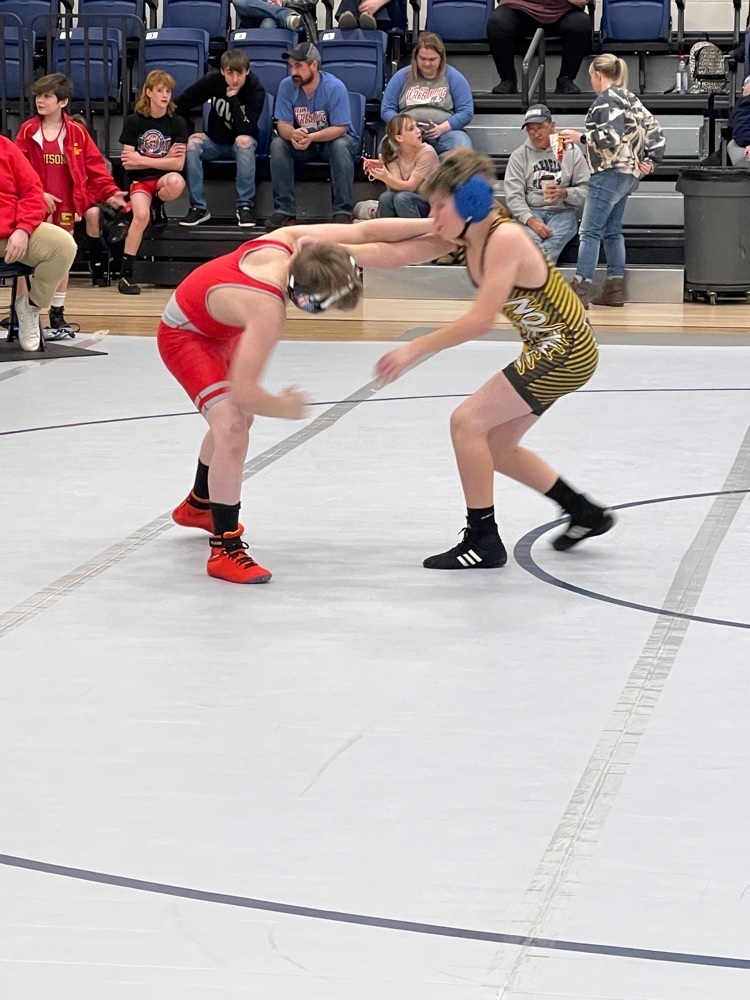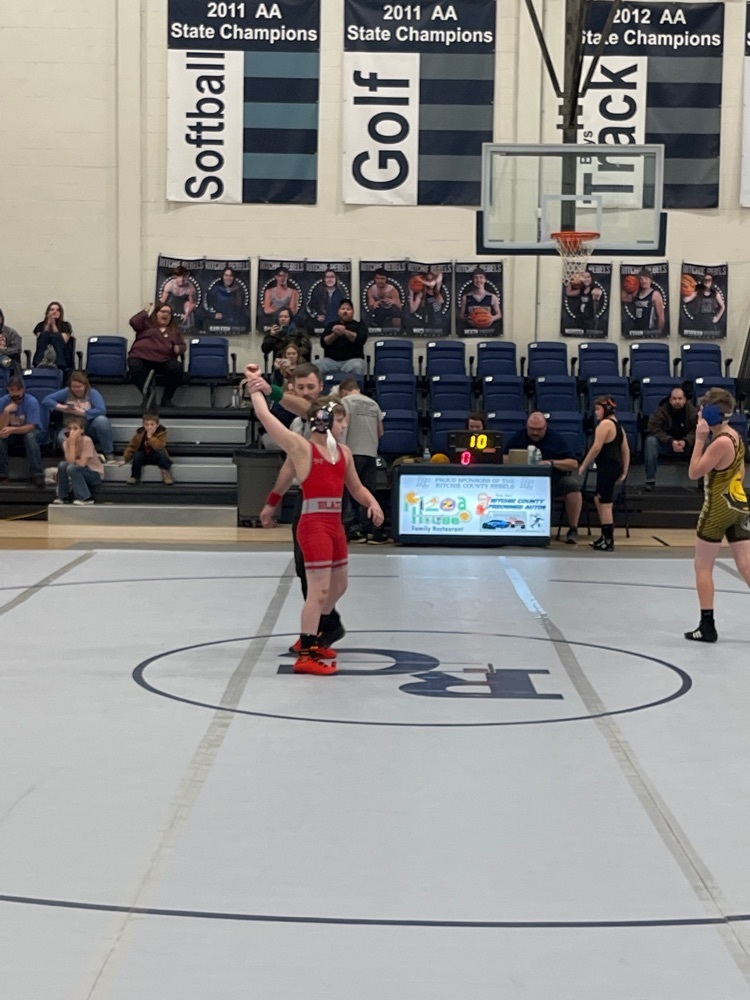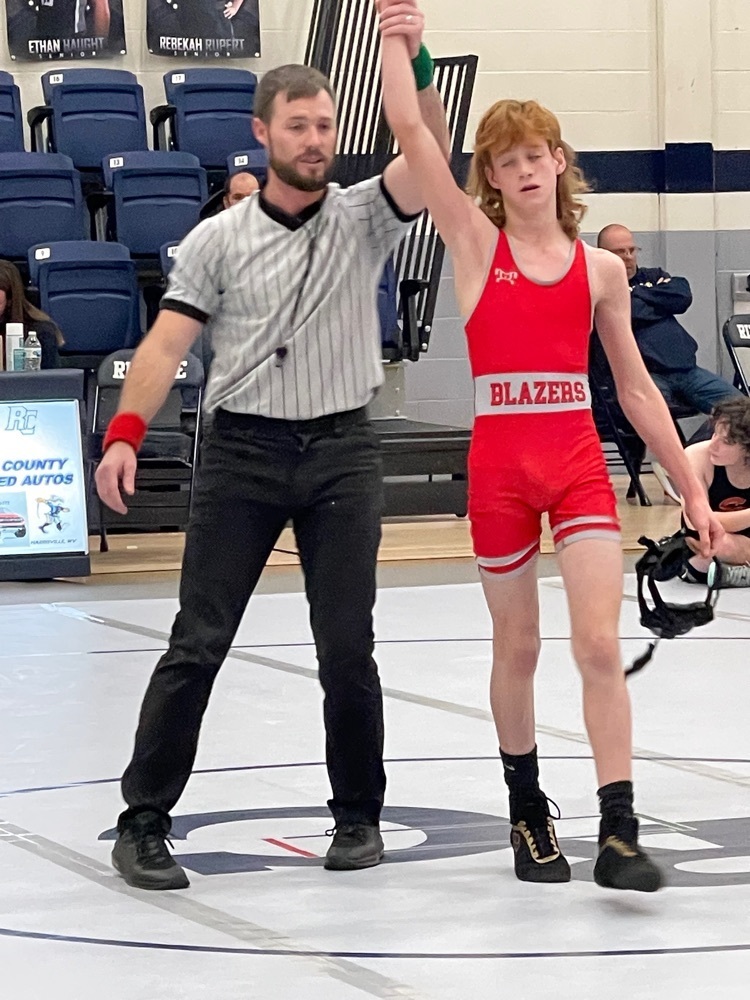 Congratulations to the girls A team on the win over Wahama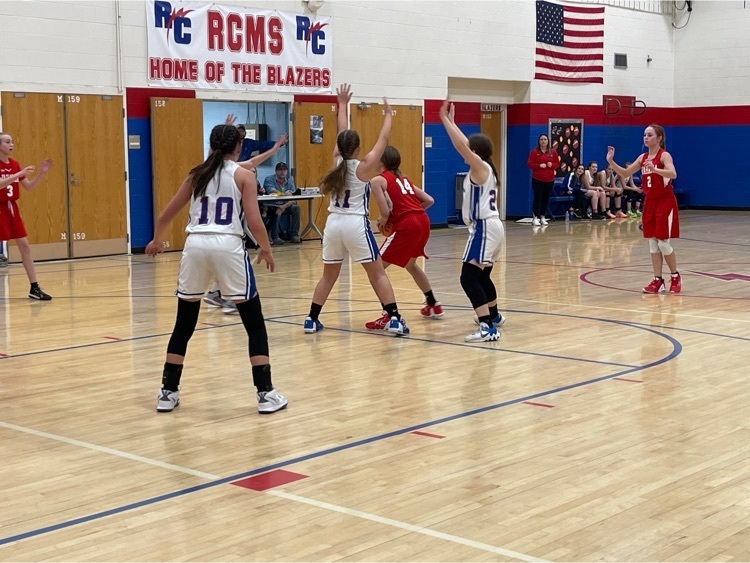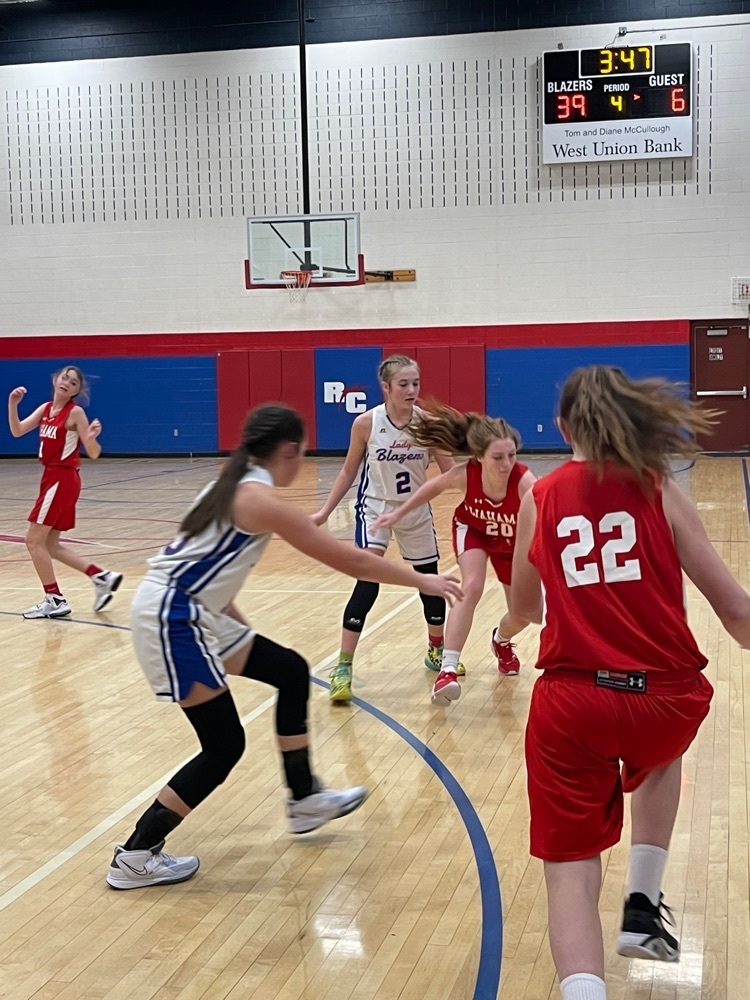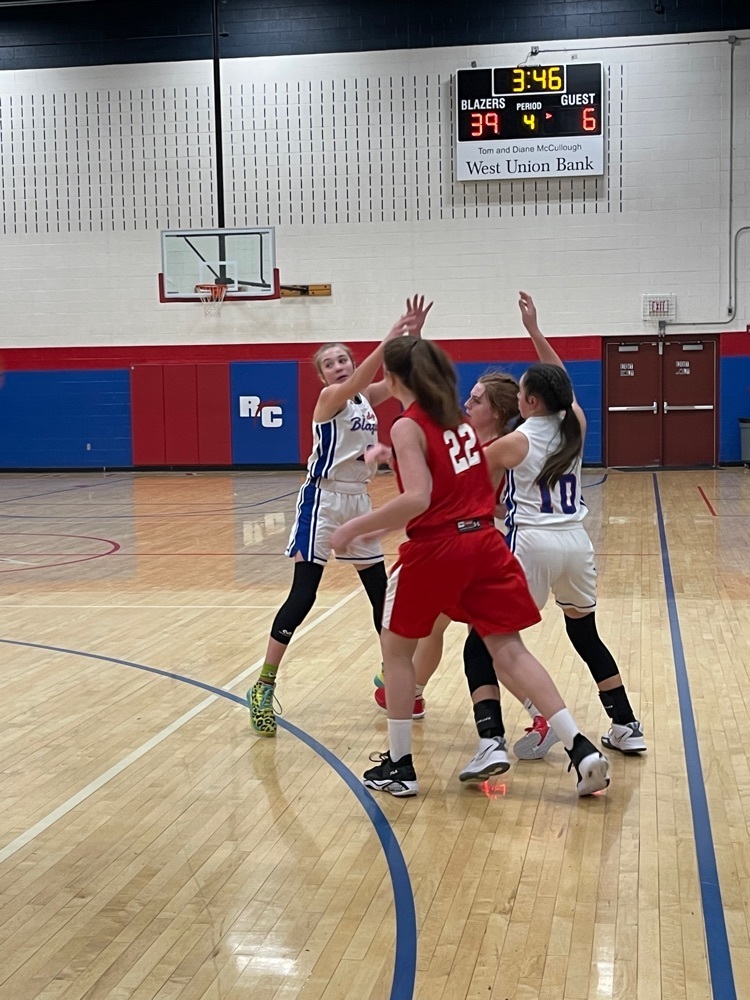 Congratulations to the girls B team for the win against Wahama.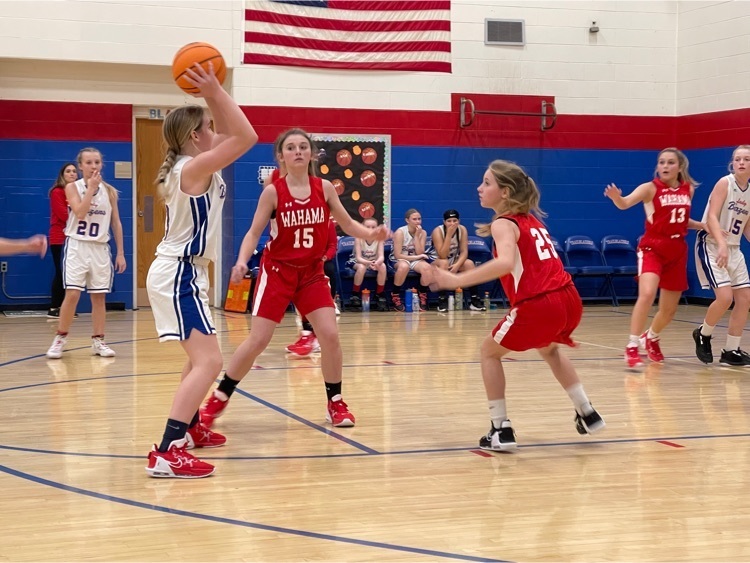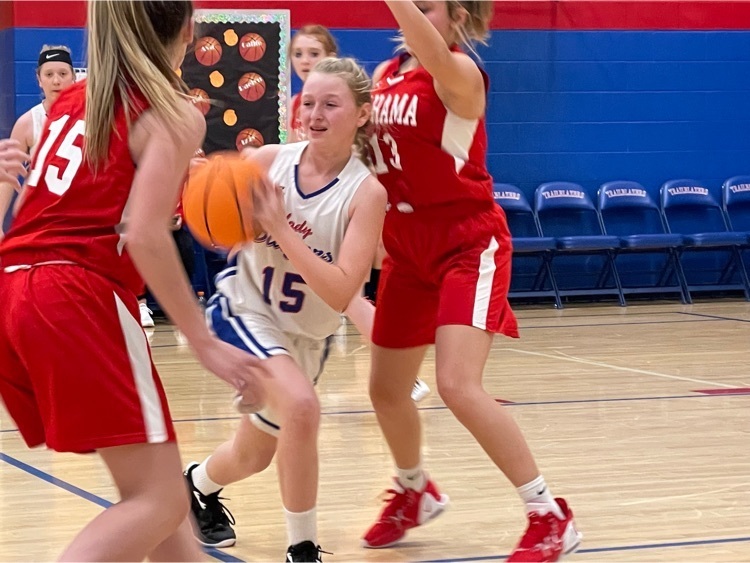 Join us for fine arts night Dec. 12th 5-8pm

Thank you for your service!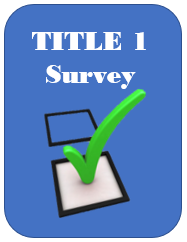 SMART529 20th Anniversary Scholarship Sweepstakes In celebration of the 20th anniversary of the SMART529 program, State Treasurer Riley Moore and the Board of Trustees of the West Virginia College and Jumpstart Savings Programs would like to announce the SMART529 20th Anniversary Scholarship Sweepstakes. Treasurer Moore will announce the winners of three (3) $20,000 SMART529 scholarships in October 2022, November 2022 and December 2022 respectively. Children age 14 or younger as of August 10, 2022 are eligible to win. See Official Rules for more details. Prize: Three (3) $20,000 SMART529 college savings scholarships For additional information go to
https://www.wvtreasury.com/20years

Come join us at Open House on August 23, 2022!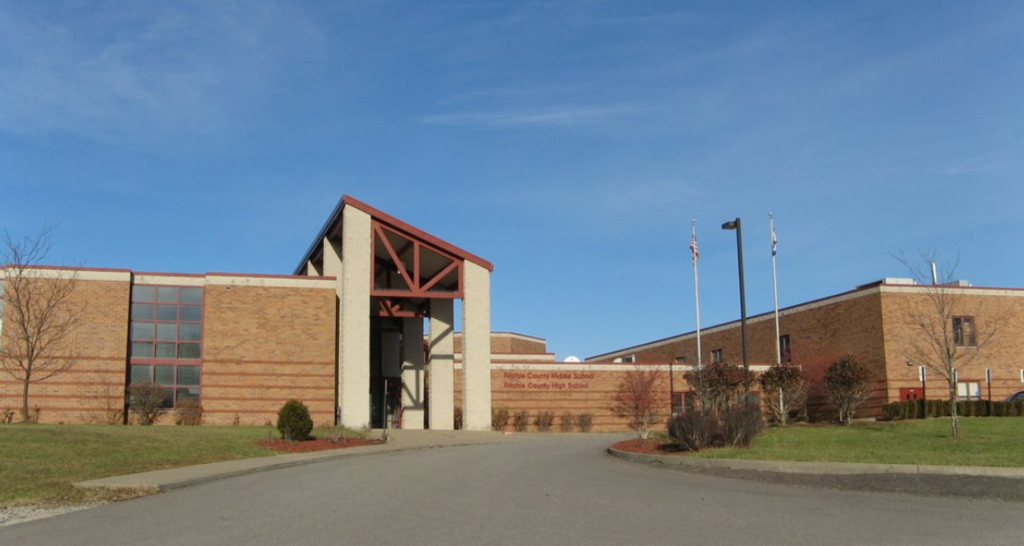 Welcome back to Ritchie County Middle School! We are excited to see you next week!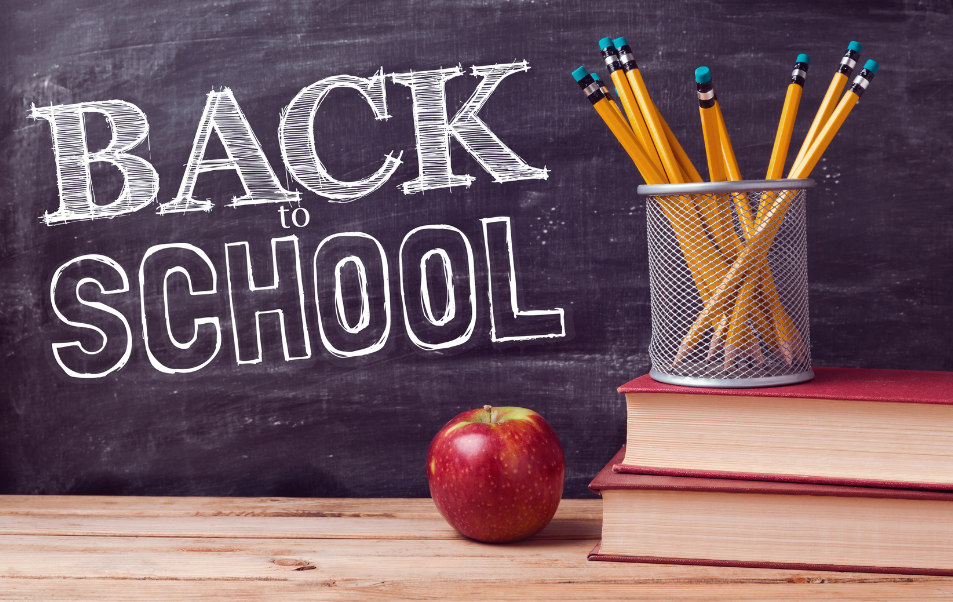 Student schedules for the 2022-2023 school year are complete and printed. They can be picked up at the school anytime between 8:30 am and 2:30 pm. If you have not picked up your schedule by Thursday, August 11, 2022, it will be mailed to you.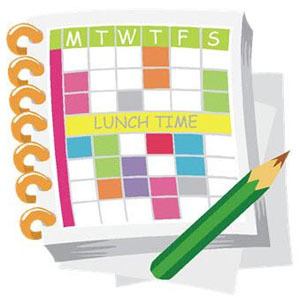 RCMS Welcomes Waugaman as New Assistant Principal Brooke Waugaman has been the School Counselor at Ritchie County High School for the past 11 years and as of July 1, 2022 she will join the staff at Ritchie County Middle School as the new Assistant Principal. We are looking forward to having her on our team!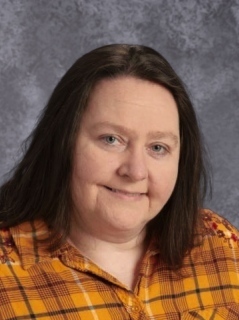 Happy July 4th!