Applications and Bid Sheets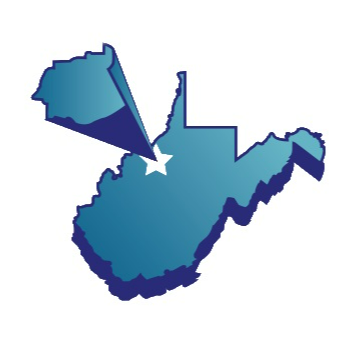 Thank You For Your Interest In
Ritchie County Schools
To apply for a position with Ritchie County Schools please provide the required information. Applications and Bid Sheets can be downloaded using the link(s) located to the right or they can be picked up at the Ritchie County Board of Education Office, 134 South Penn Avenue, Harrisville WV 26362.
Please send completed packet to:
April Haught
Personnel Director
Ritchie County Schools
134 South Penn Avenue
Harrisville, WV 26362
ahaught@k12.wv.us
Ritchie County School District does not discriminate on the basis of age, race, color, national or ethnic origin, sex or handicap in employment practices or in administration of any of its educational programs and activities in accordance with applicable federal statutes and regulations.