Thank you for your service!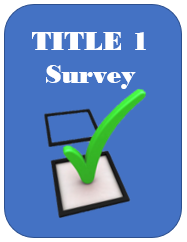 SMART529 20th Anniversary Scholarship Sweepstakes In celebration of the 20th anniversary of the SMART529 program, State Treasurer Riley Moore and the Board of Trustees of the West Virginia College and Jumpstart Savings Programs would like to announce the SMART529 20th Anniversary Scholarship Sweepstakes. Treasurer Moore will announce the winners of three (3) $20,000 SMART529 scholarships in October 2022, November 2022 and December 2022 respectively. Children age 14 or younger as of August 10, 2022 are eligible to win. See Official Rules for more details. Prize: Three (3) $20,000 SMART529 college savings scholarships For additional information go to
https://www.wvtreasury.com/20years

Positive affirmations from Ms. Marie!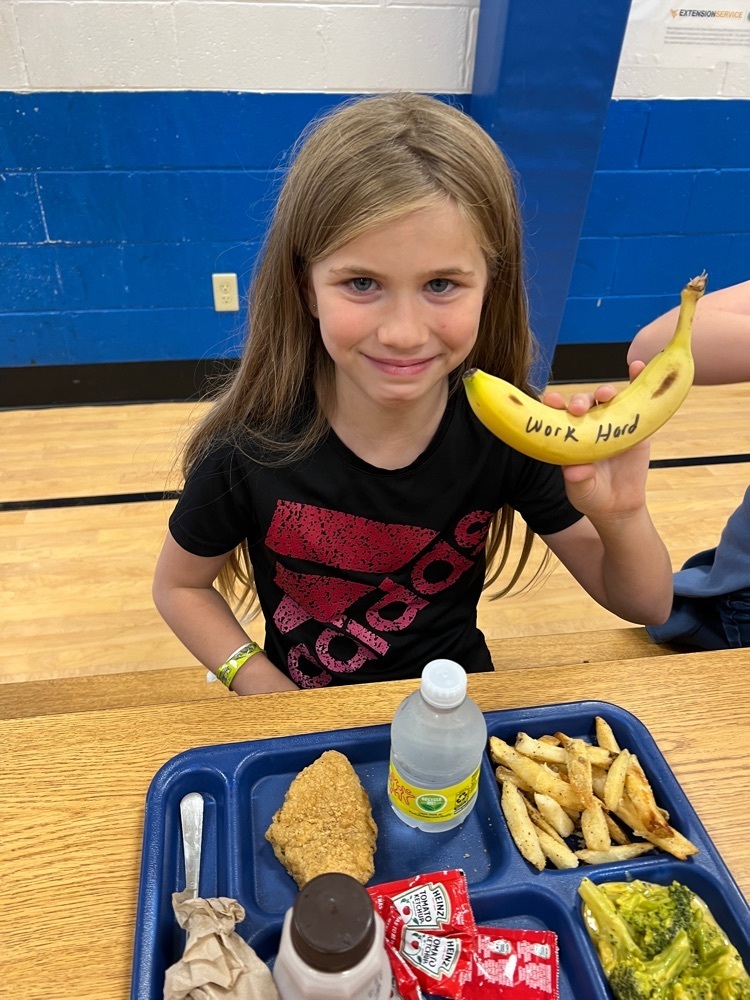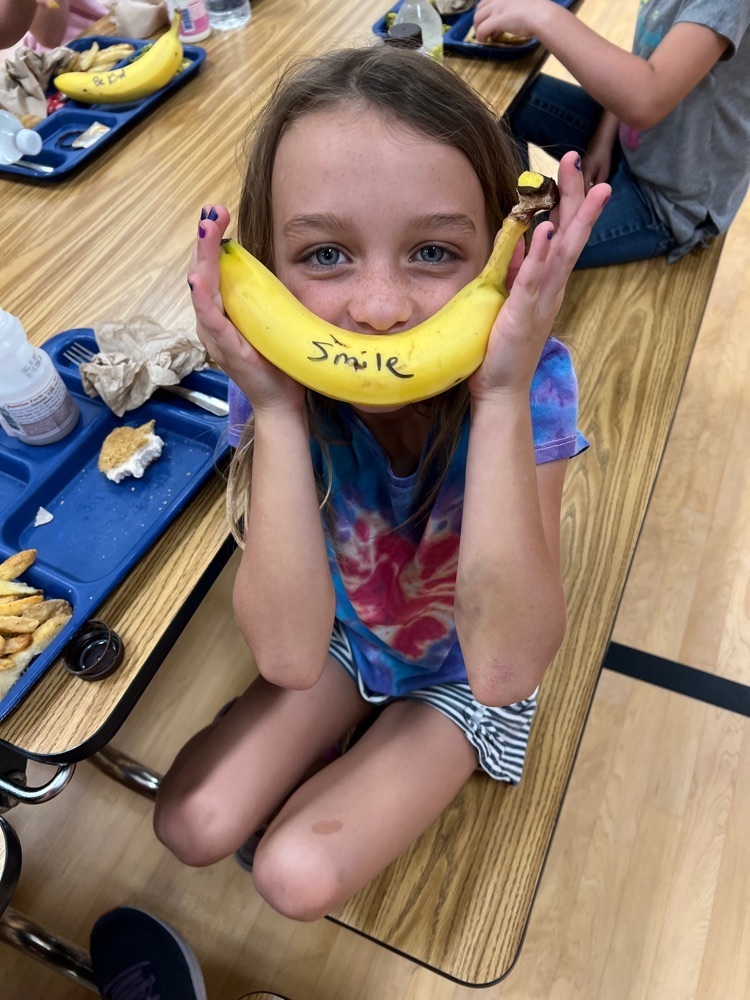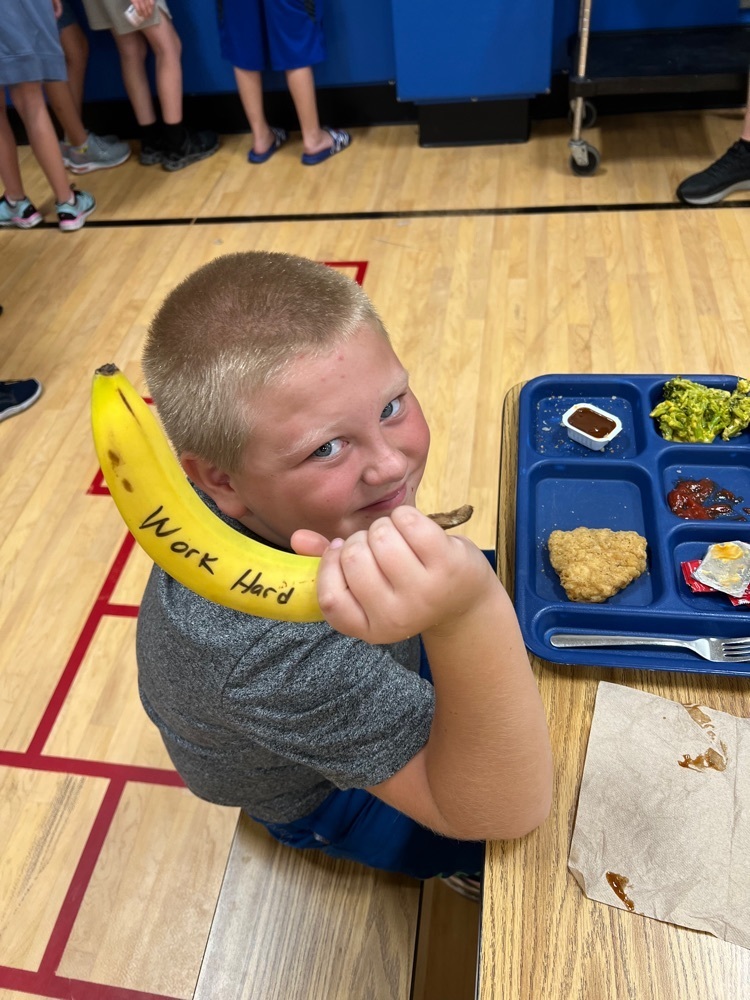 Great 1st Day at SES!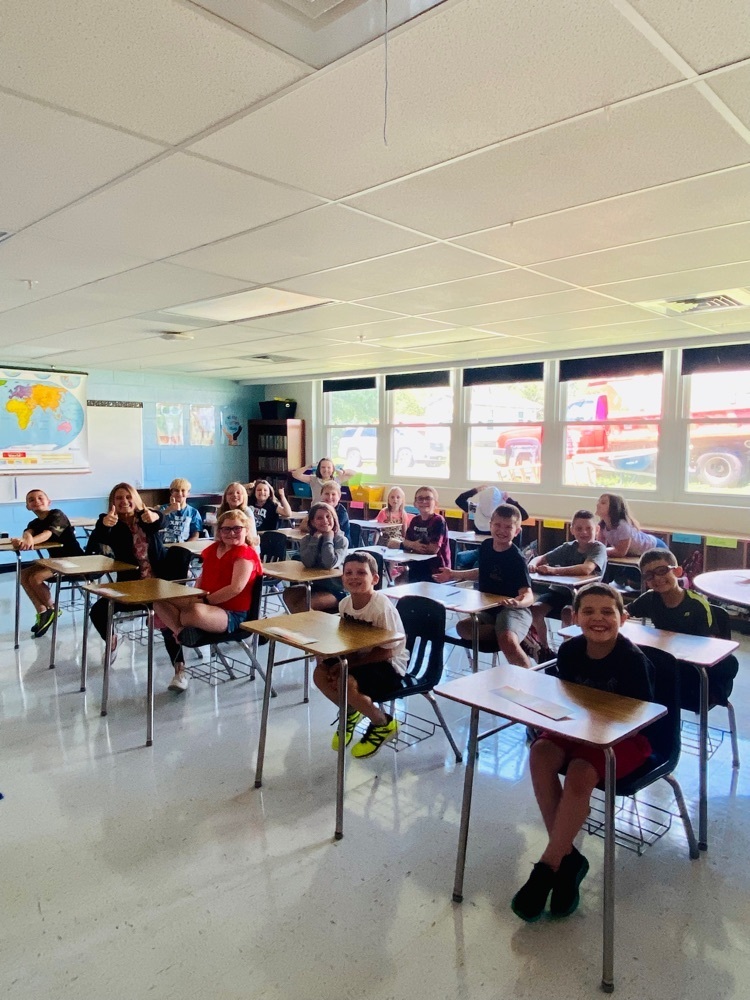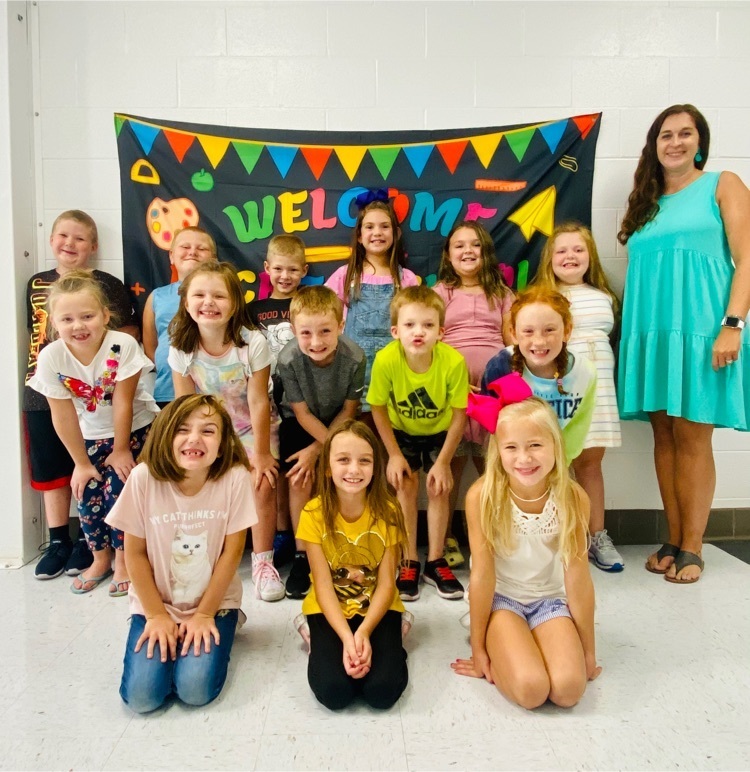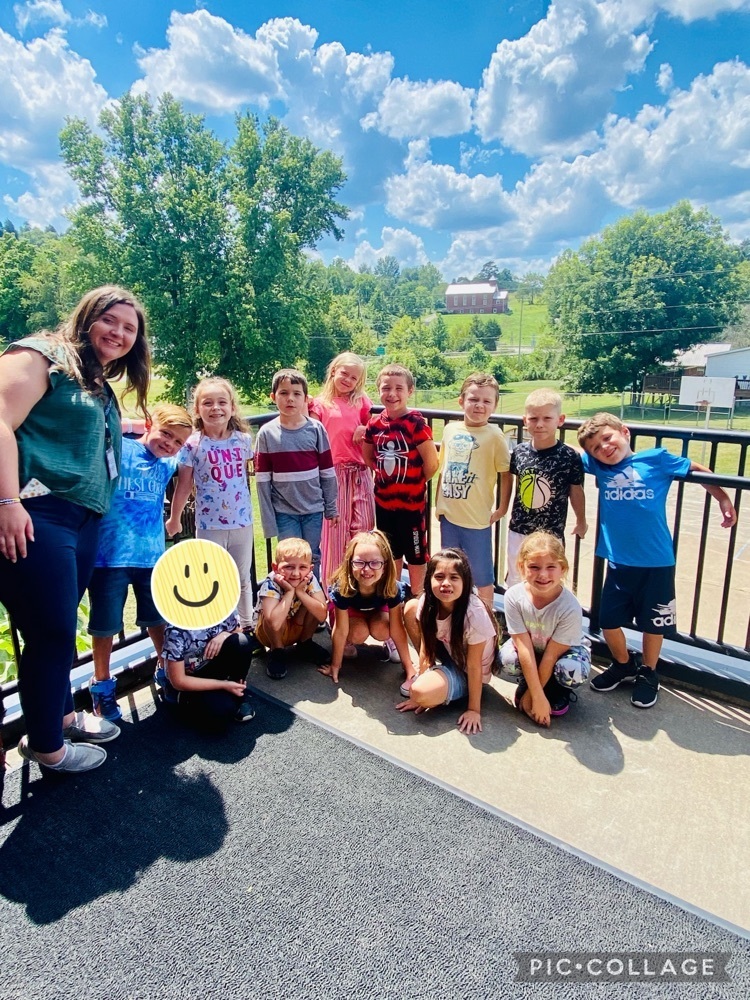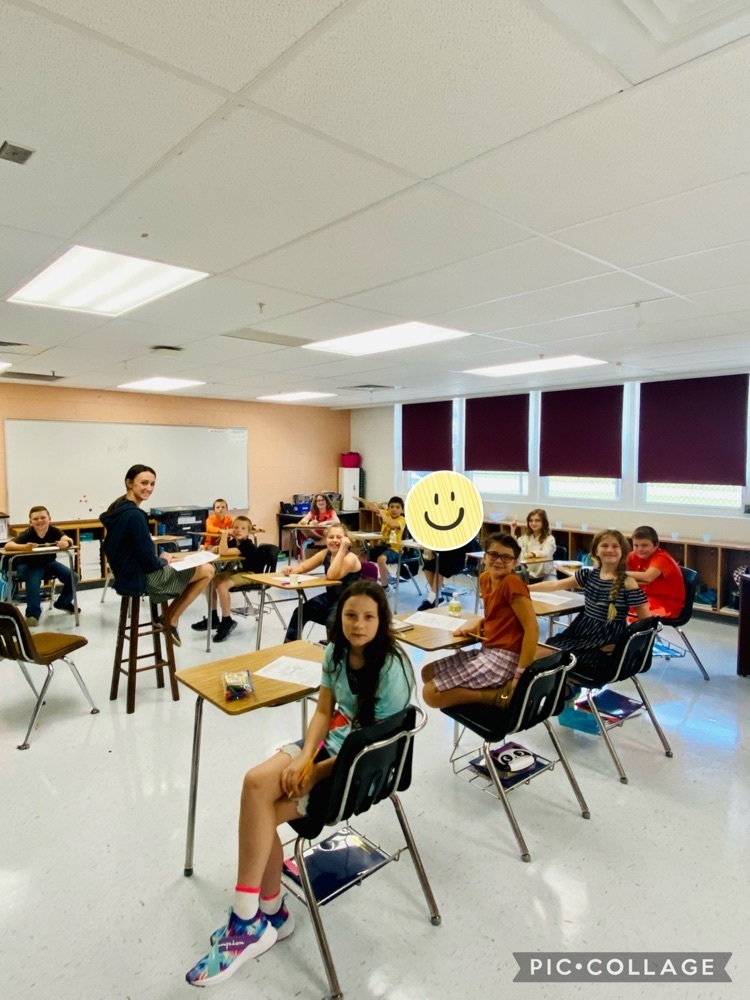 Welcome Back To School Smithville Elementary!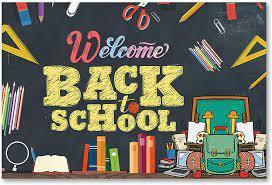 Smithville Elementary Open House 2022 August 16, 2022 5:00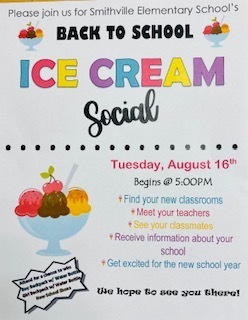 SES Summer ALC students finished up the program by learning new things and making their very own bag of ice cream.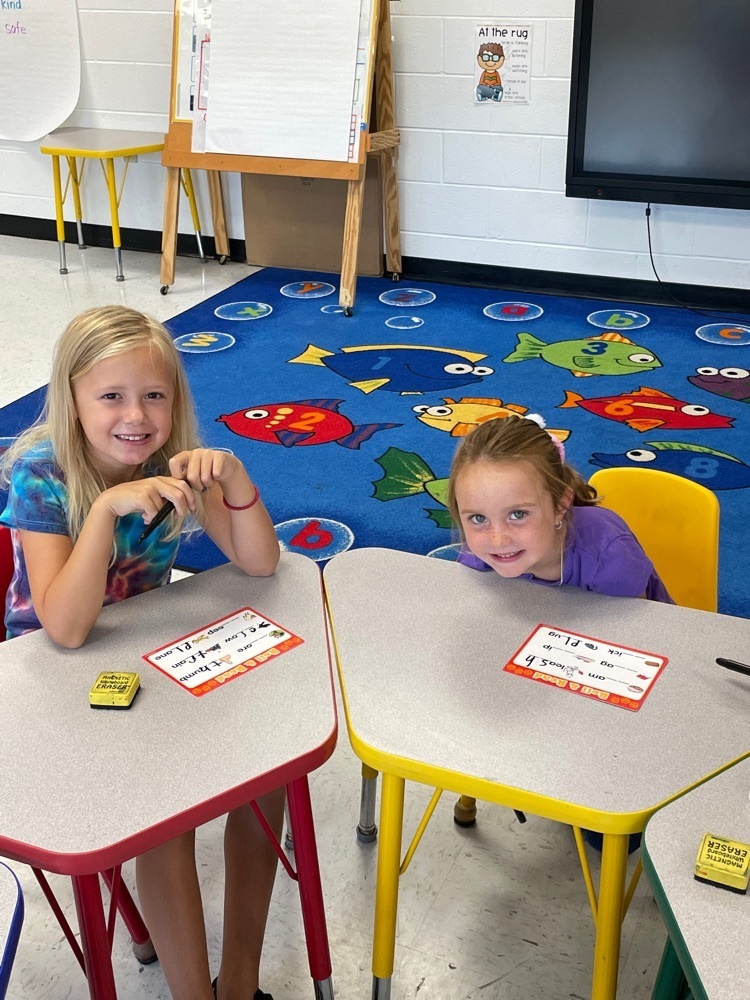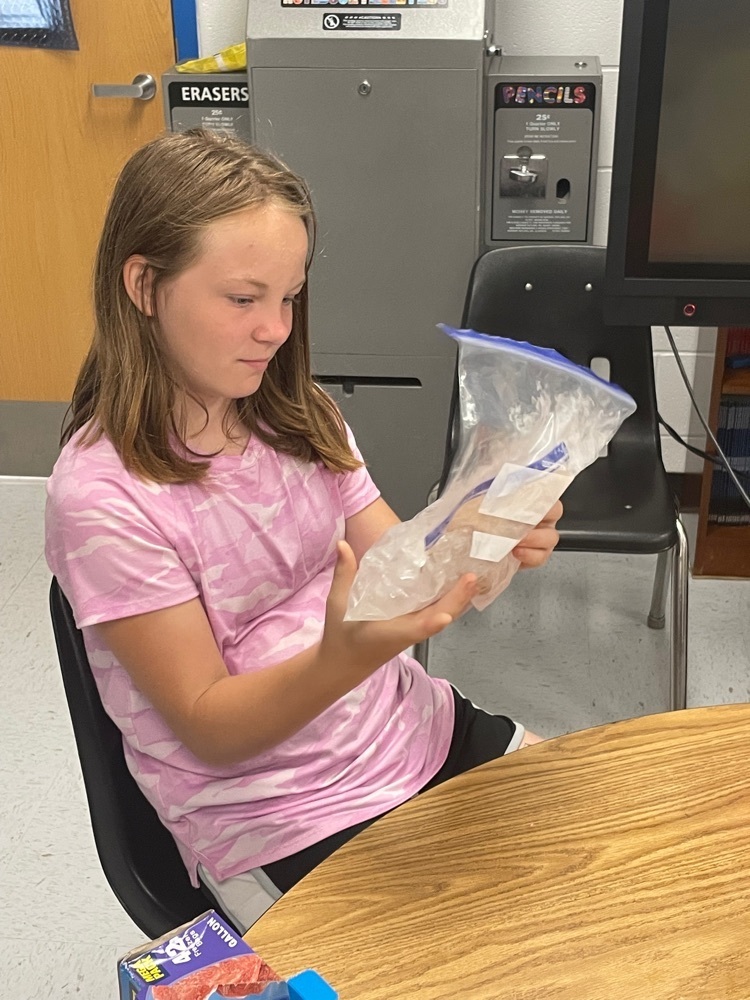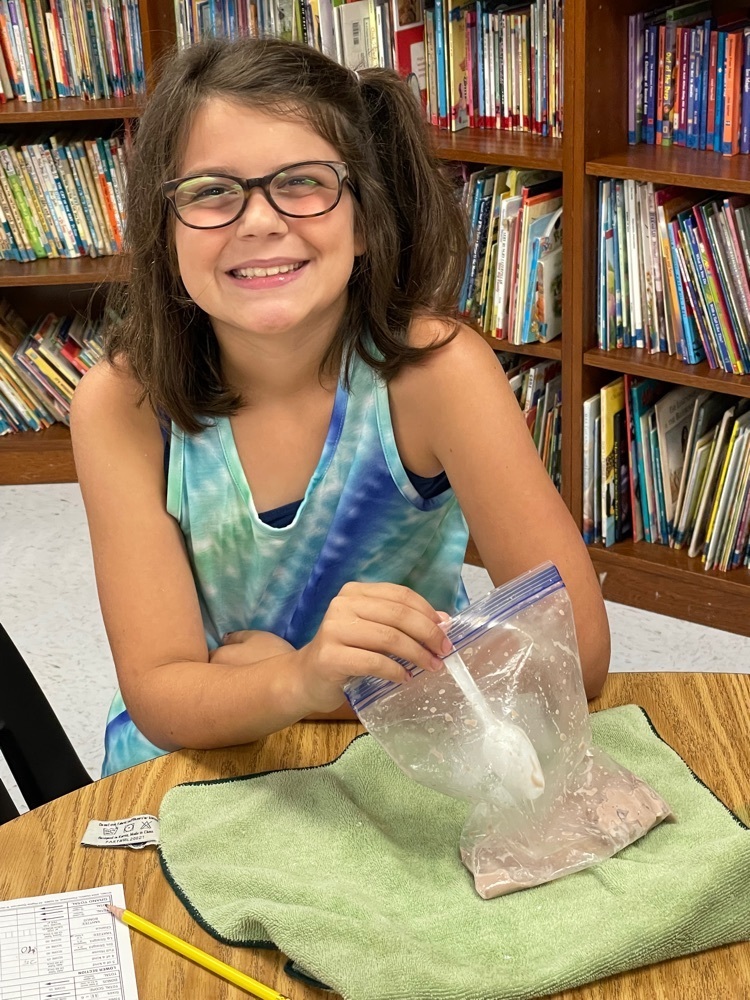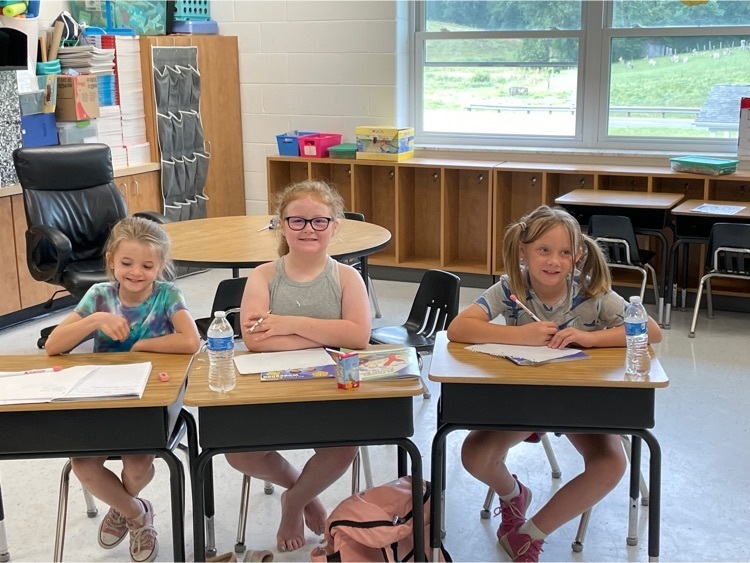 Tie Dye Creations from SES Summer ALC program.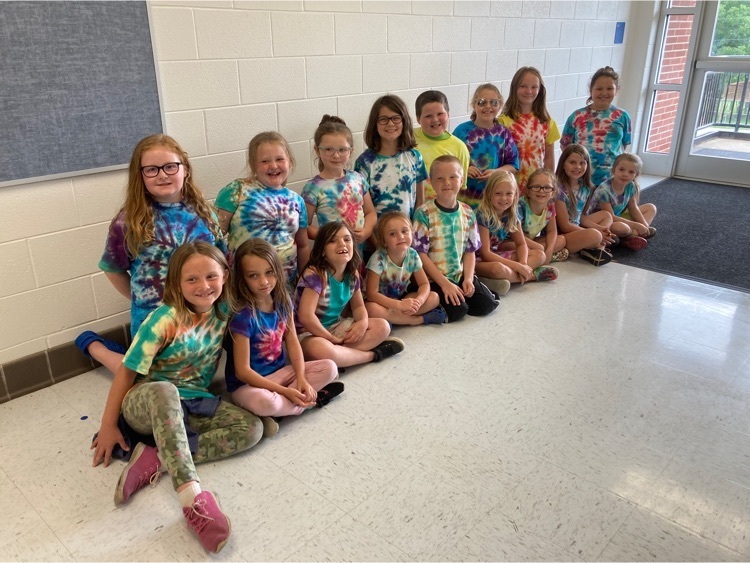 Summer ALC students were able to explore using the SPHERO robots during STEM.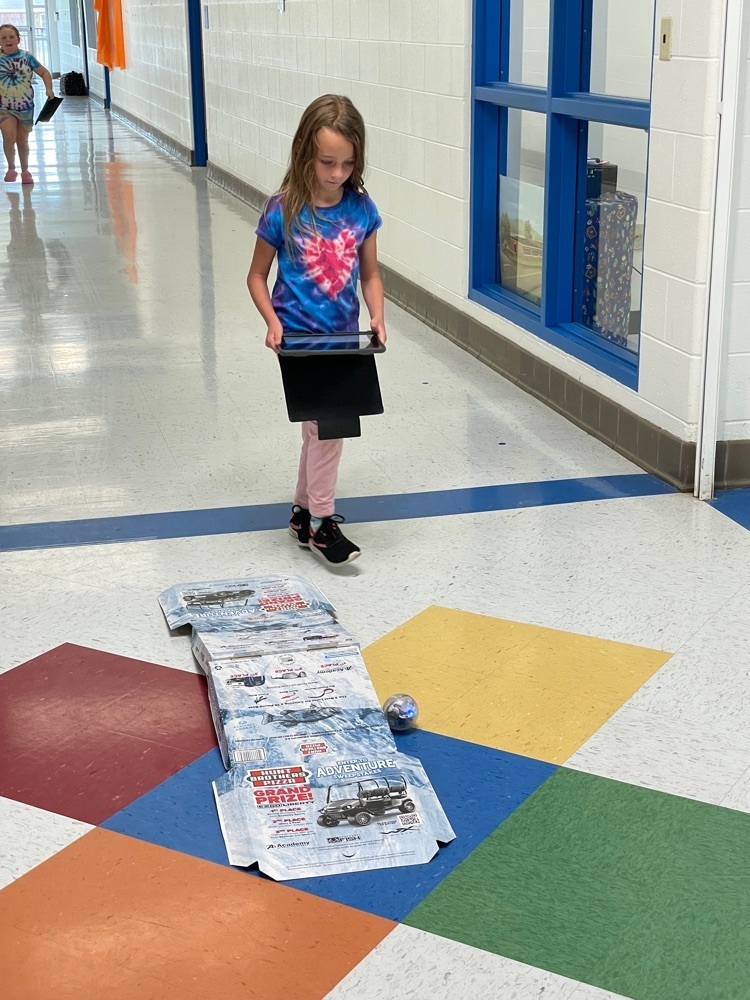 STEM class is exploring different ways to tie dye.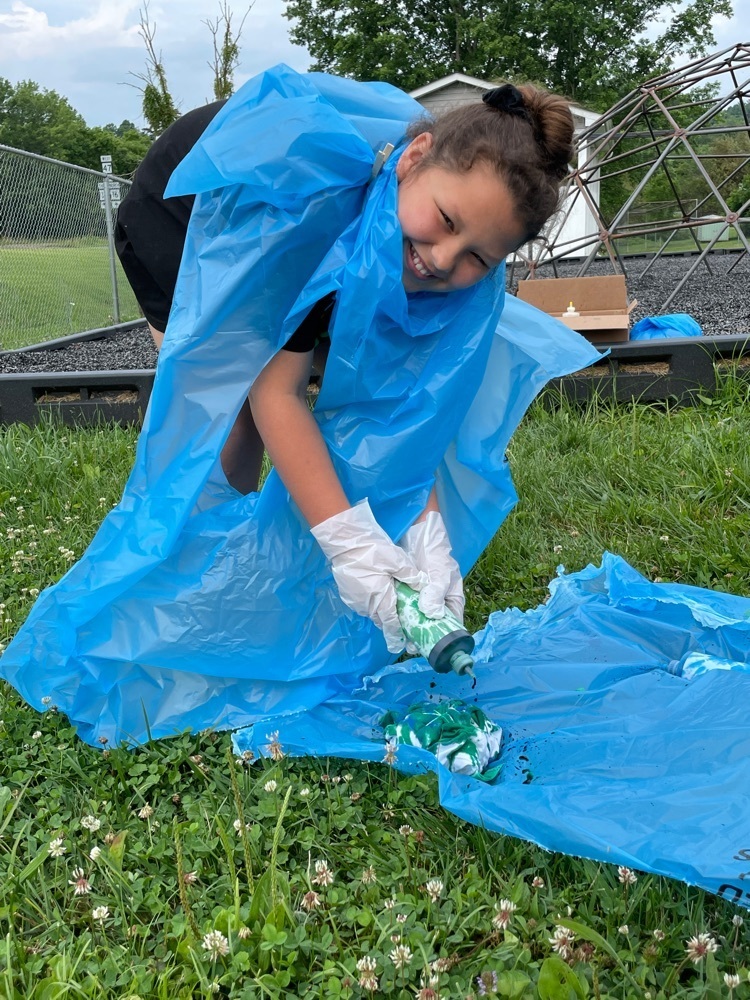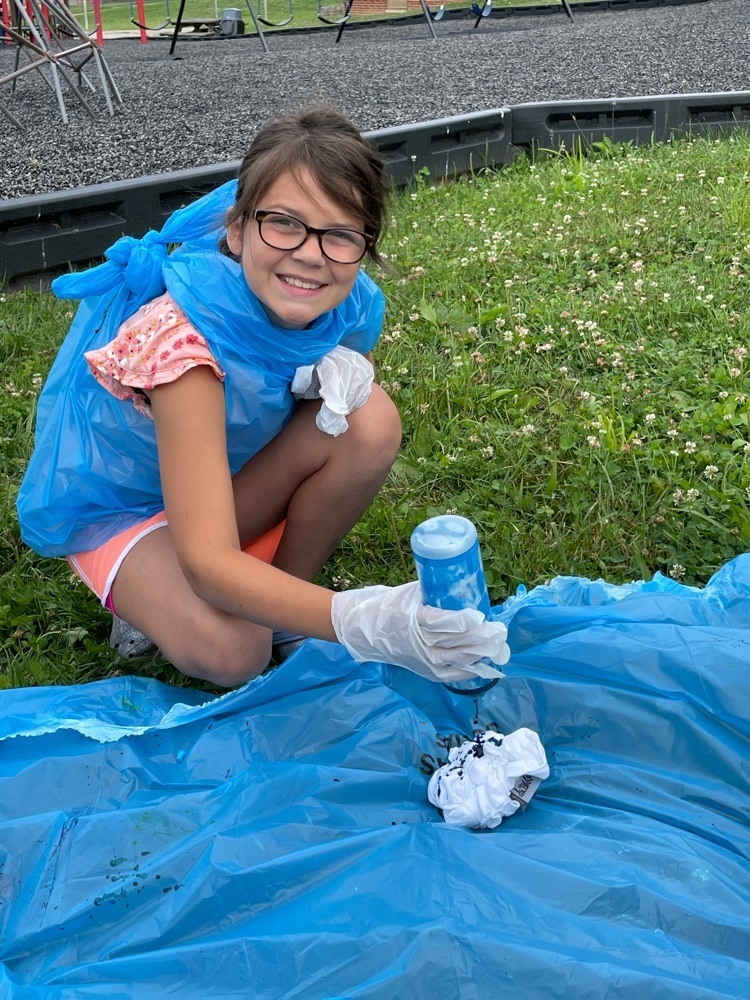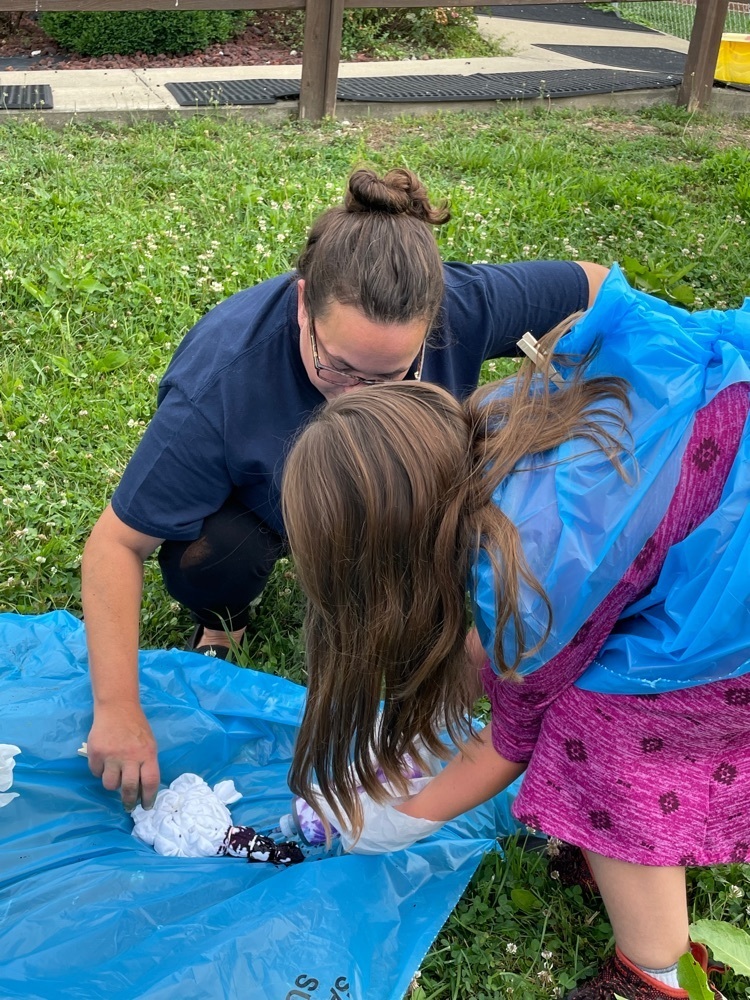 Garden Box update at SES.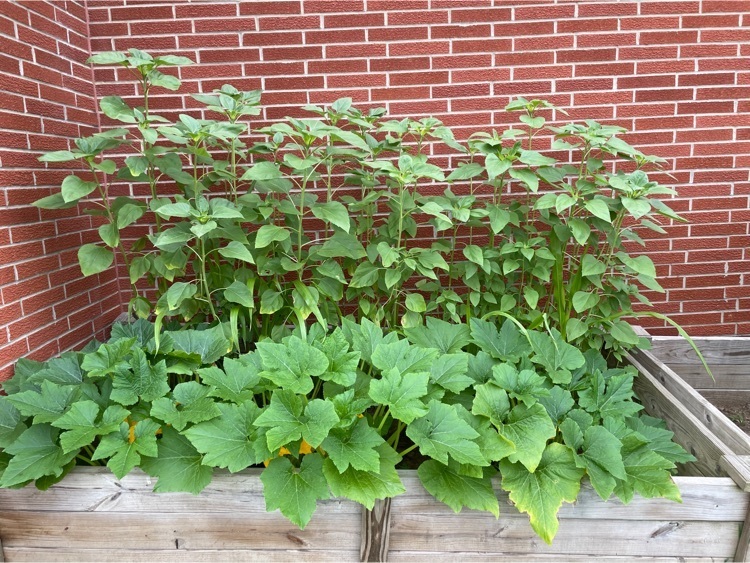 Happy July 4th!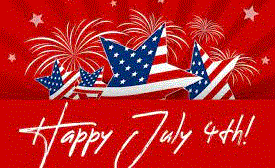 Check out what's going on at SES during our Summer ALC program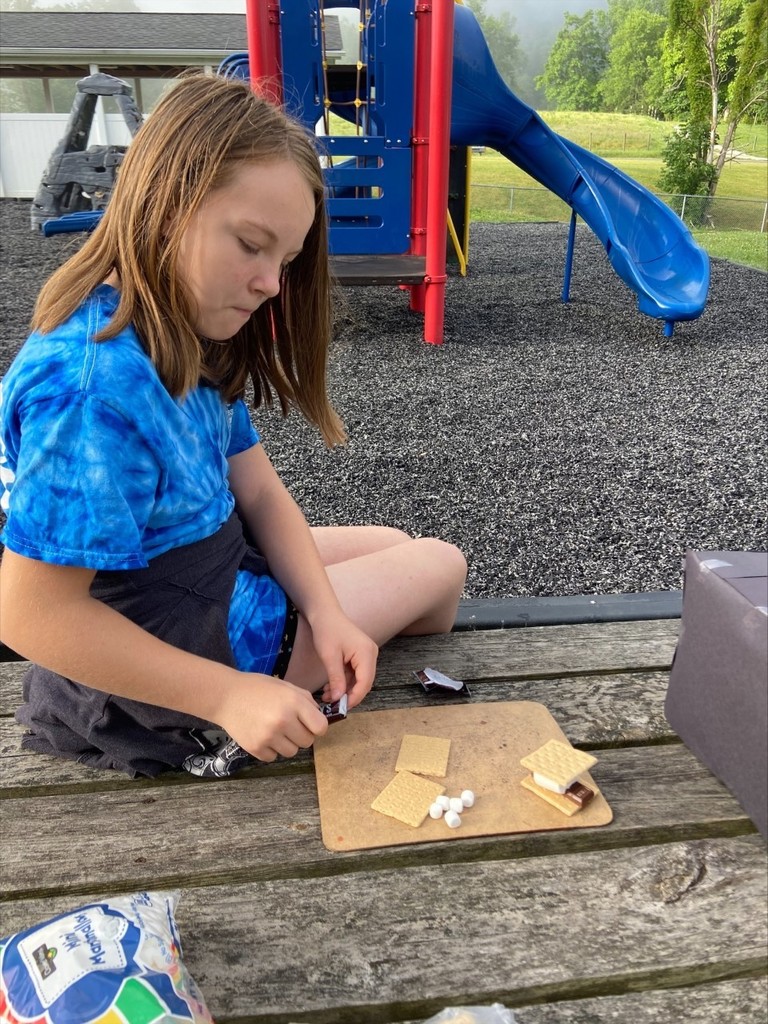 Memorial Day - Remember and Honor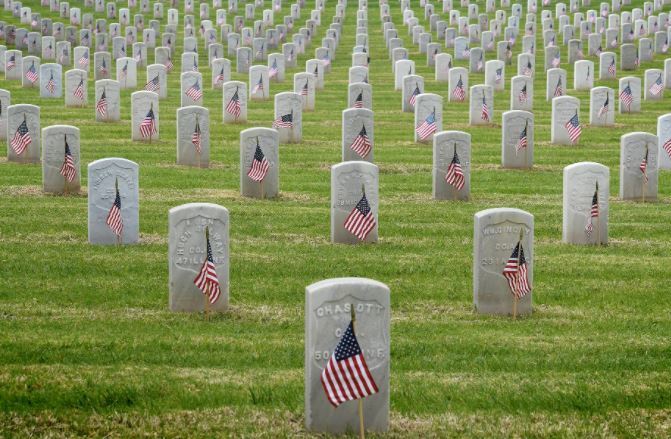 Ritchie County High School Graduation May 27th 7:00pm

Tuesday, May 10, 2022-- Election Day- No School